Miss Fatty
SONY MUSIC & HITIMPULSE
MISS FATTY
We got approached by Hitimpulse, a collective of producers and songwriters, to produce an animated music video to launch their new song 'Miss Fatty' featuring Jazz Montell and Kanis.
The story is about a dance battle with three rounds between the singer and Miss Fatty, a fake character that embodies the song. The interface is inspired by the aesthetic of retro video games like Street Fighter. The four-piece collective wanted to make their first appearance as animated characters between the public who is watching the battle.​​​​​​​



Styleframes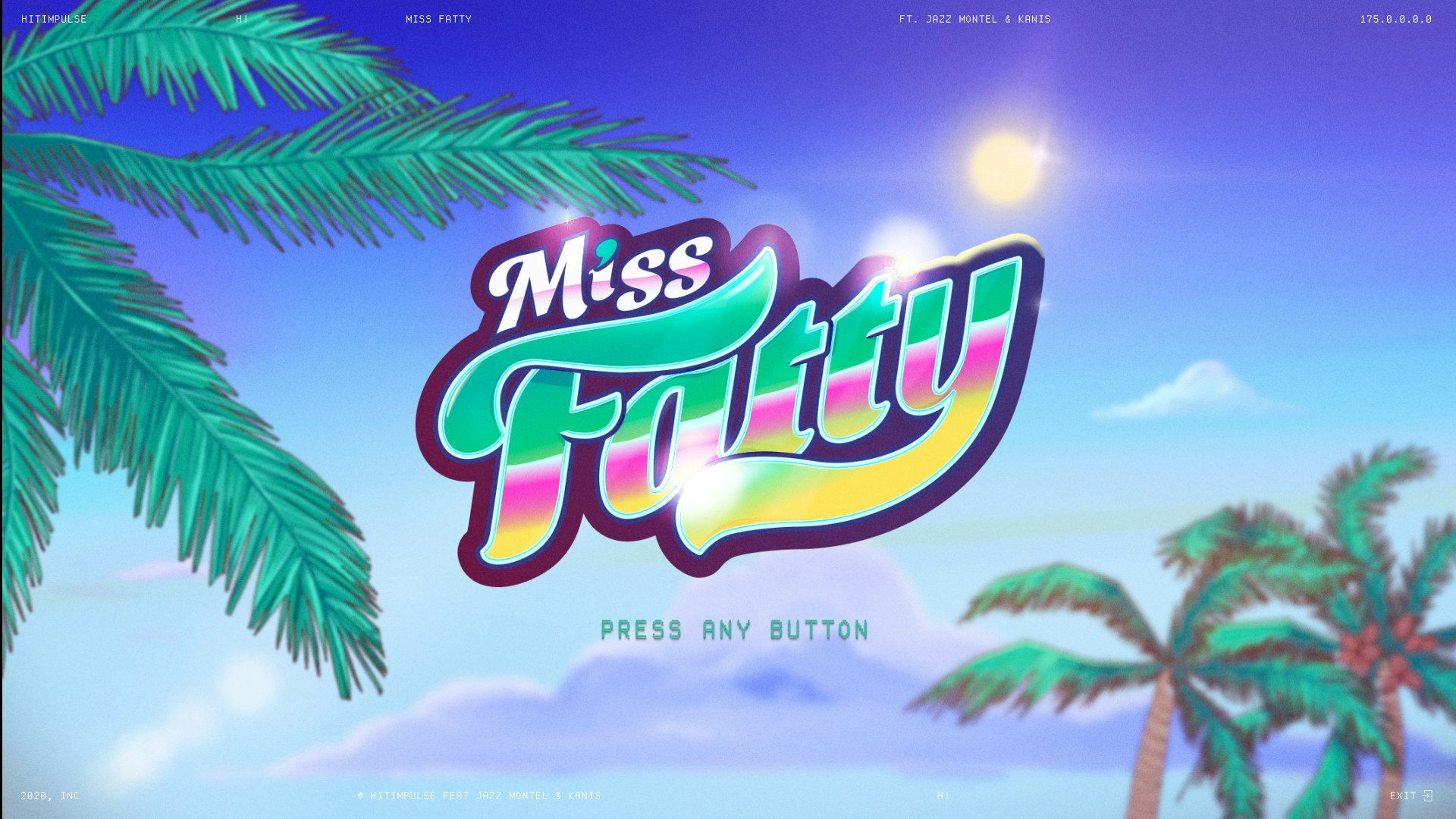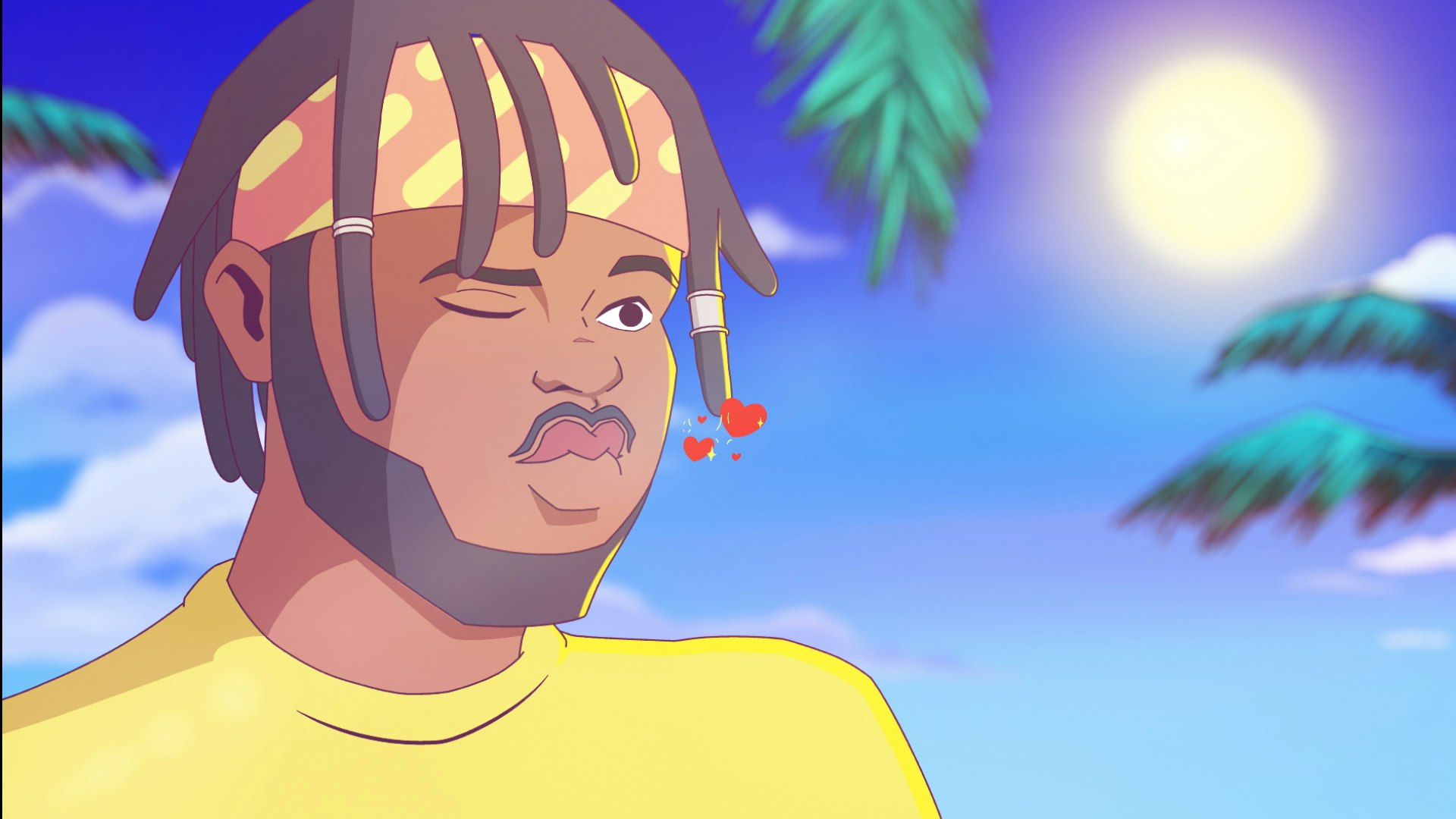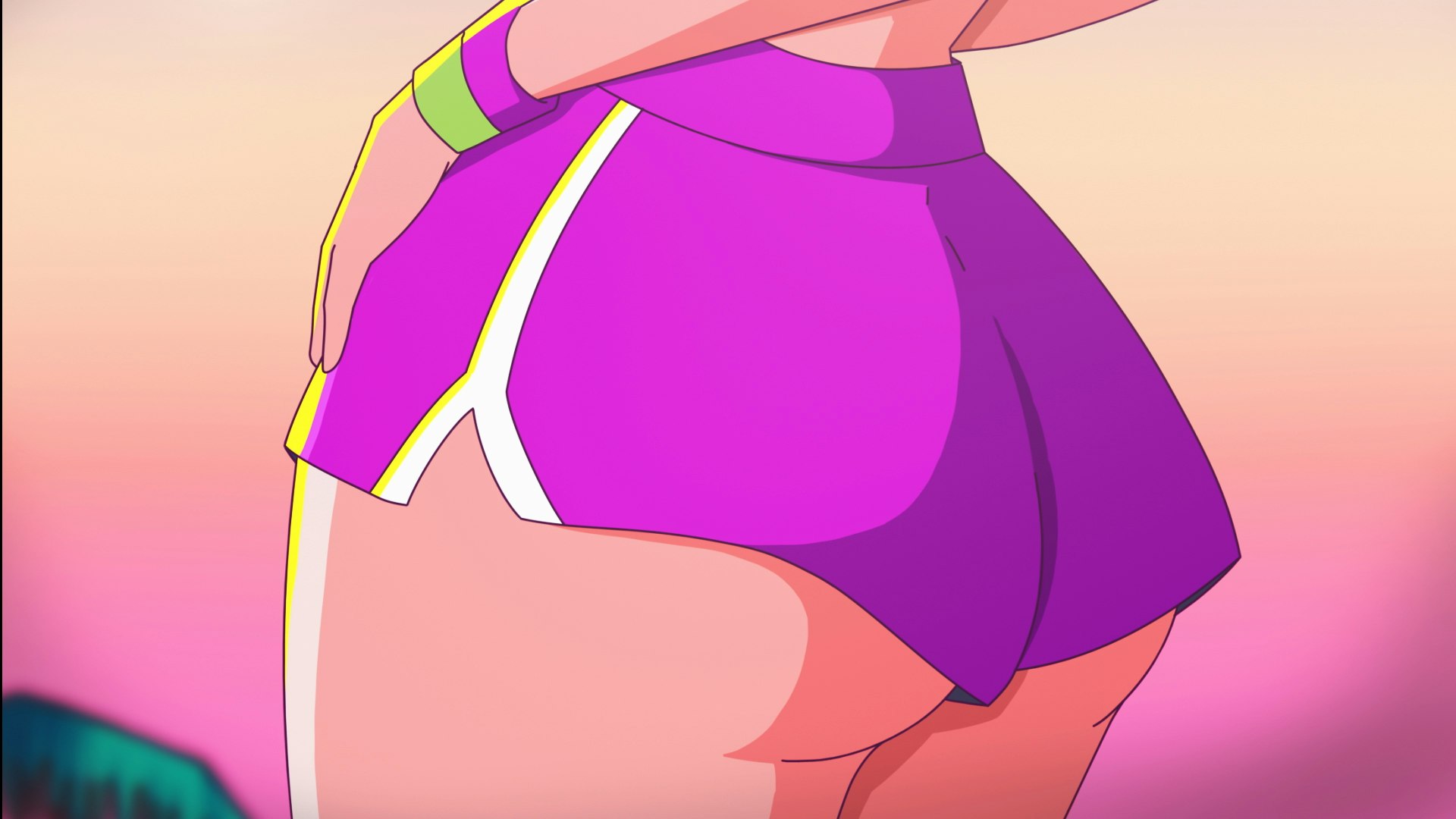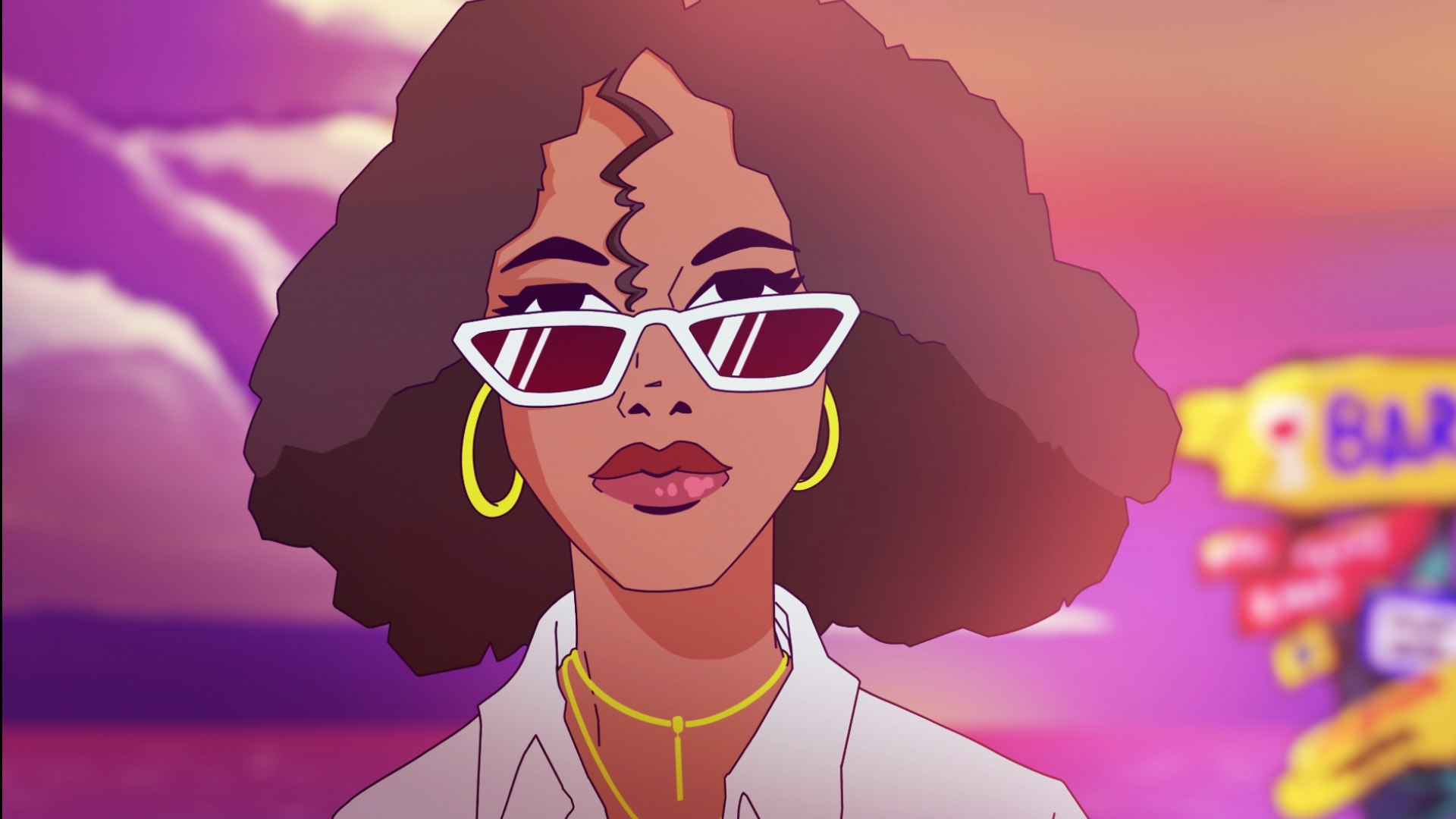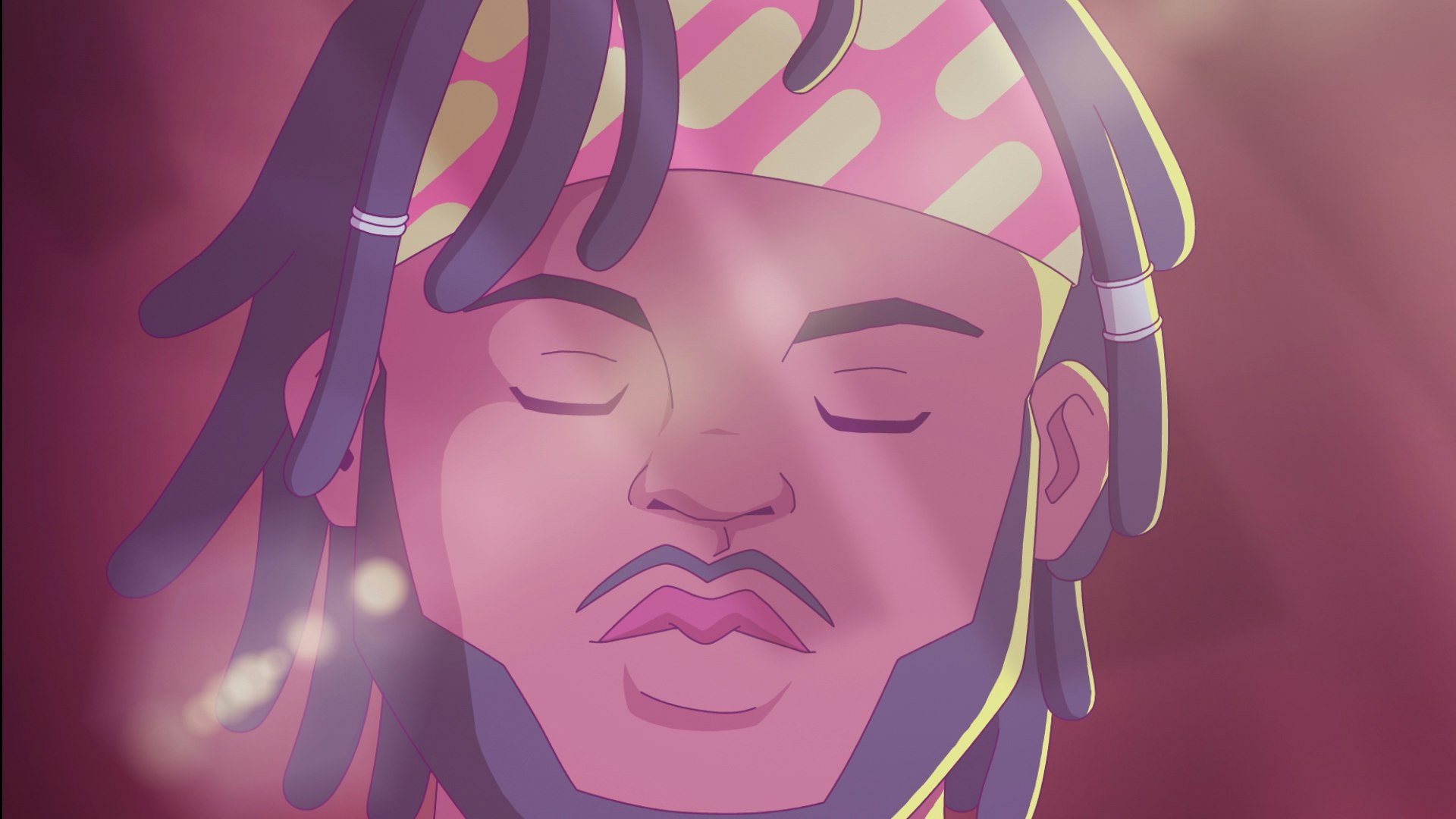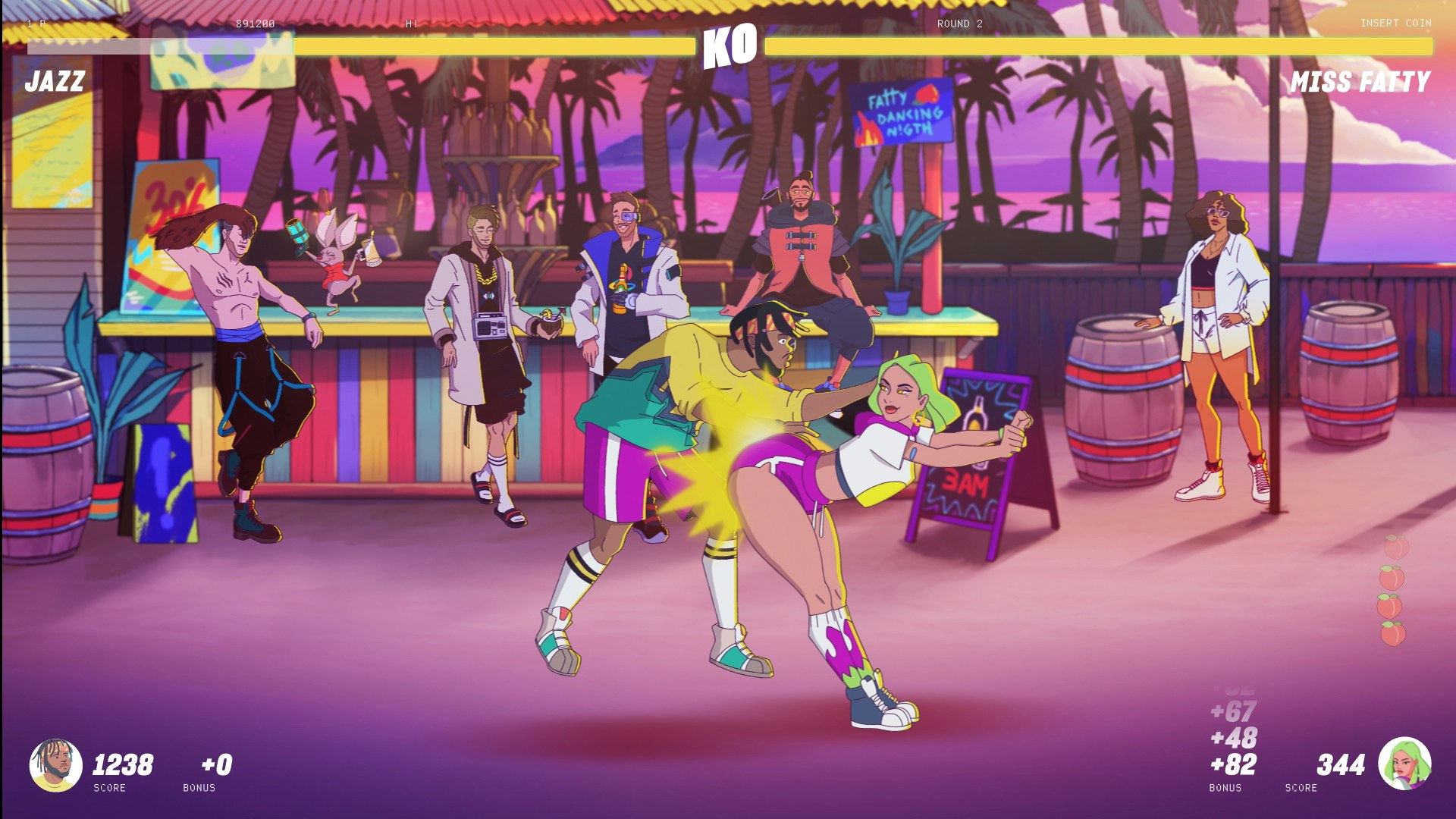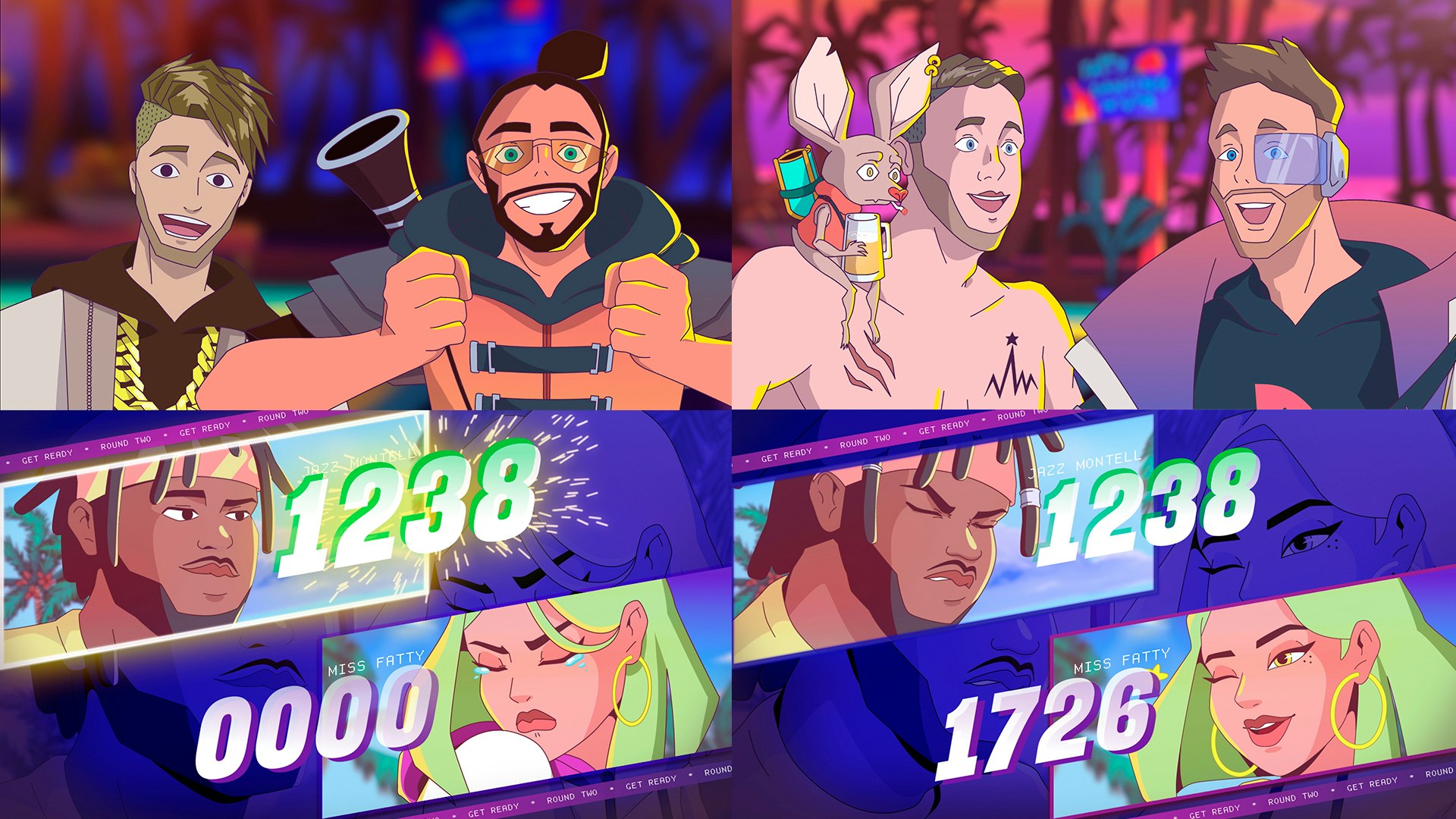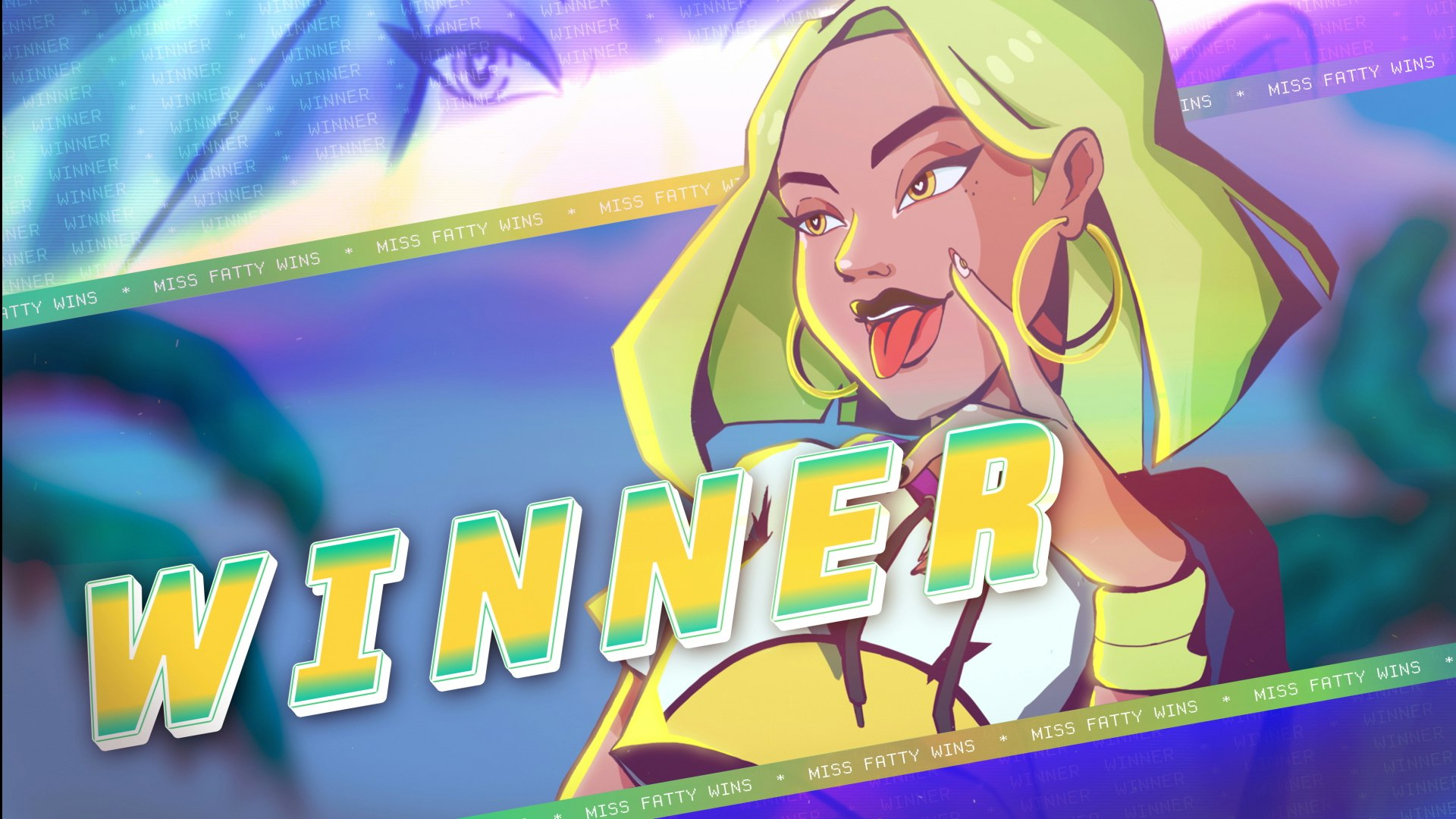 Highlights


Concept art
A dance battle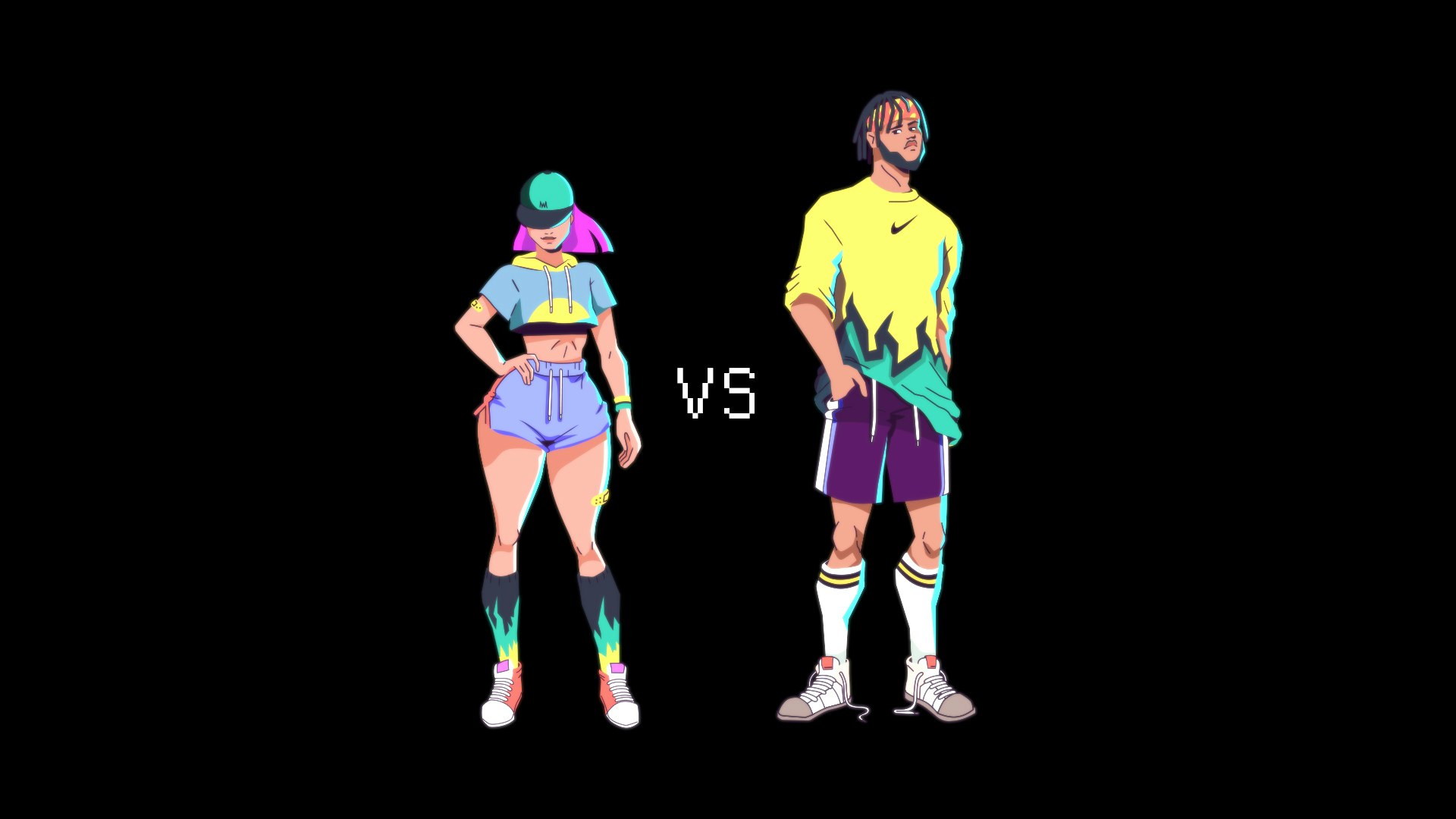 in a Jamaican beach bar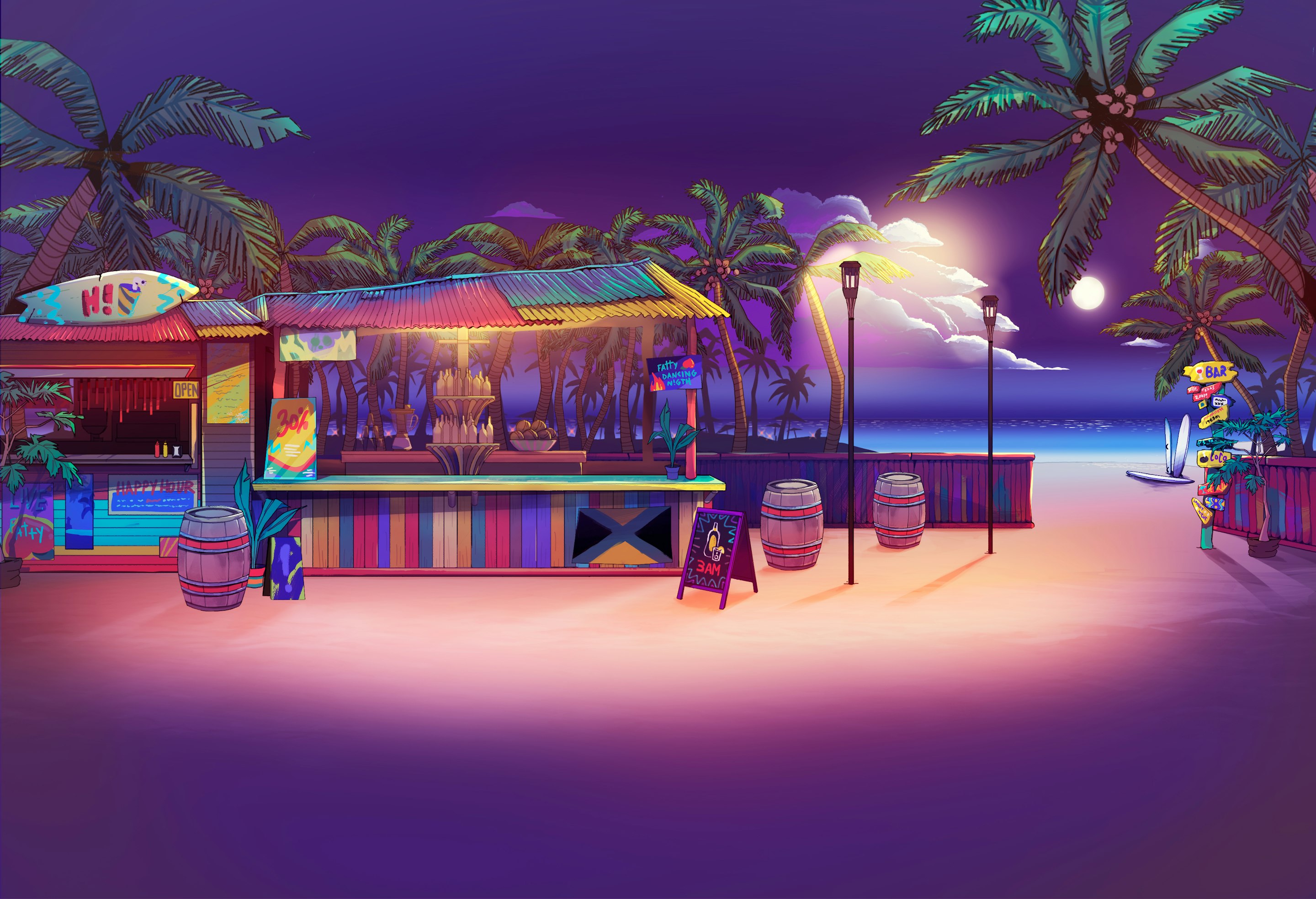 inspired by Street Fighter aesthetic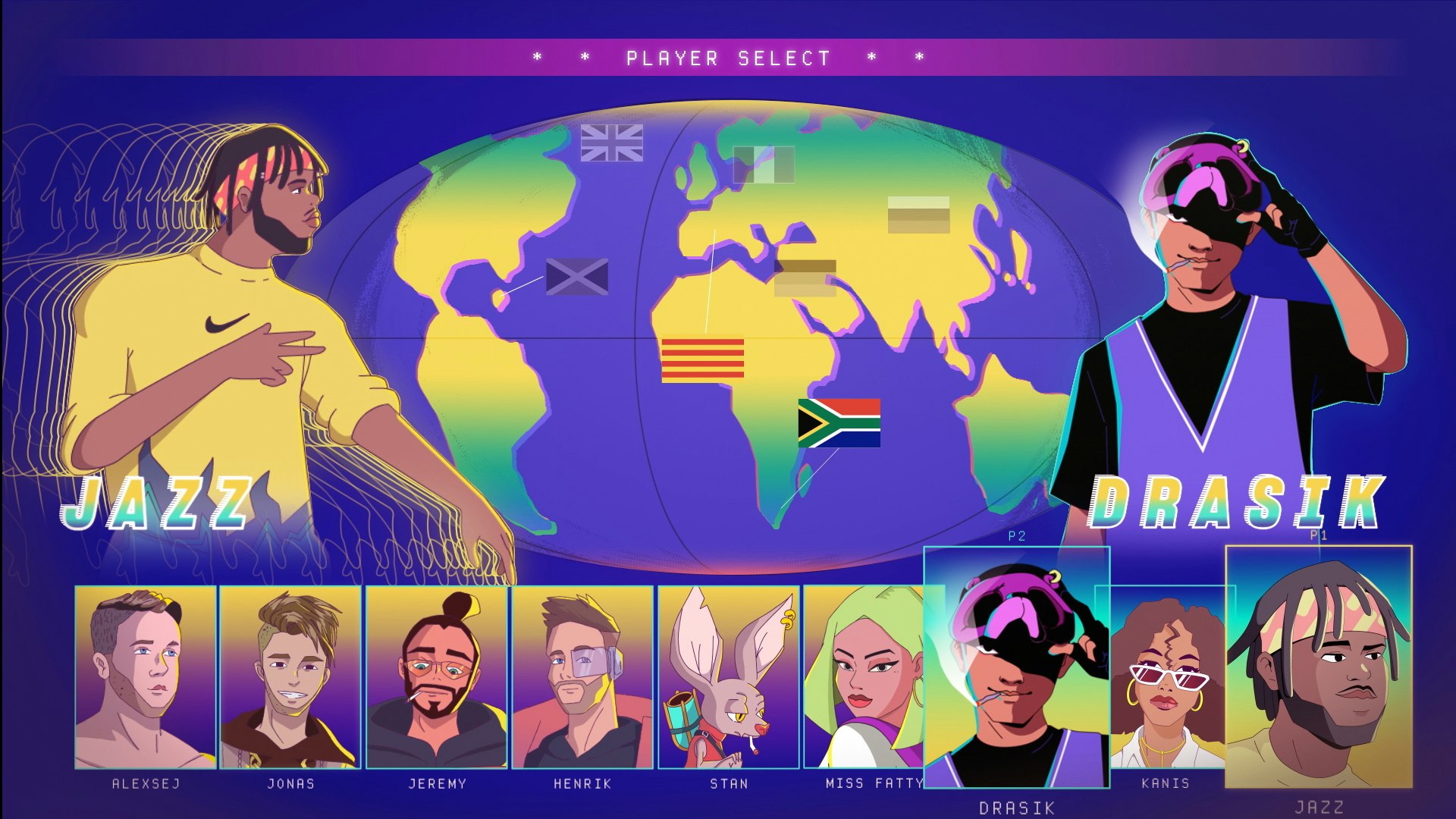 between Jazz Montell and Miss Fatty.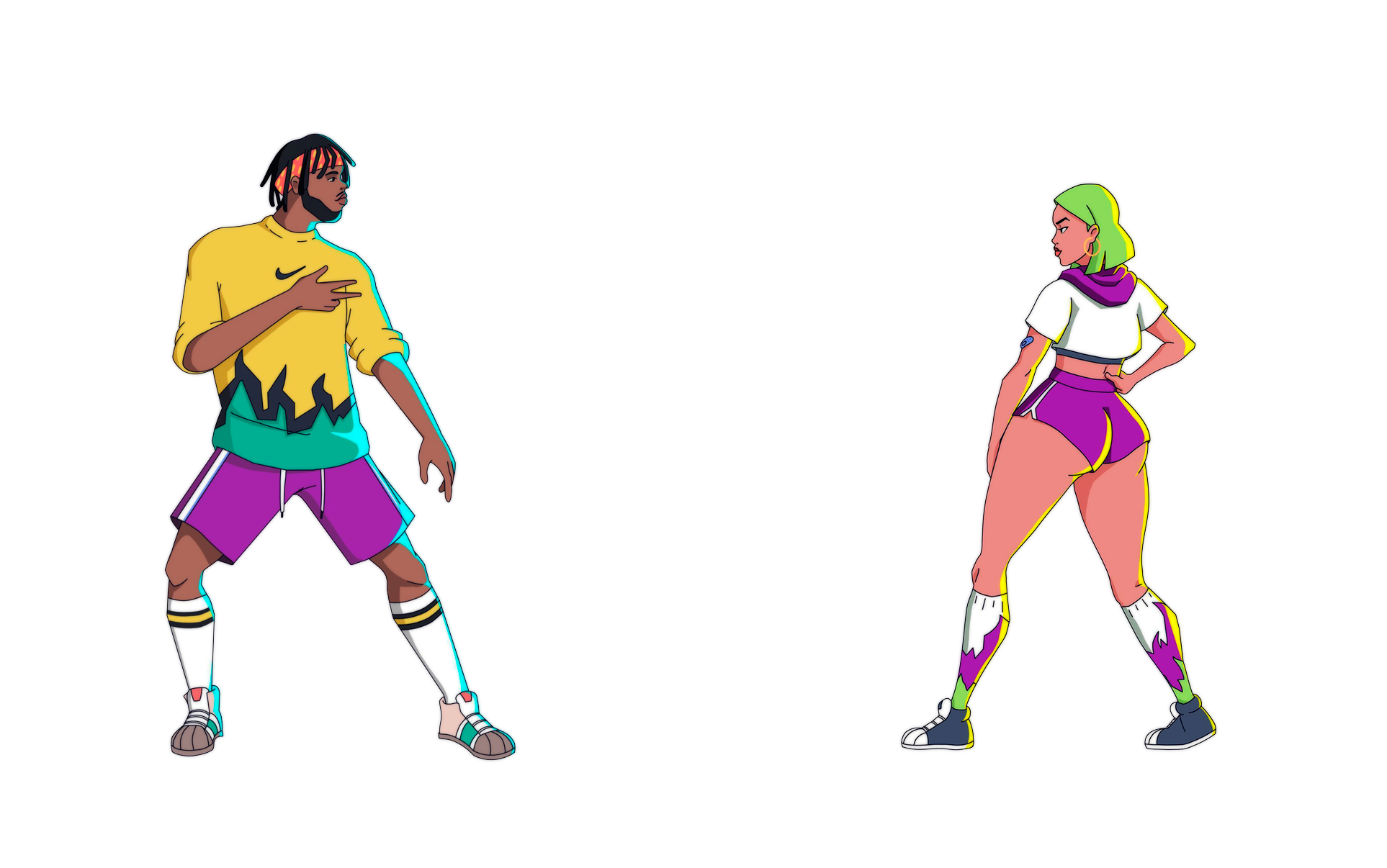 And some special guests.




Character design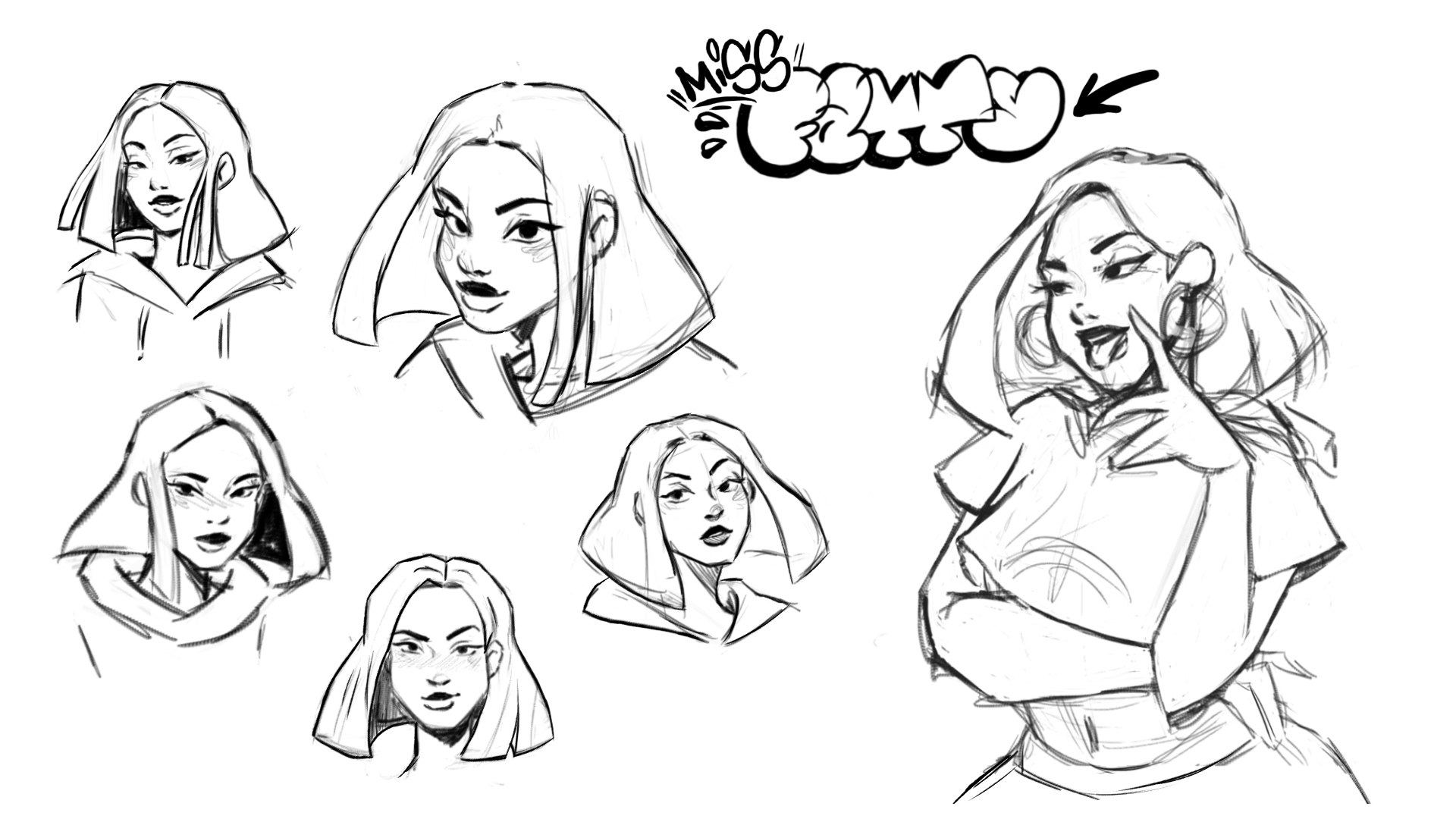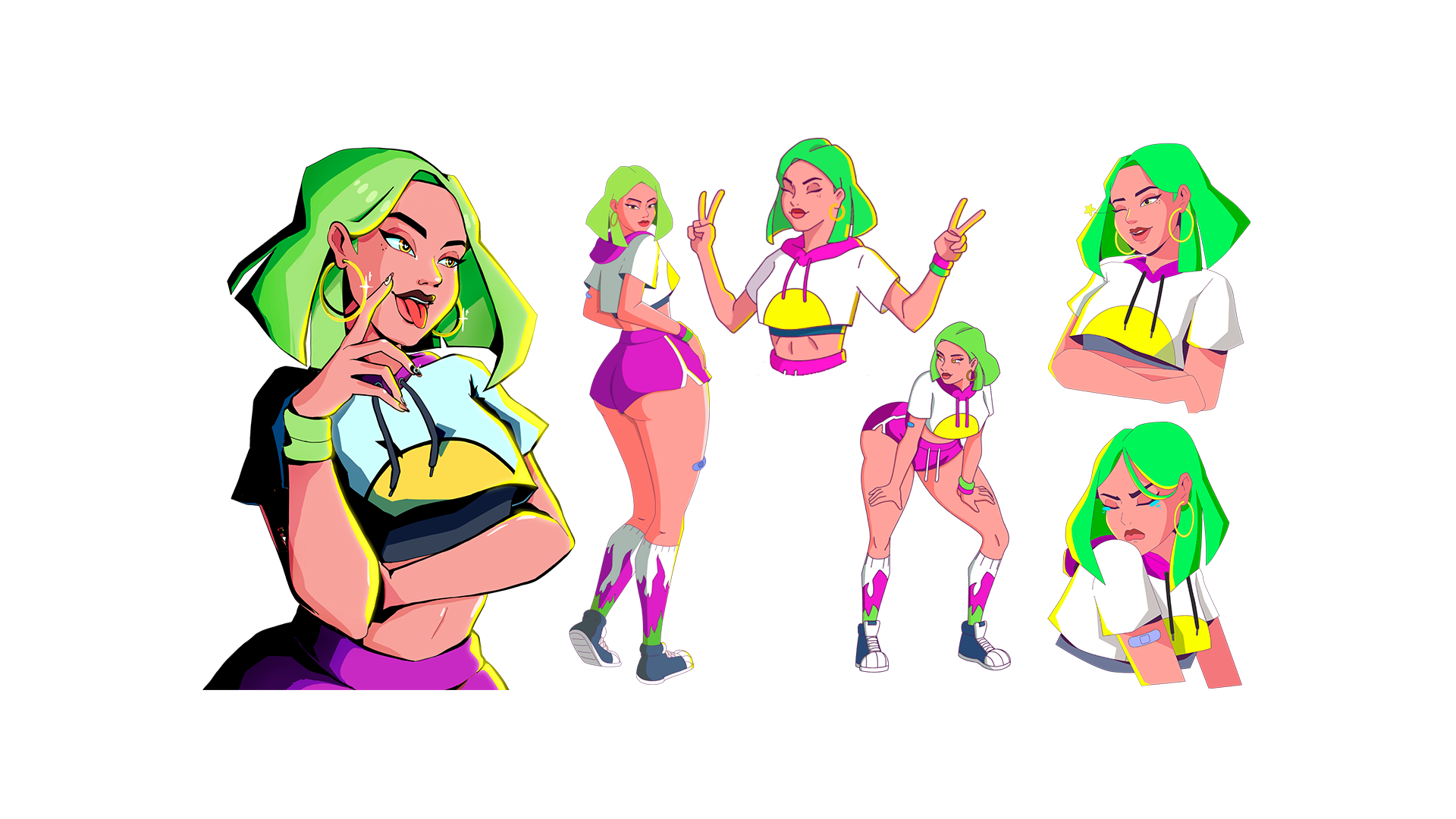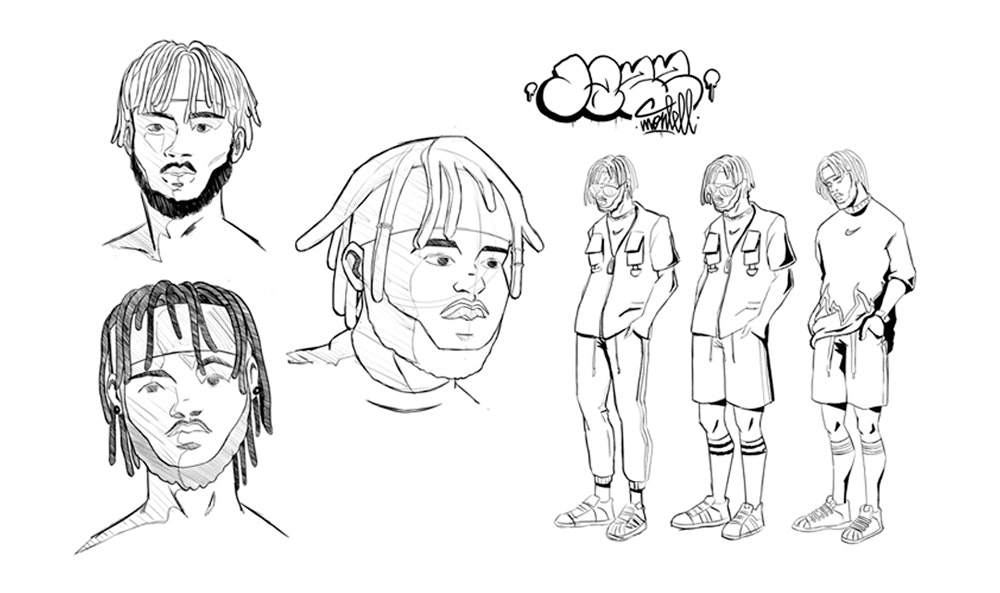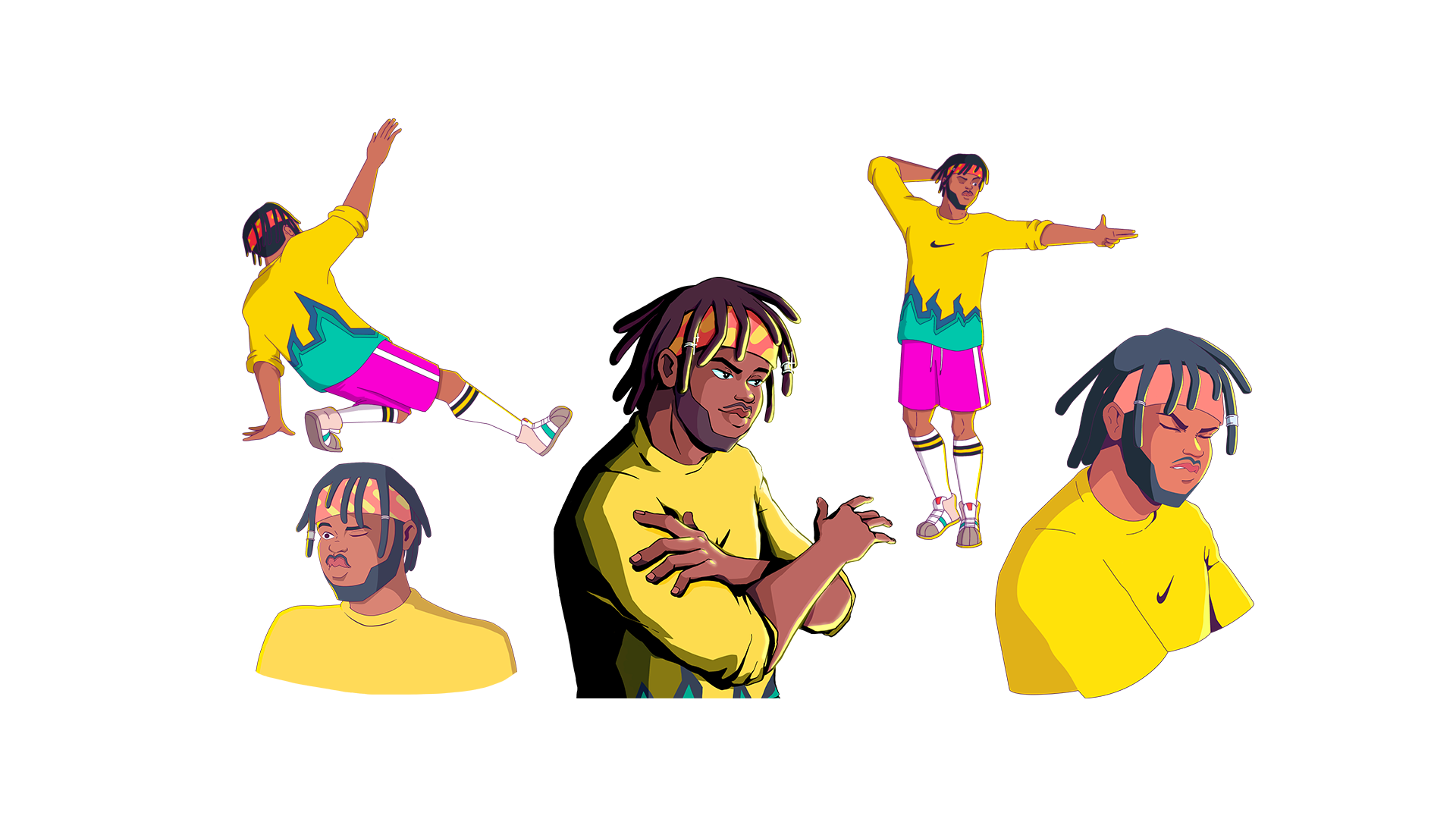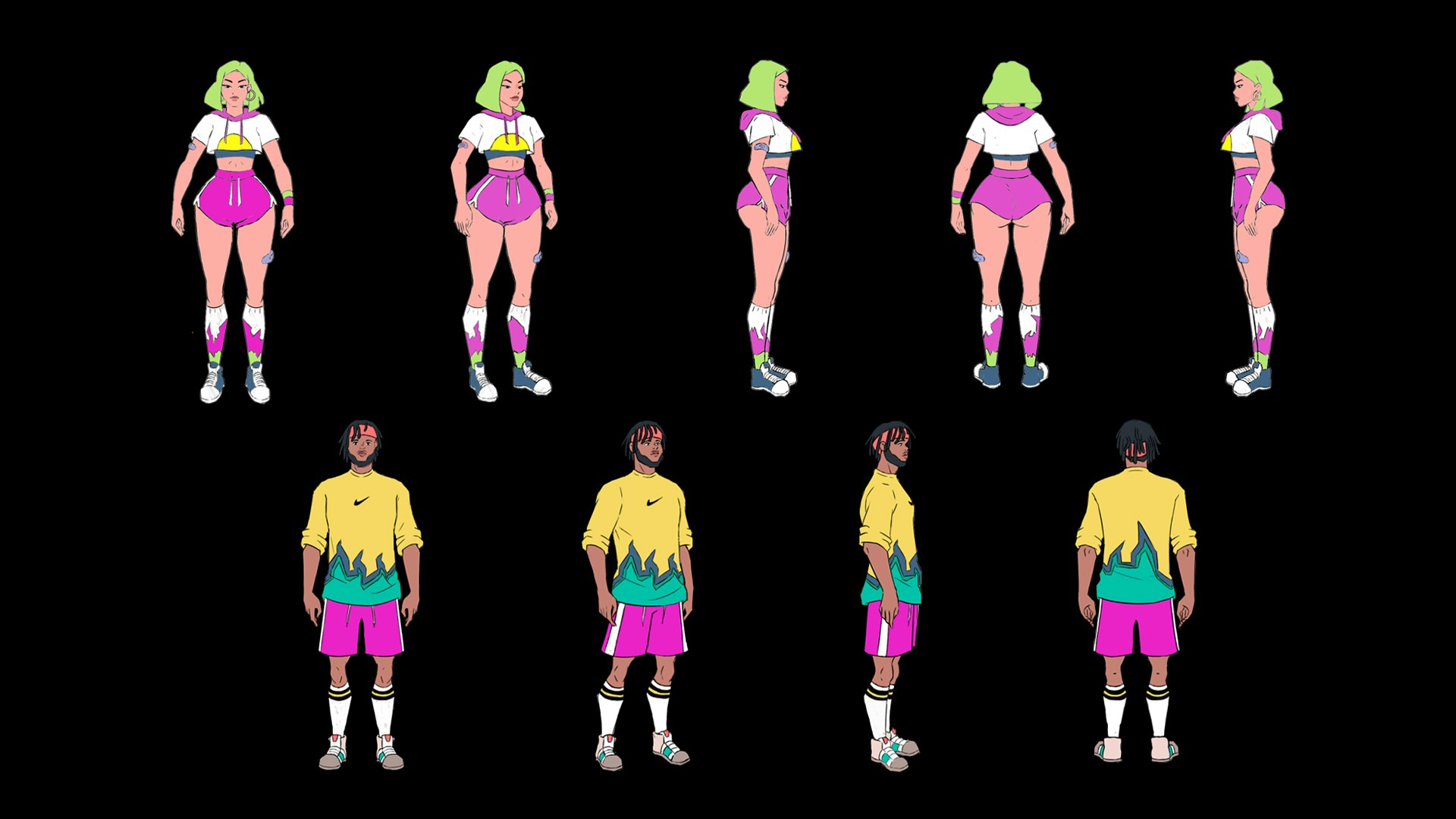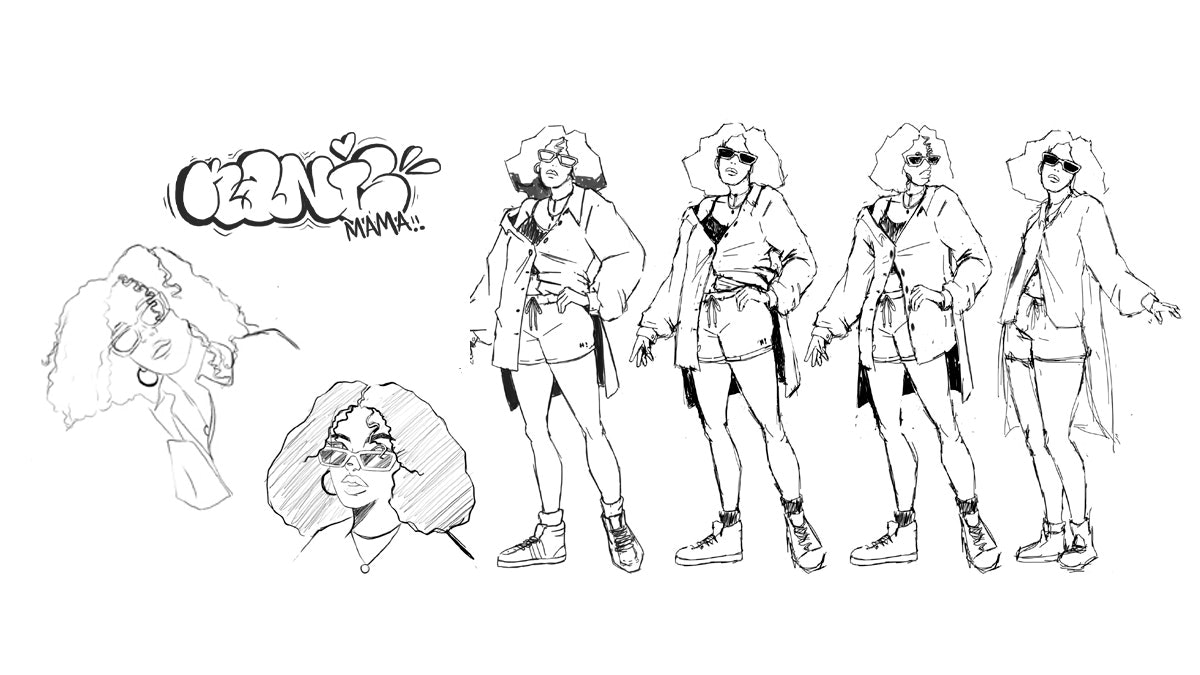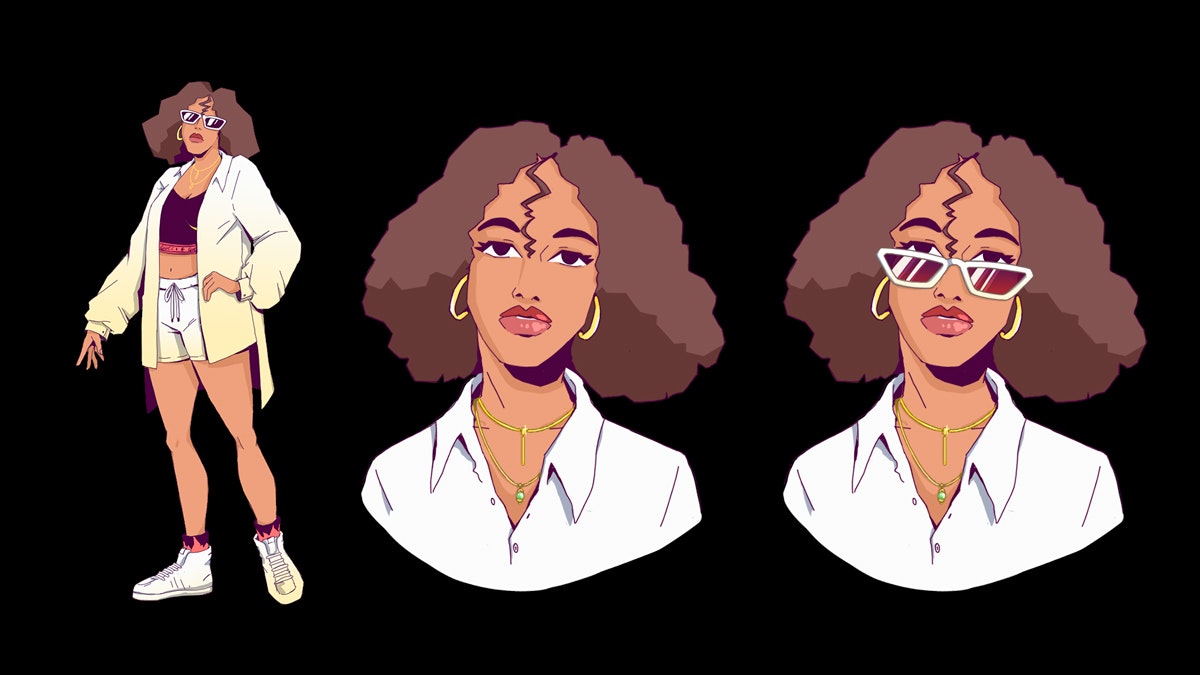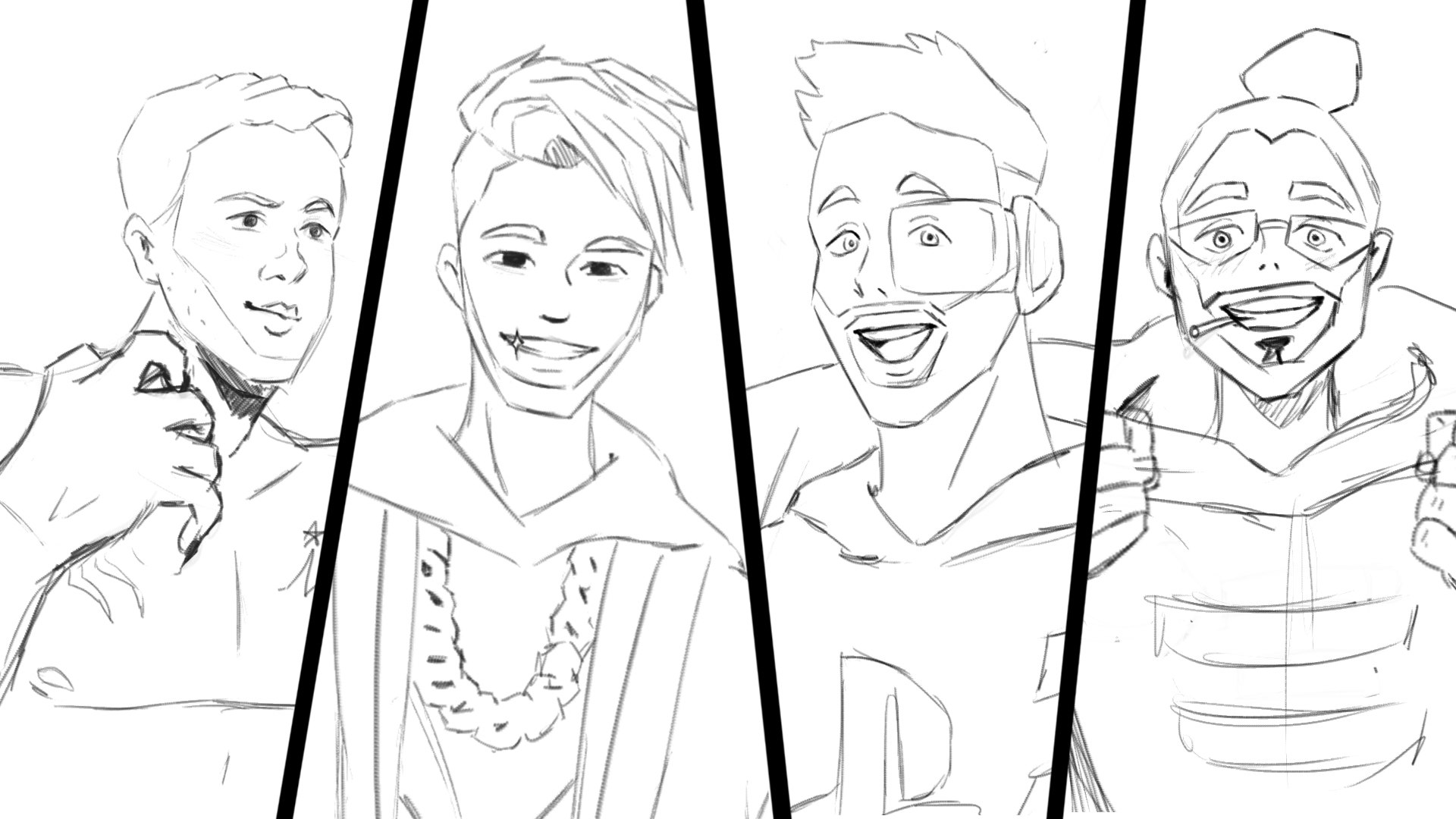 Animation process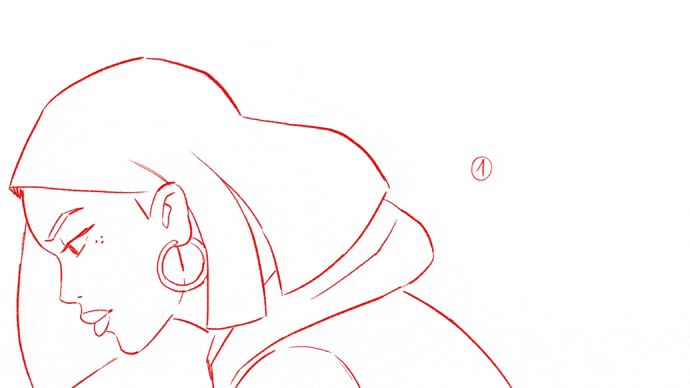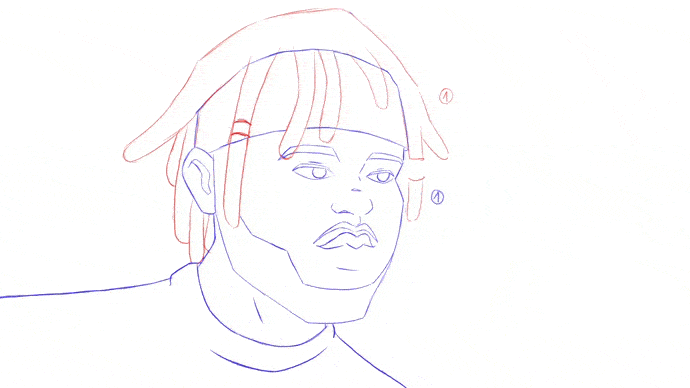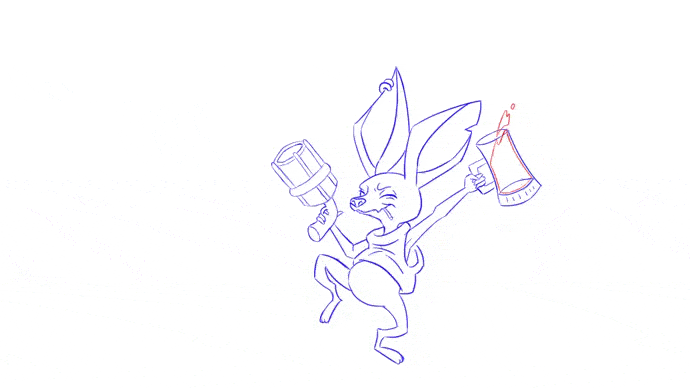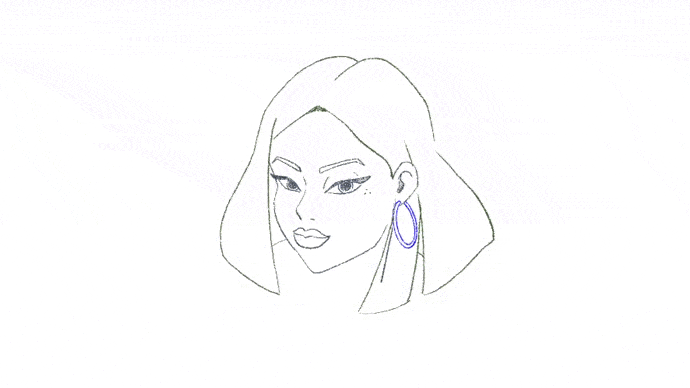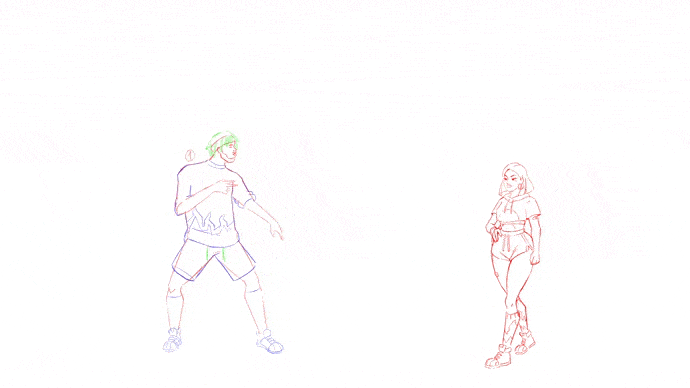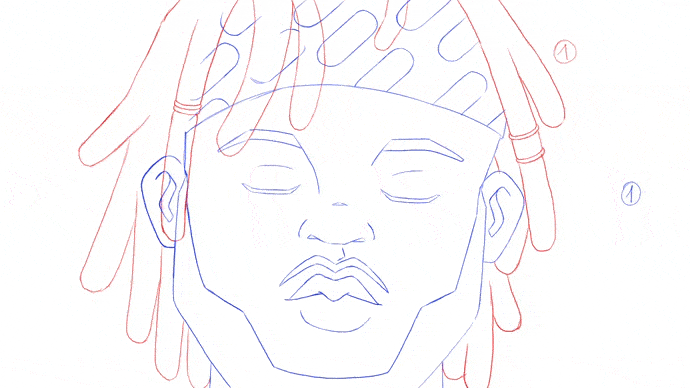 Credits
Client Sony Music & Hitimpulse
Created, Directed & Produced by Drasik Studio
Creative Director Drasik
Executive Producer Monica Ferri
Creative SupervisorVictoria González
Storyboard Eric Closas
Illustration Paula Sánchez, Eric Closas & Marian Curto
Cel Animation Eric Closas,Marian Curto, Guillem Guarro & Sara Castaño
Motion Graphics and Composing Robert Abecasis & Jaume Mestre
Original Music Hitimpulse




More Projects



'IF YOU WANT MY LOVE'
Hitimpulse

'WELCOME TO #THELEMONAGE'
Limones de España