Michael Jackson


MICHAEL JACKSON - SONY MUSIC NY
WANNA BE STARTIN' SOMETHIN'
We got approached by Sony Music New York to produce a lyric video of the Michael Jackson's song "Wanna be Startin somethin", to celebrating the 40th anniversary of "Thriller" album release.
The client wanted to create an engaging video in which strong visuals with Japanese anime style empower the often mis-pronounced lyrics of this song, for a contemporary audience. Since lyrics were the focus, the hero of the creative, we put much of our initial creative focus on the design and motion design development of the type.

That an official music video has never been produced before, we were free to create something new with the sole condition of avoiding any reference to past Michael Jackson likeness, styles or related concepts.
For inspiration, we're drawing from Japanese culture, augmented by contemporary approach with hints of underground street style. A bold style to empower the post-disco and funky vibes of the song. It speaks to MJ's boundary pushing style as well as his global reach as an artist.


Character design

To enhance the visual attractiveness and our stylistic intention of creating a cool and modern Japan-ized atmosphere, we included some anime style characters representing cultural and ethnic diversity, who appear in the key moments of the song.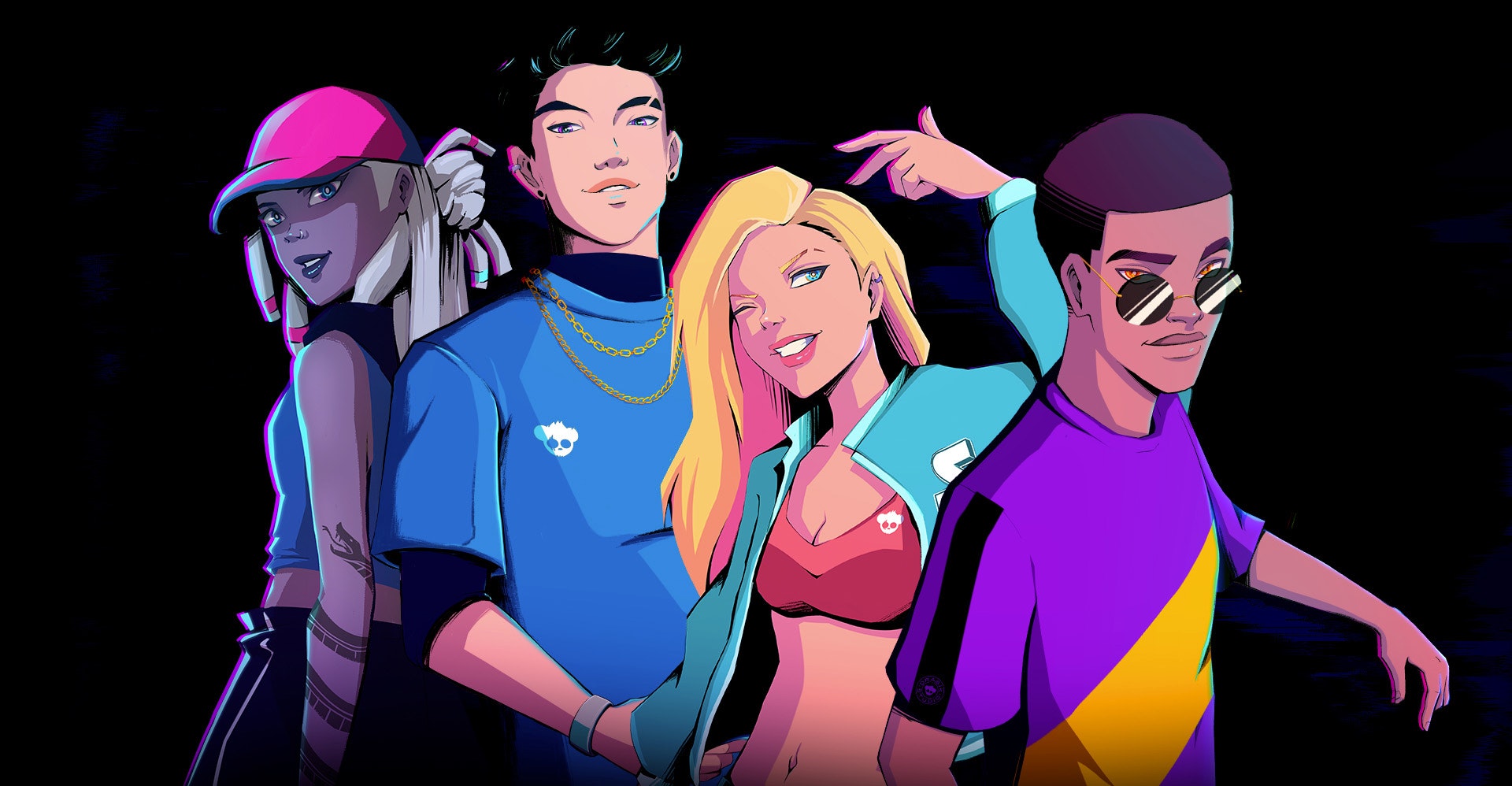 Styleframes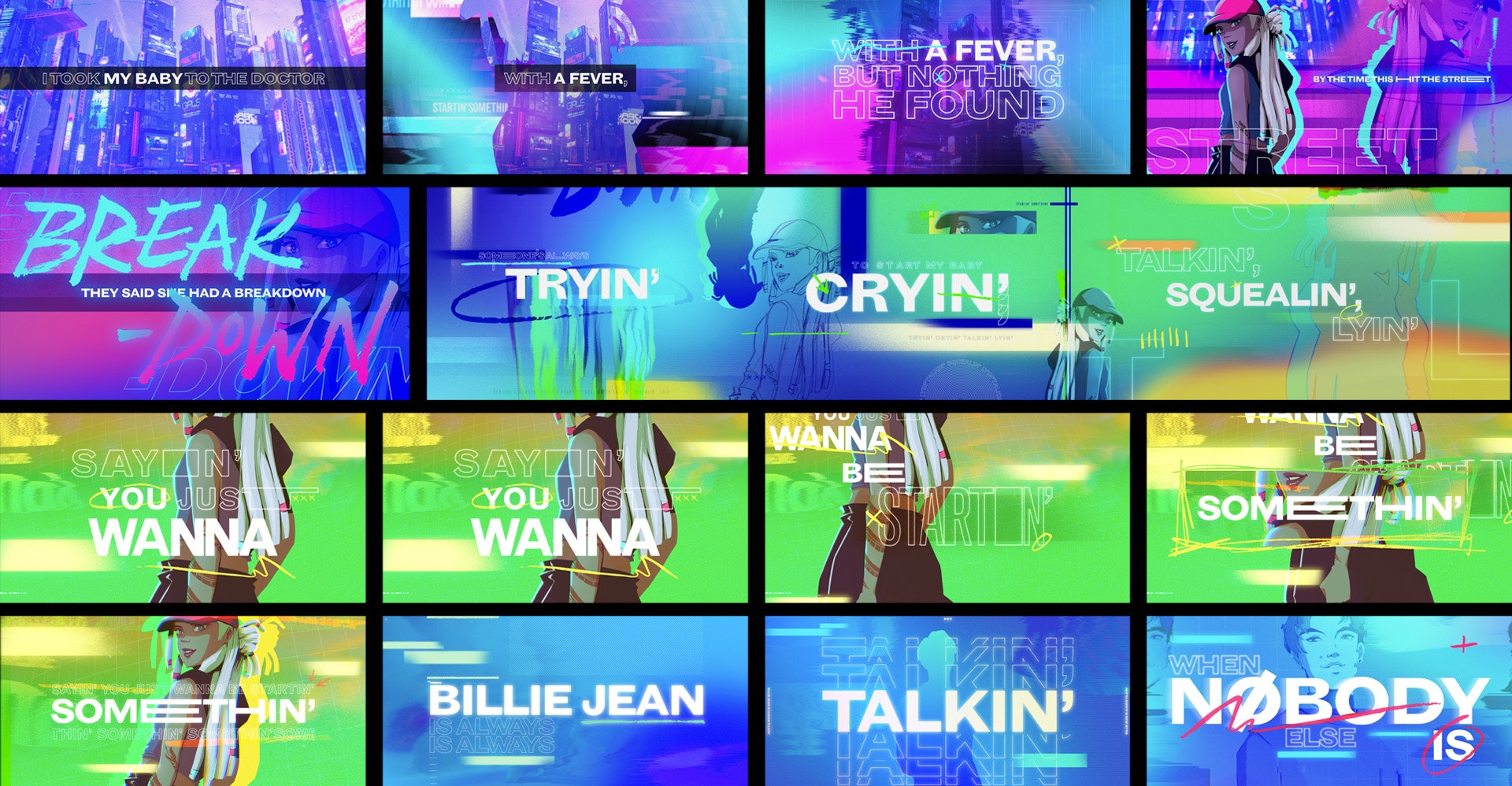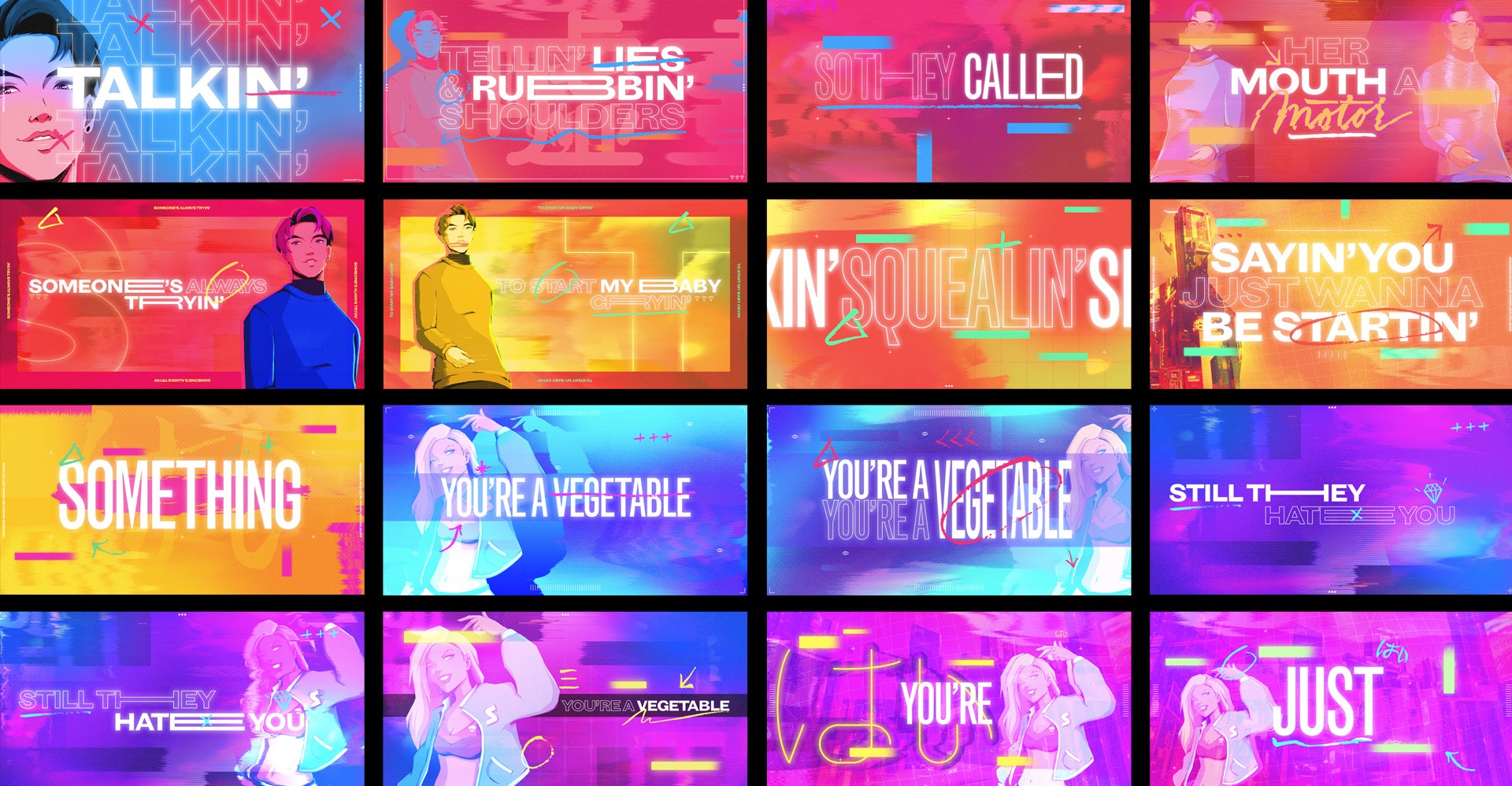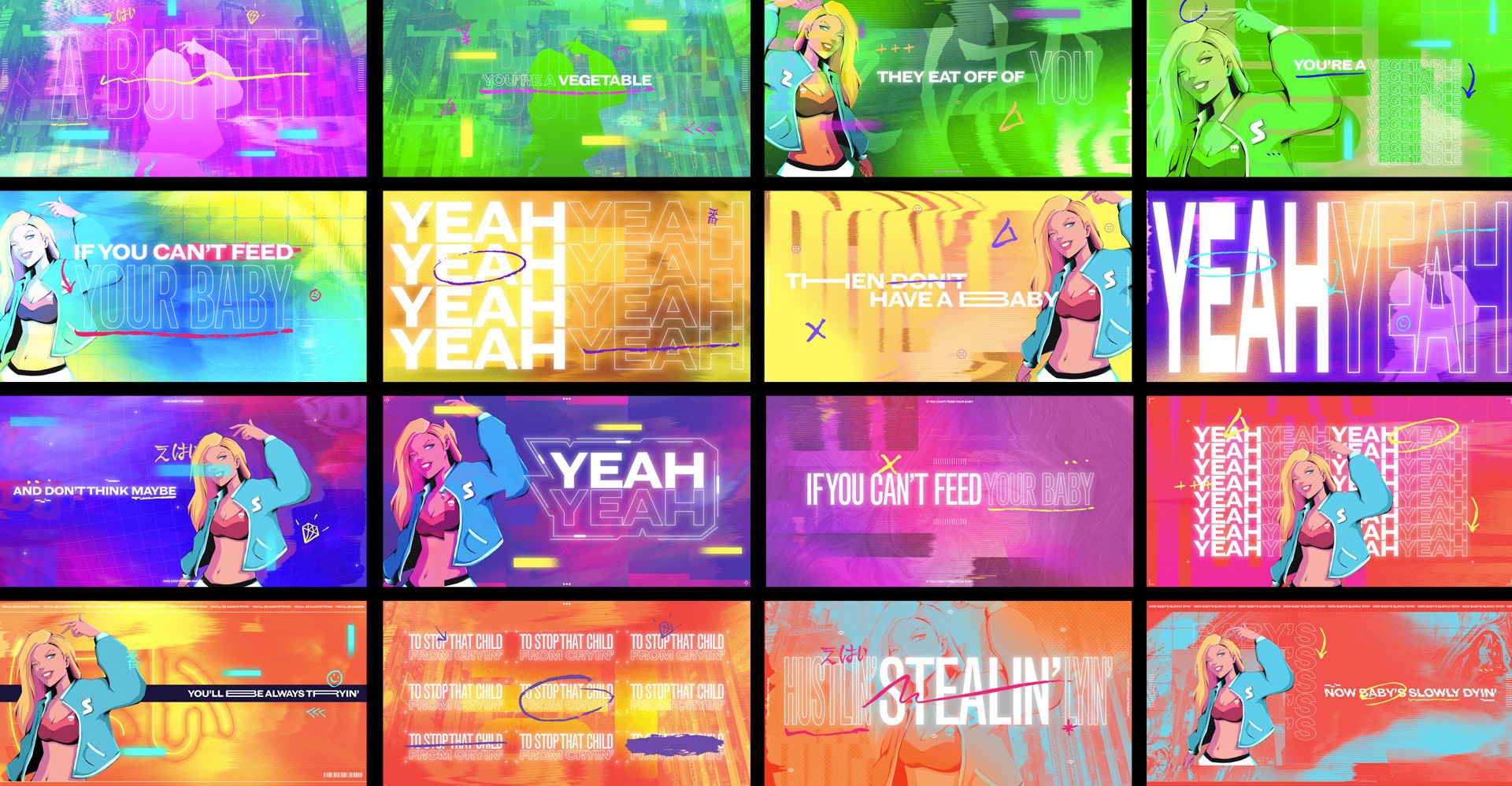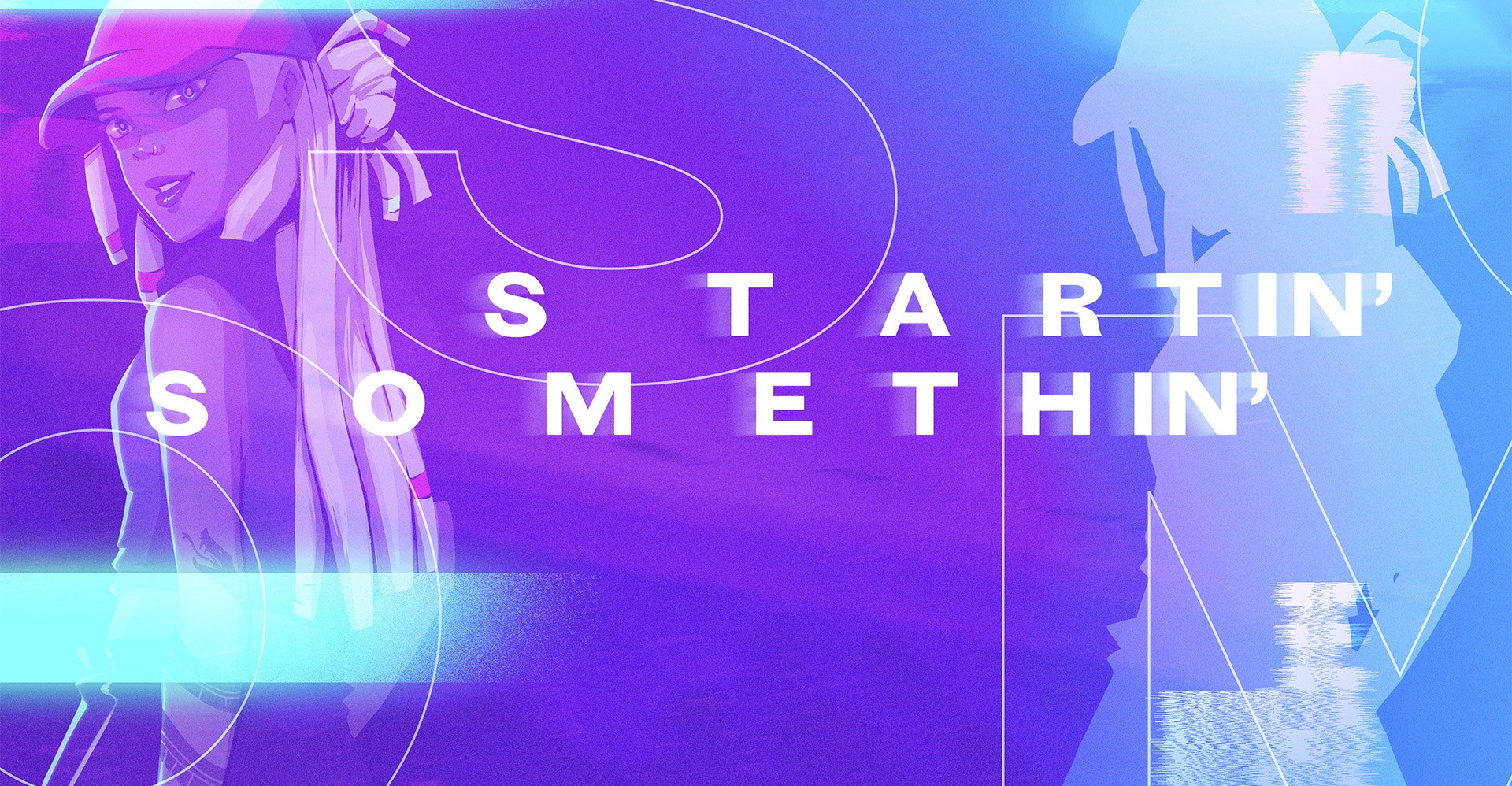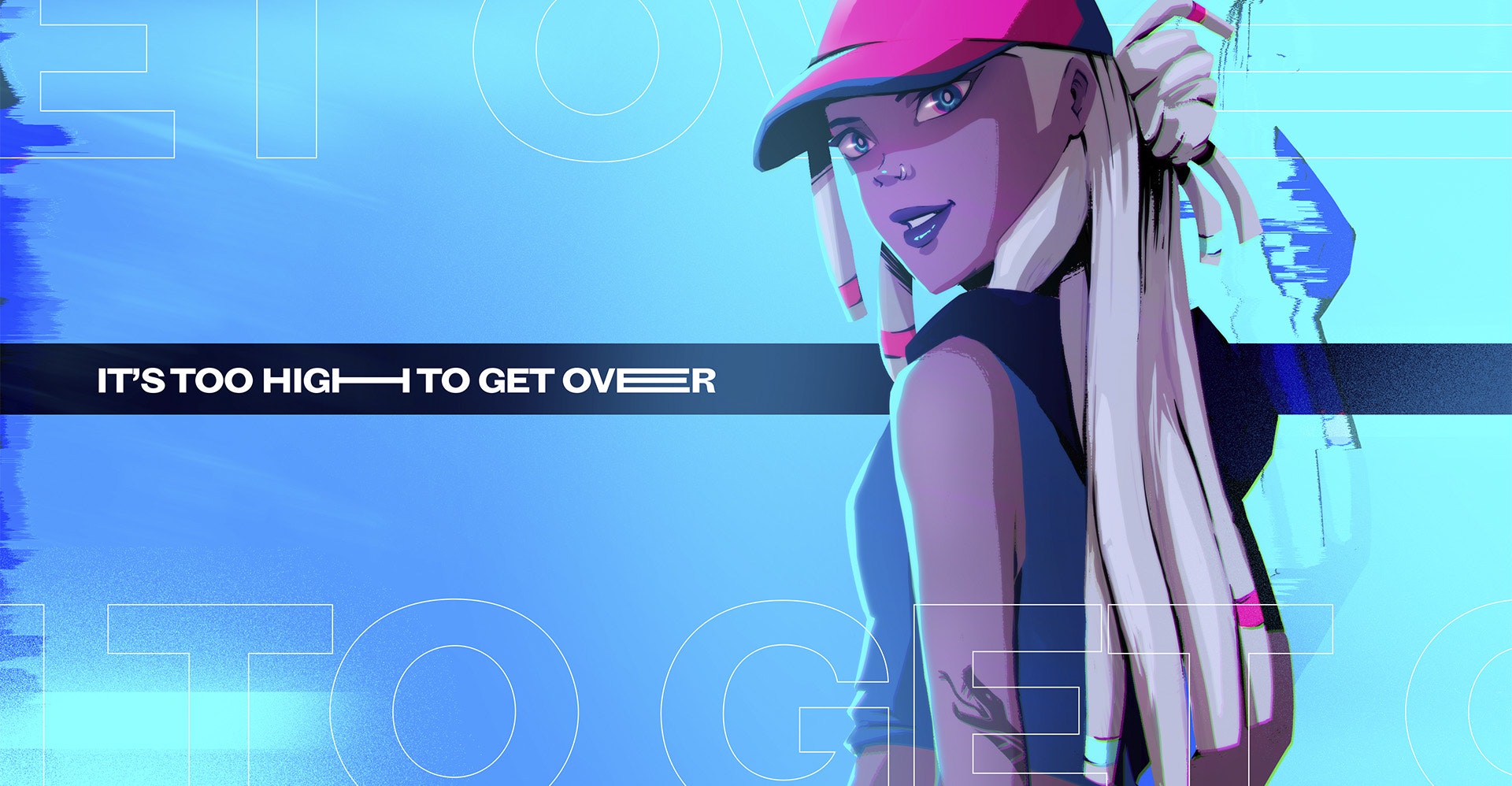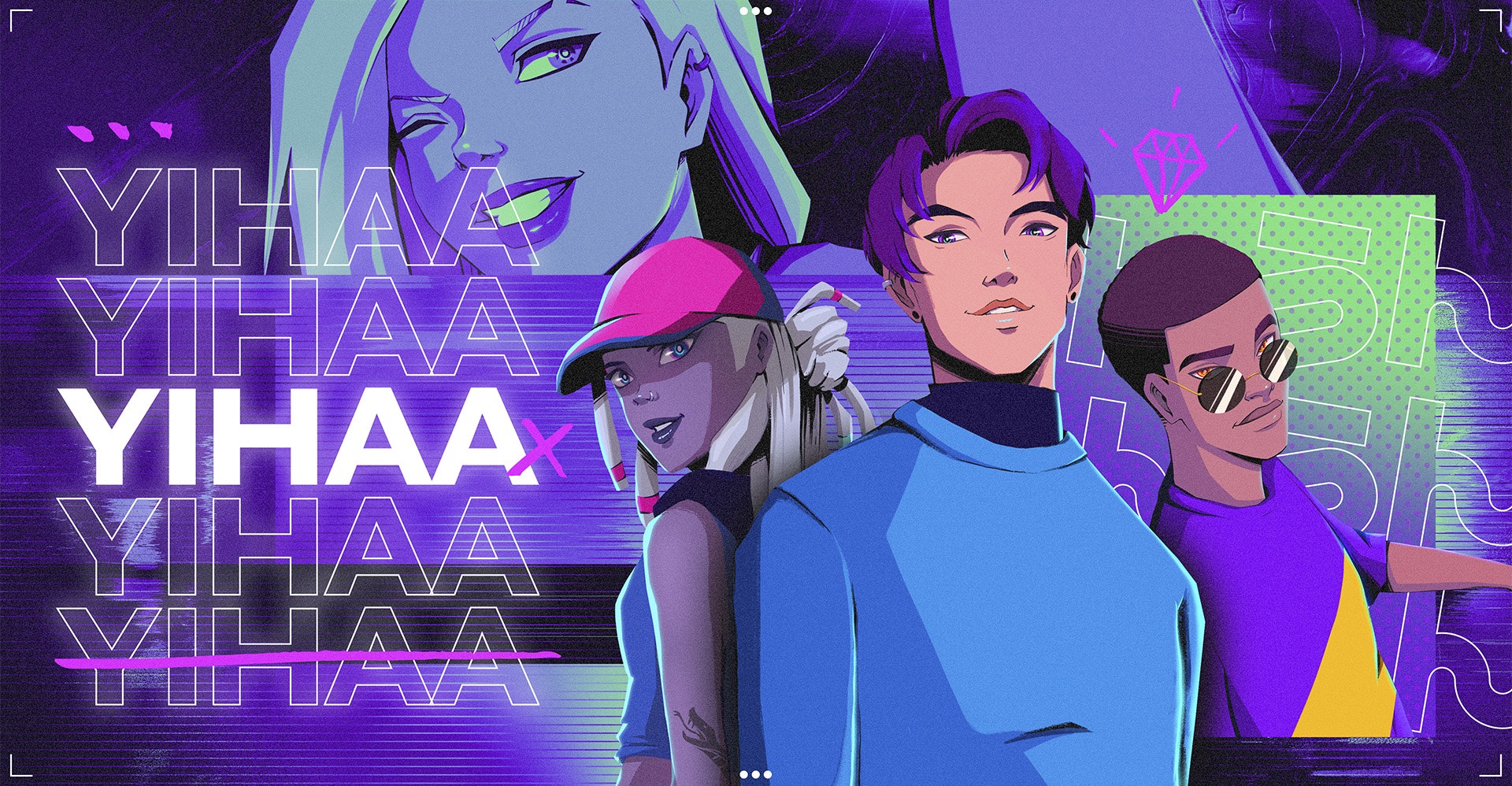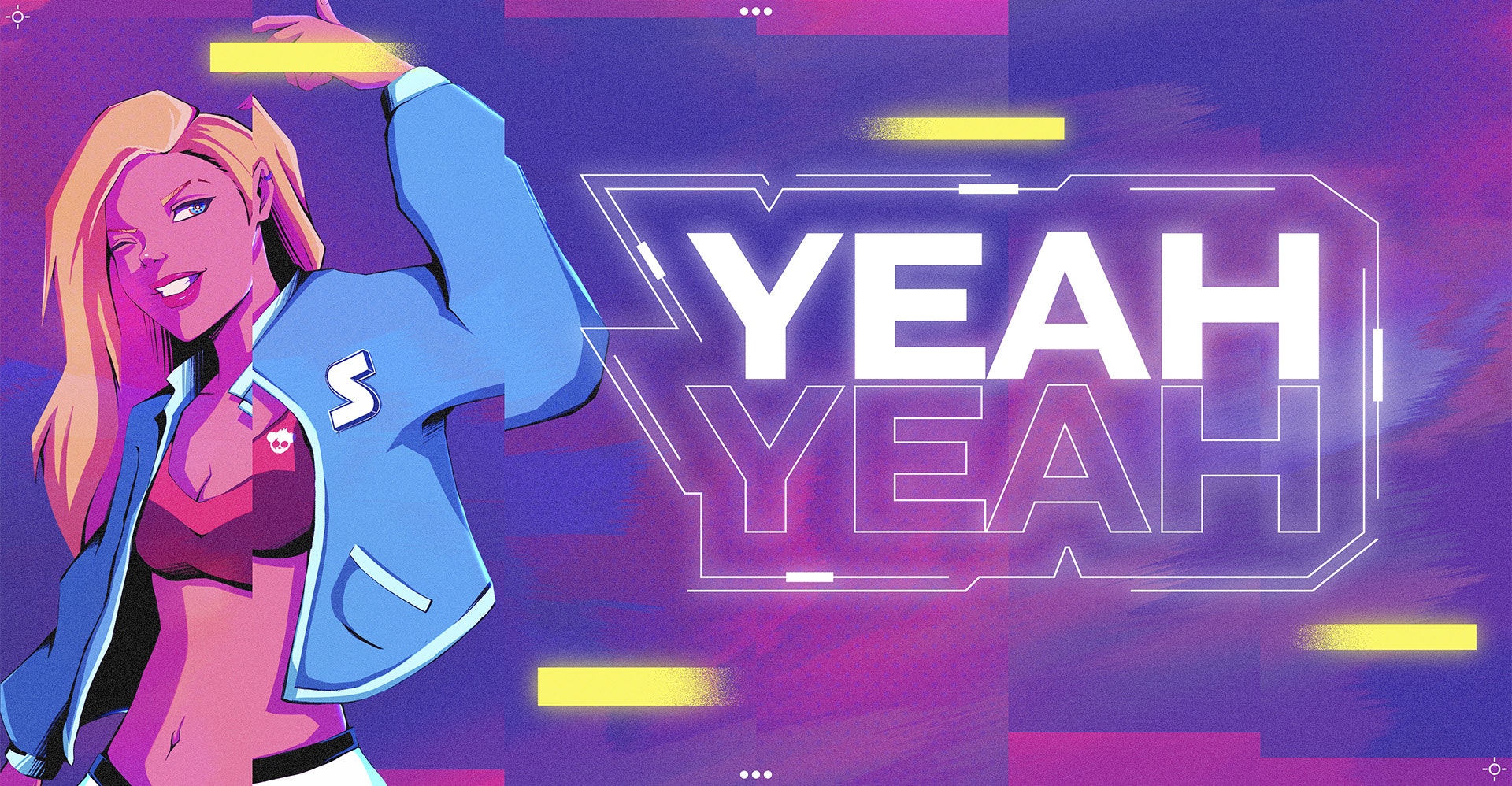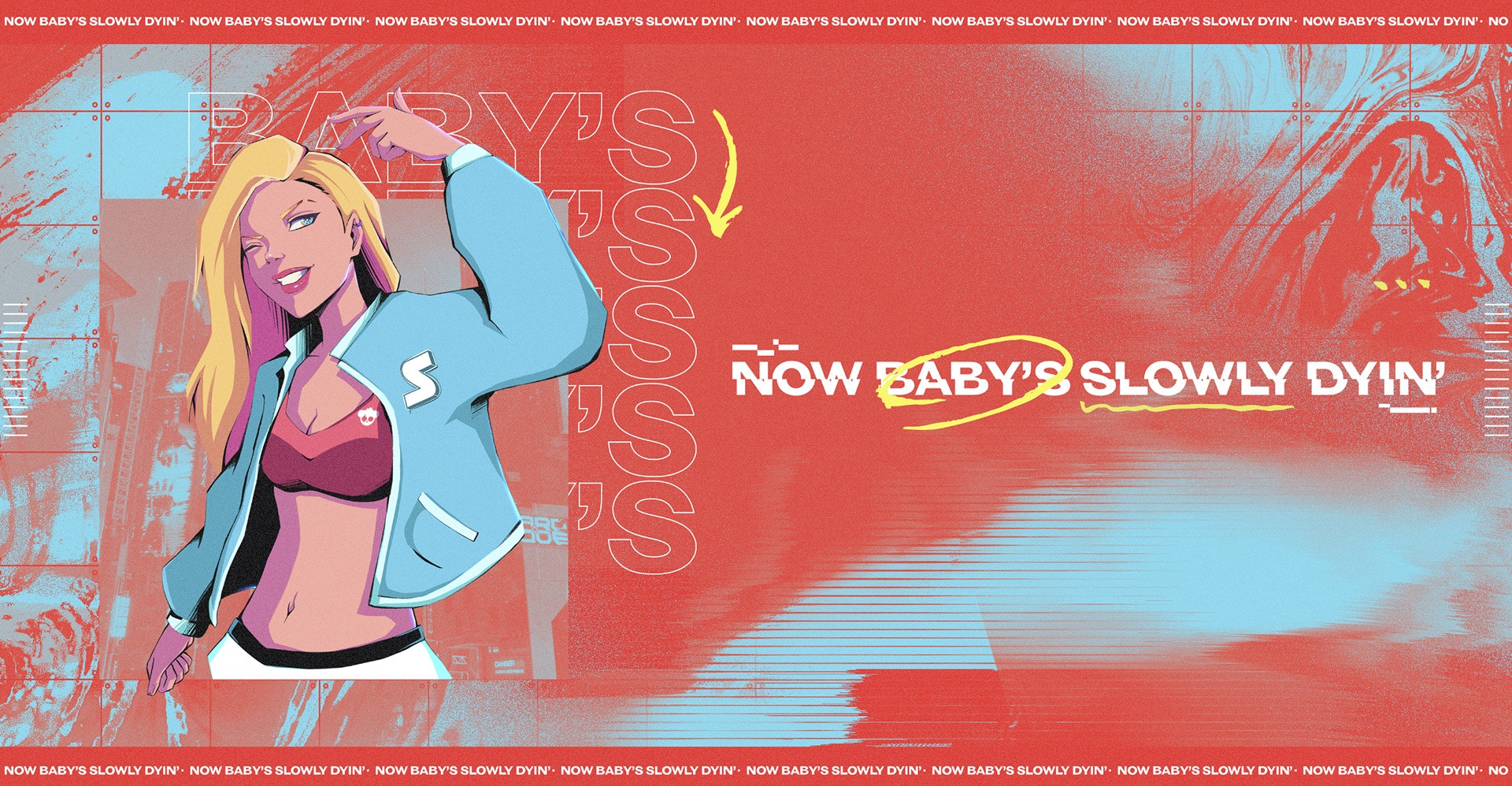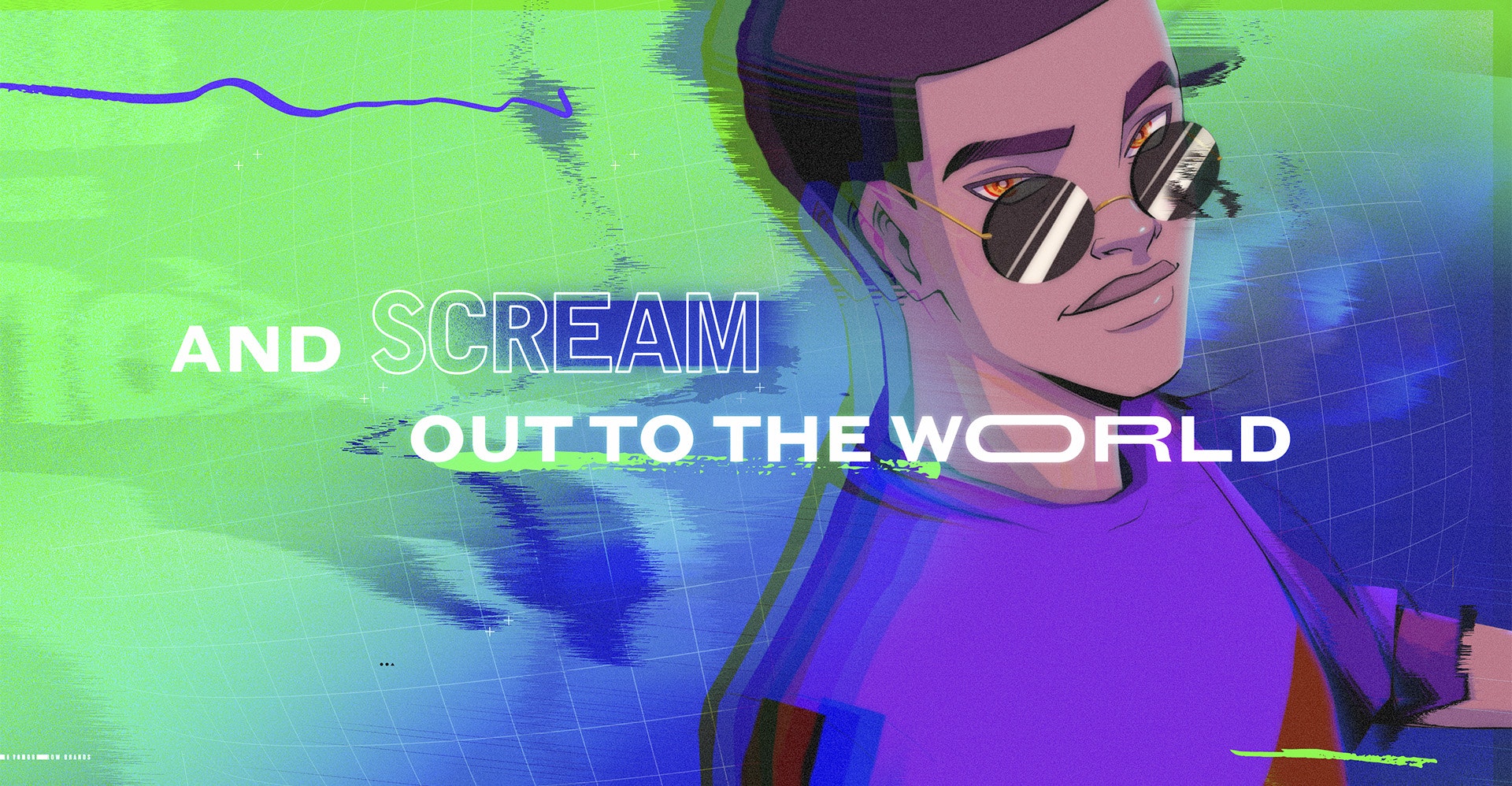 Credits
Client Sony Music NY - The Michael Jackson estate
Direction and Production Drasik Studio
Executive Production Jelly NY
Creative Director Drasik
Production & coordinator Monica Ferri
Graphic Design Paula Sánchez, Wete & Drasik
Illustration Alba García & Paula Sánchez
2D animation Eric Closas, Alba García
Motion Graphics Carlos Fernandez, Paula Sánchez & Henrieta Bevilaqua
Clean up Júlia Olivella, Esther Carreras & Inma Aznar
3D Compositing Alex Carrota
Compositing & Postproduction Paula Sánchez

More Projects



'BEND REALITY'
Drasik Studio


'MISS FATTY'
Sony Music