COMEDY CENTRAL

COMEDY CENTRAL
ANIMATION BLOCK IDENTS
We collaborated with ViacomCBS to create and produce a graphic package to highlight and present the new animation block that Comedy Central EMEAA included within its linear channels.
The main goal in this project was to find the appropriate look&feel to connect with people of all ages and from different European countries, being inclusive but also provocative and fun.
We wanted to submerge the viewer into a crazy universe where find in a subtle way a bunch of references and iconic elements from the cartoon comedies. So we created an explosive and colorful 2D animation with a chicken human-like as a main character.



Character design
To tell the story, we thought that the main character had to be inspired by the American culture. We envisioned a genderless character, a bit grotesque, that people cannot link to a certain ethnic group or specific being. That's why we started with a human as a base, but we introduced elements from other creatures or objects we can frequently see on the screen.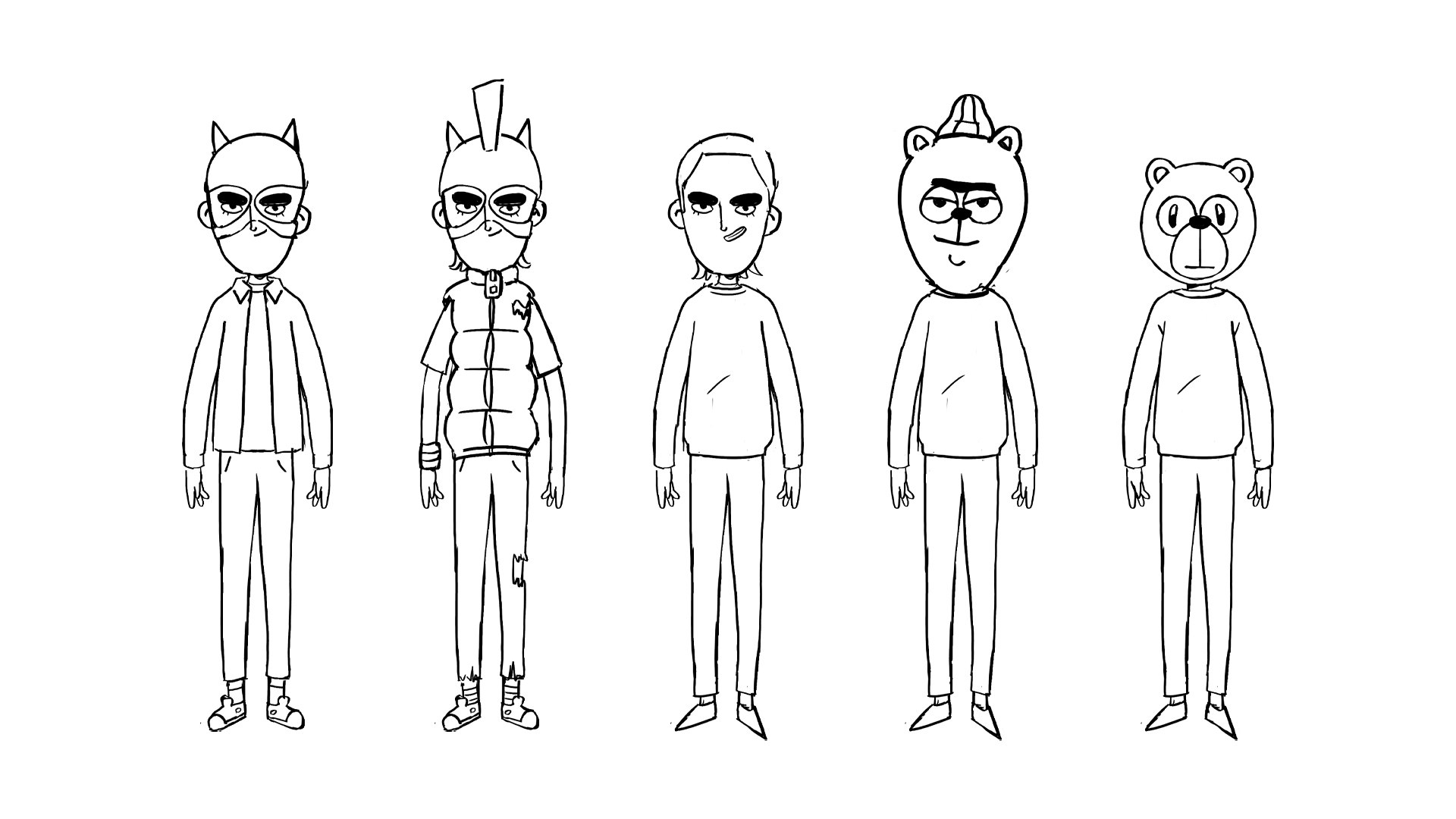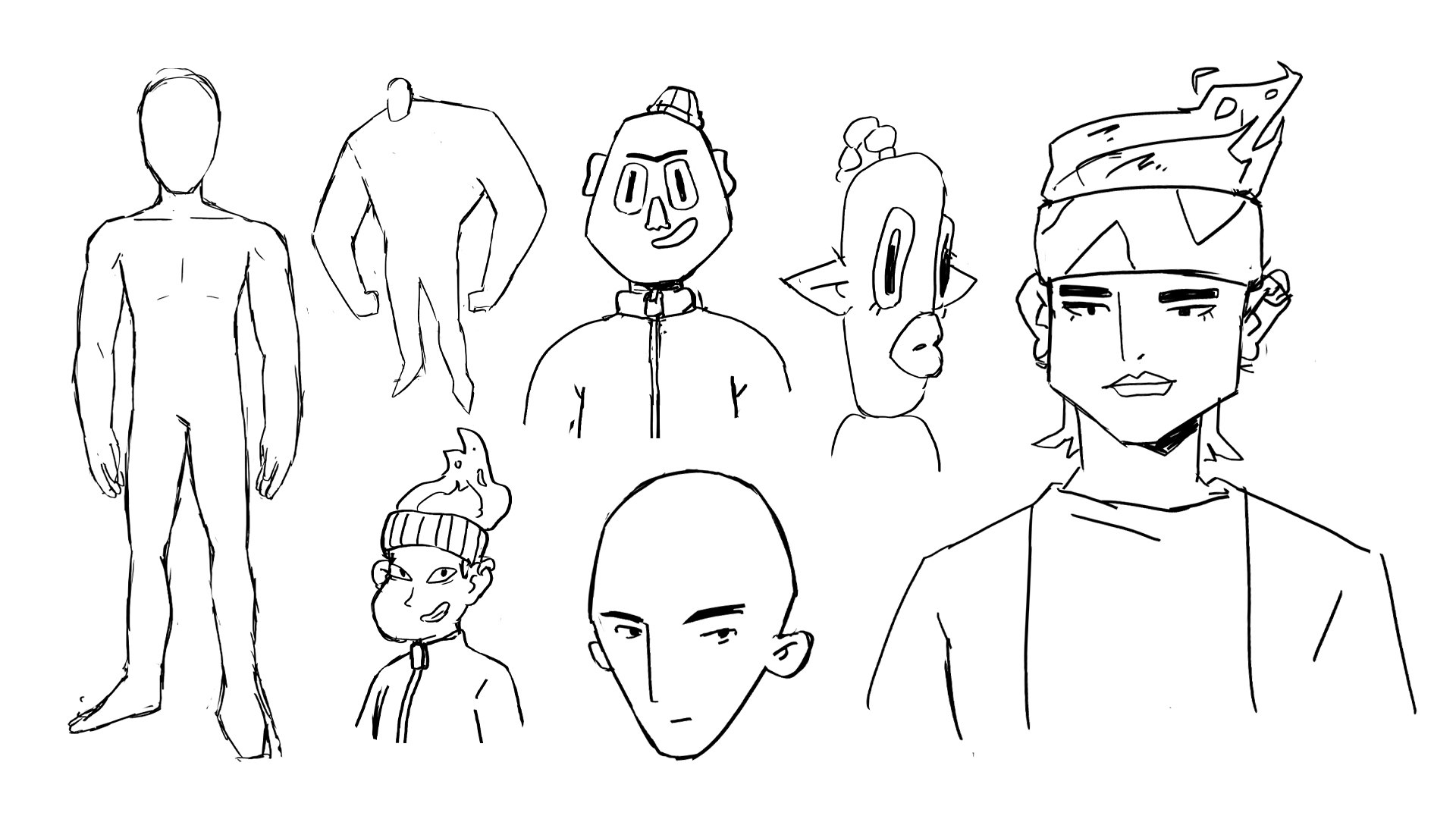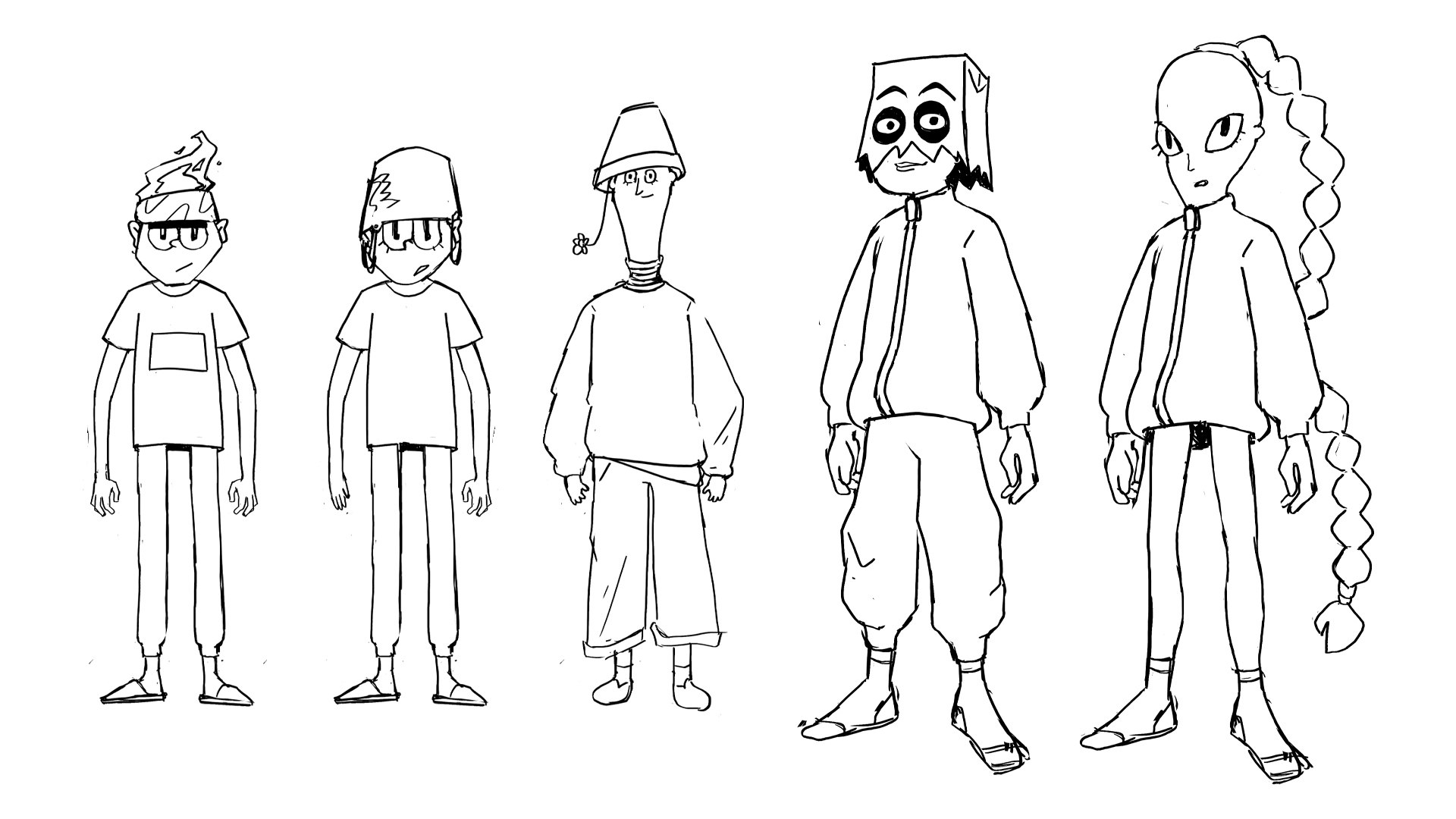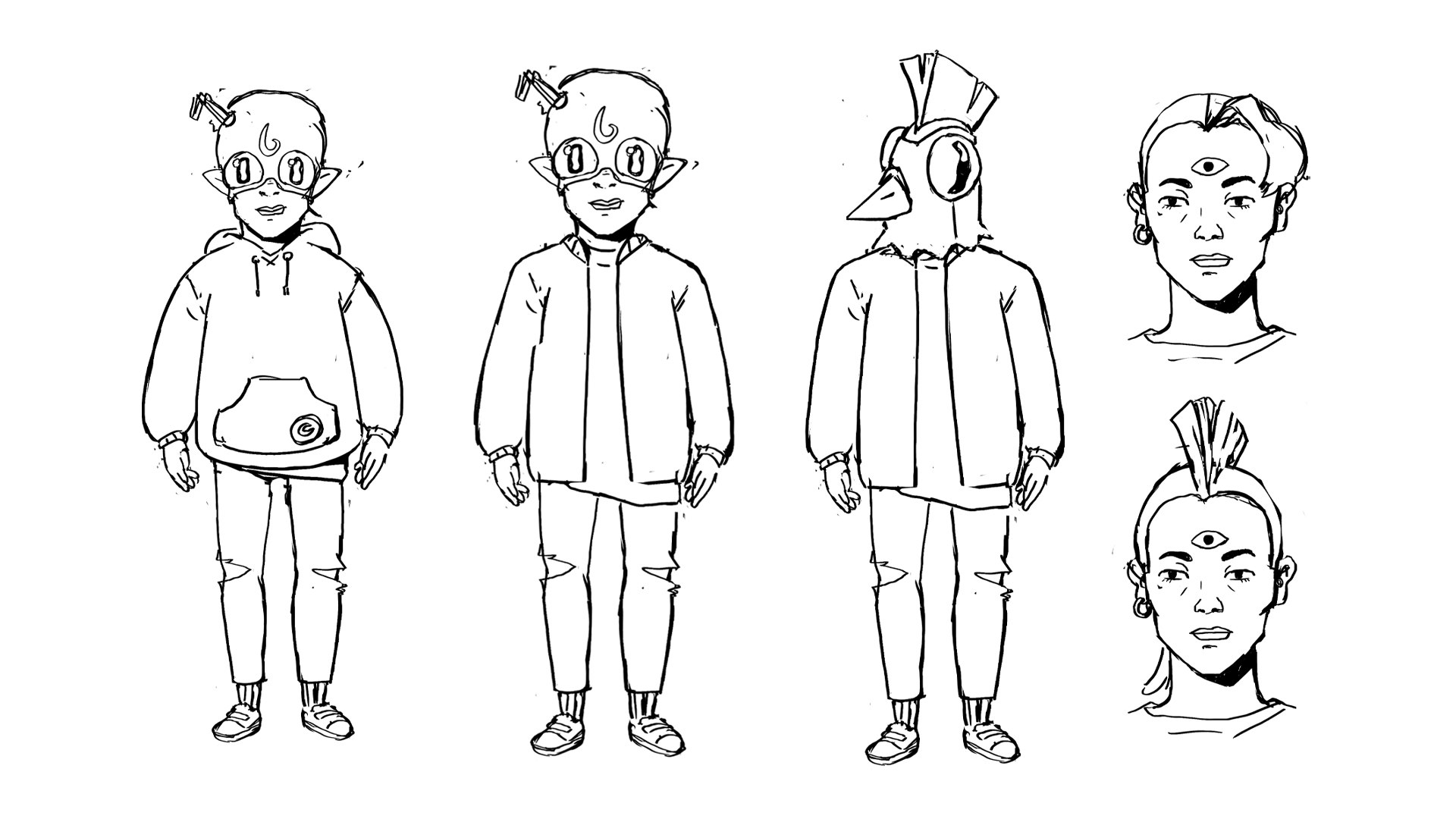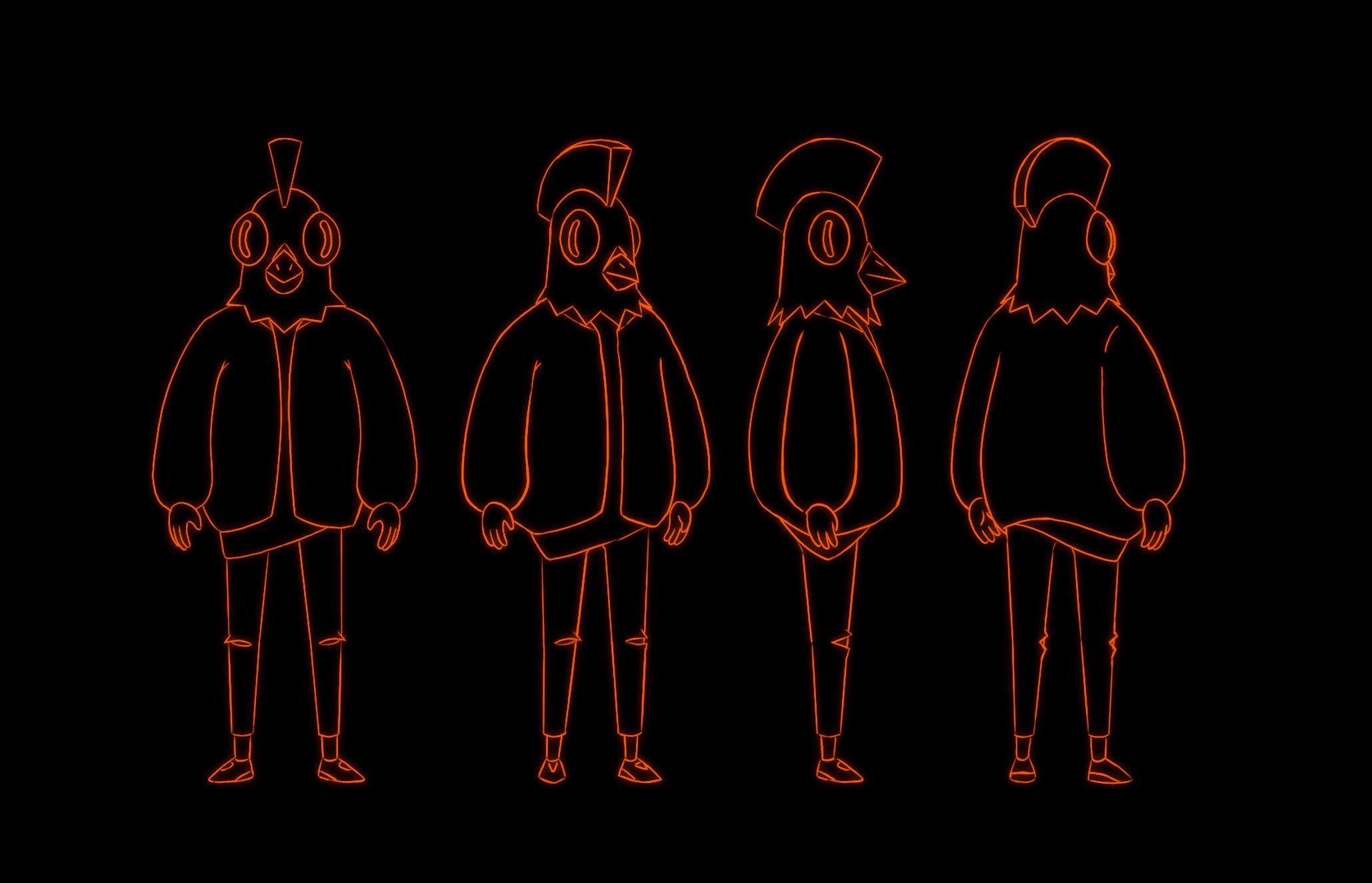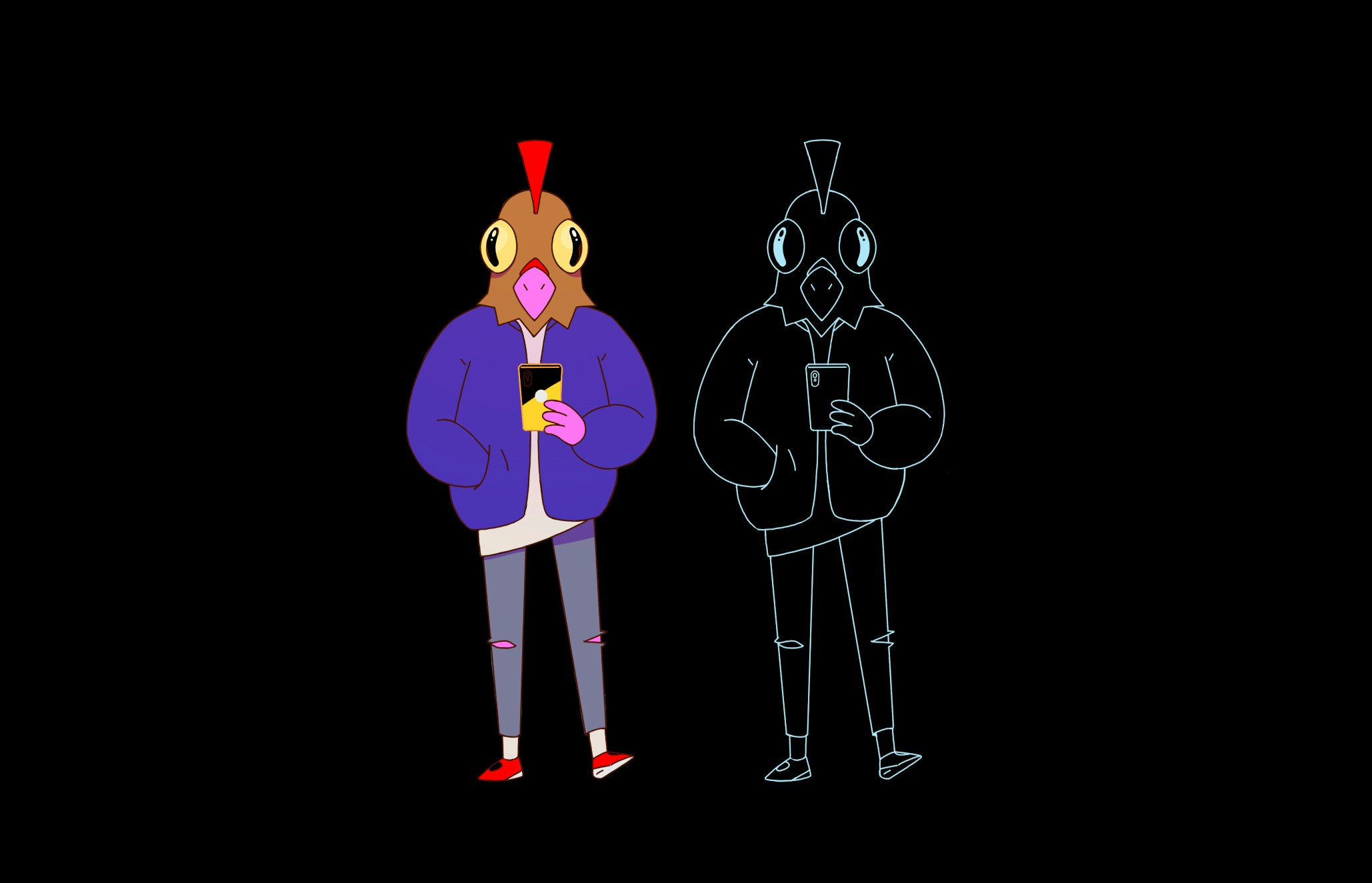 Styleframes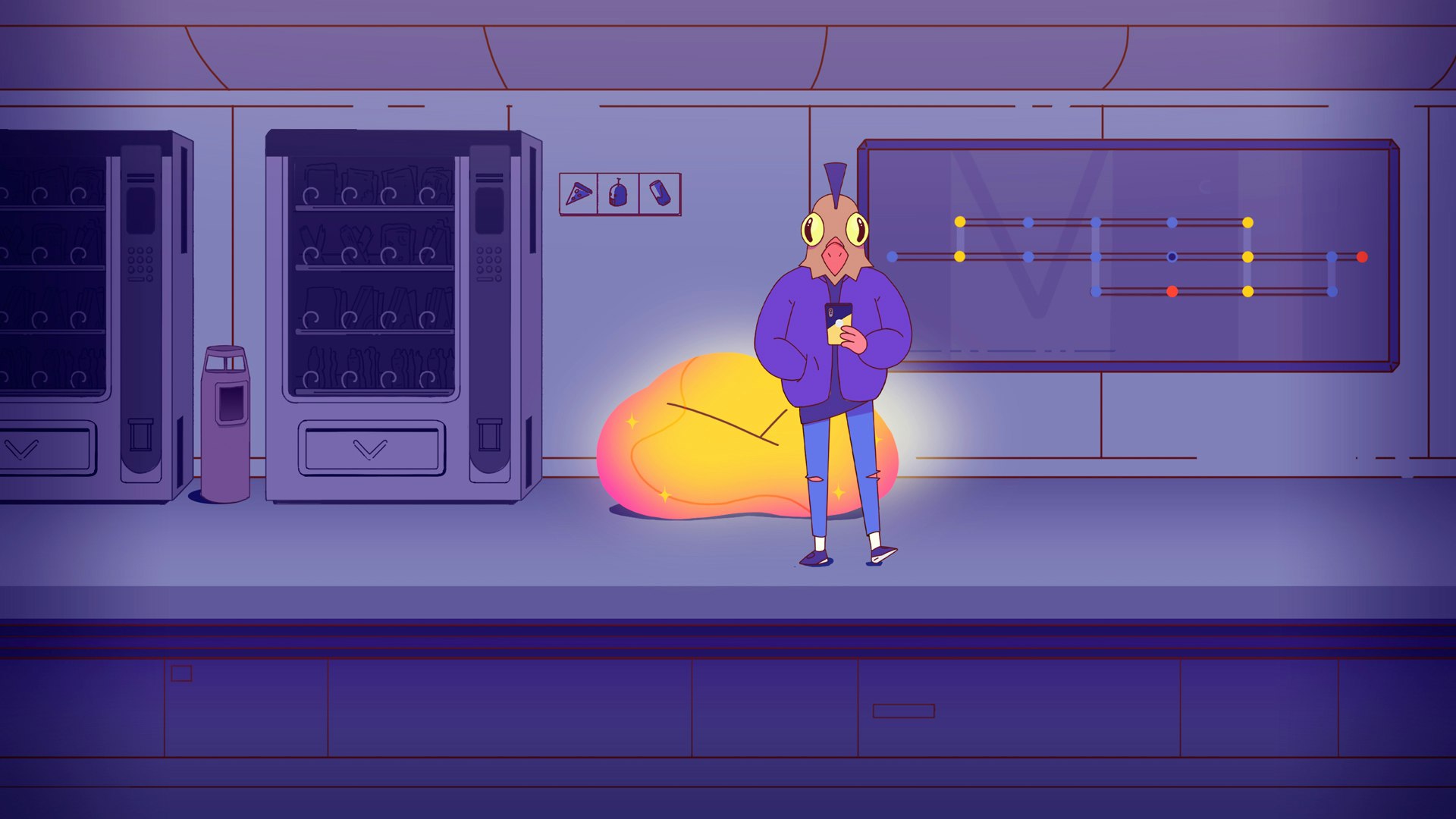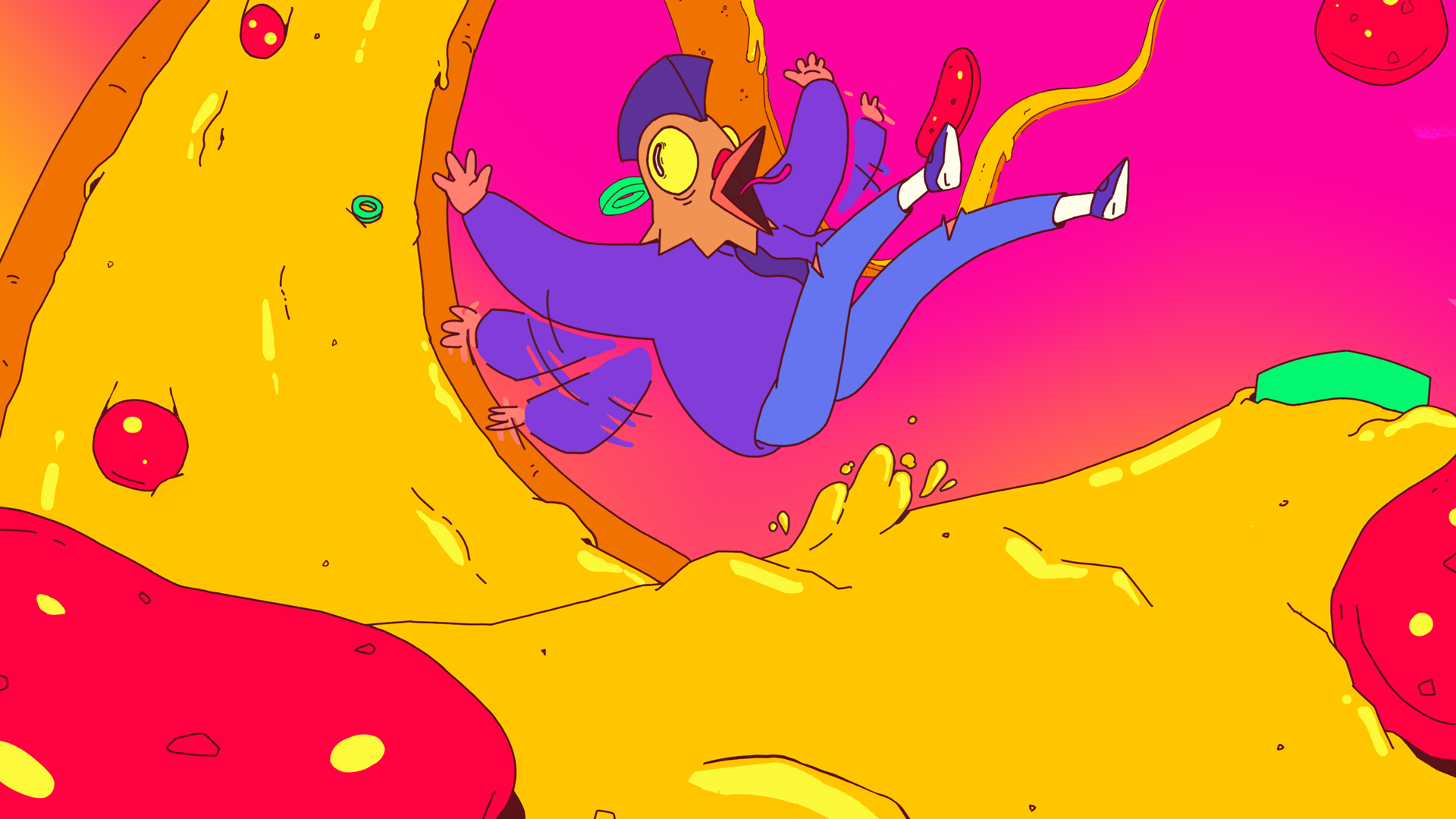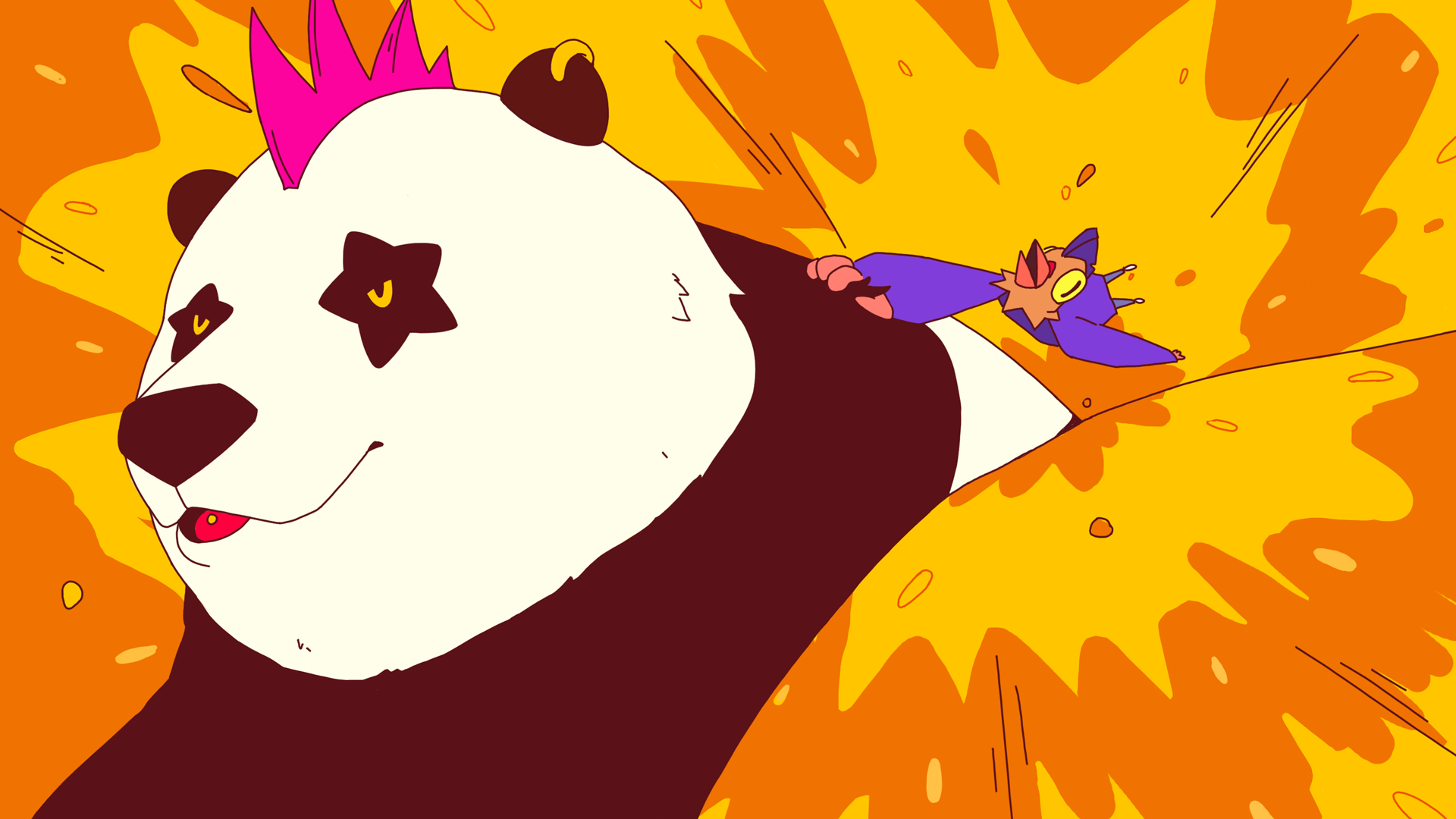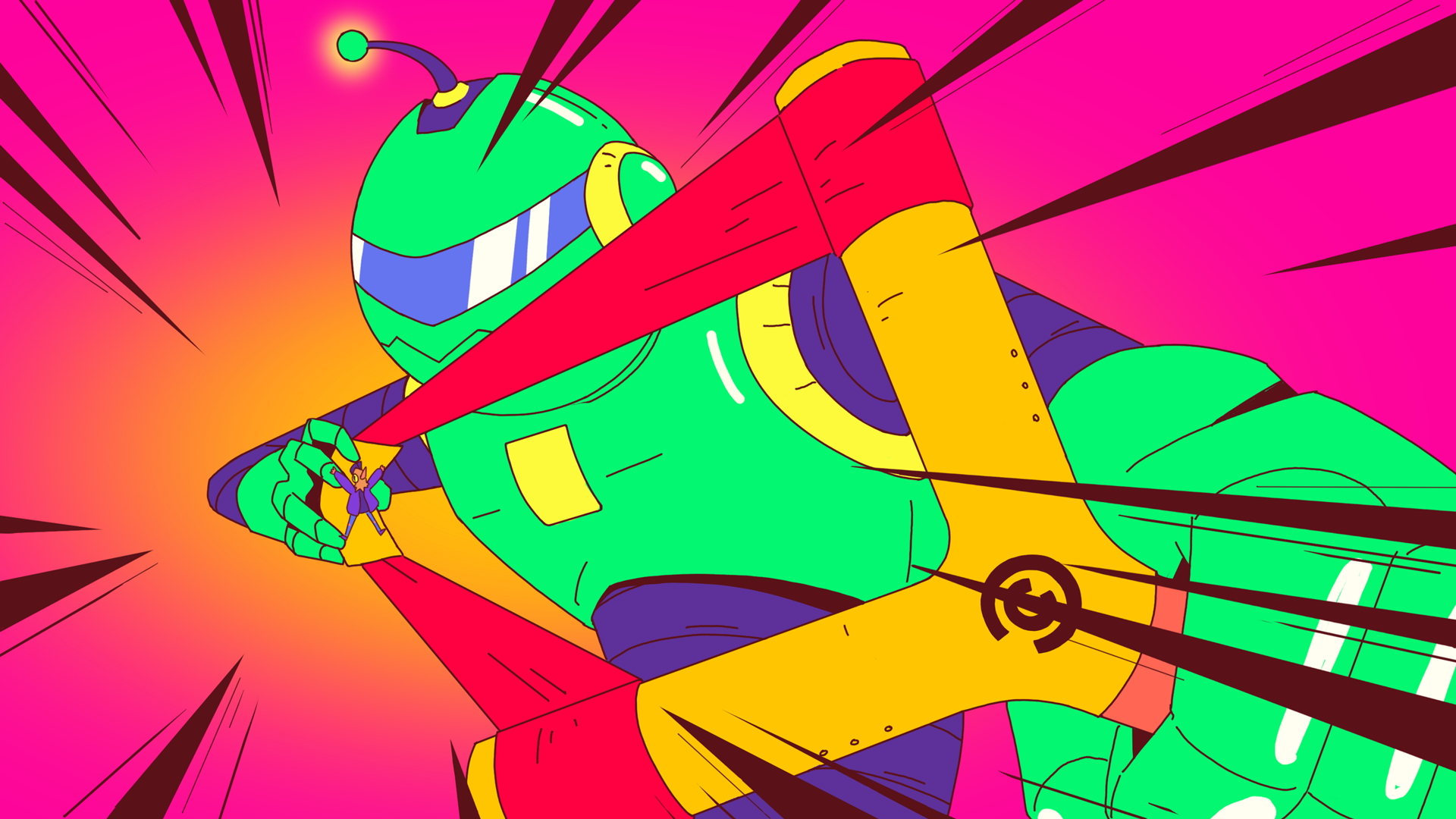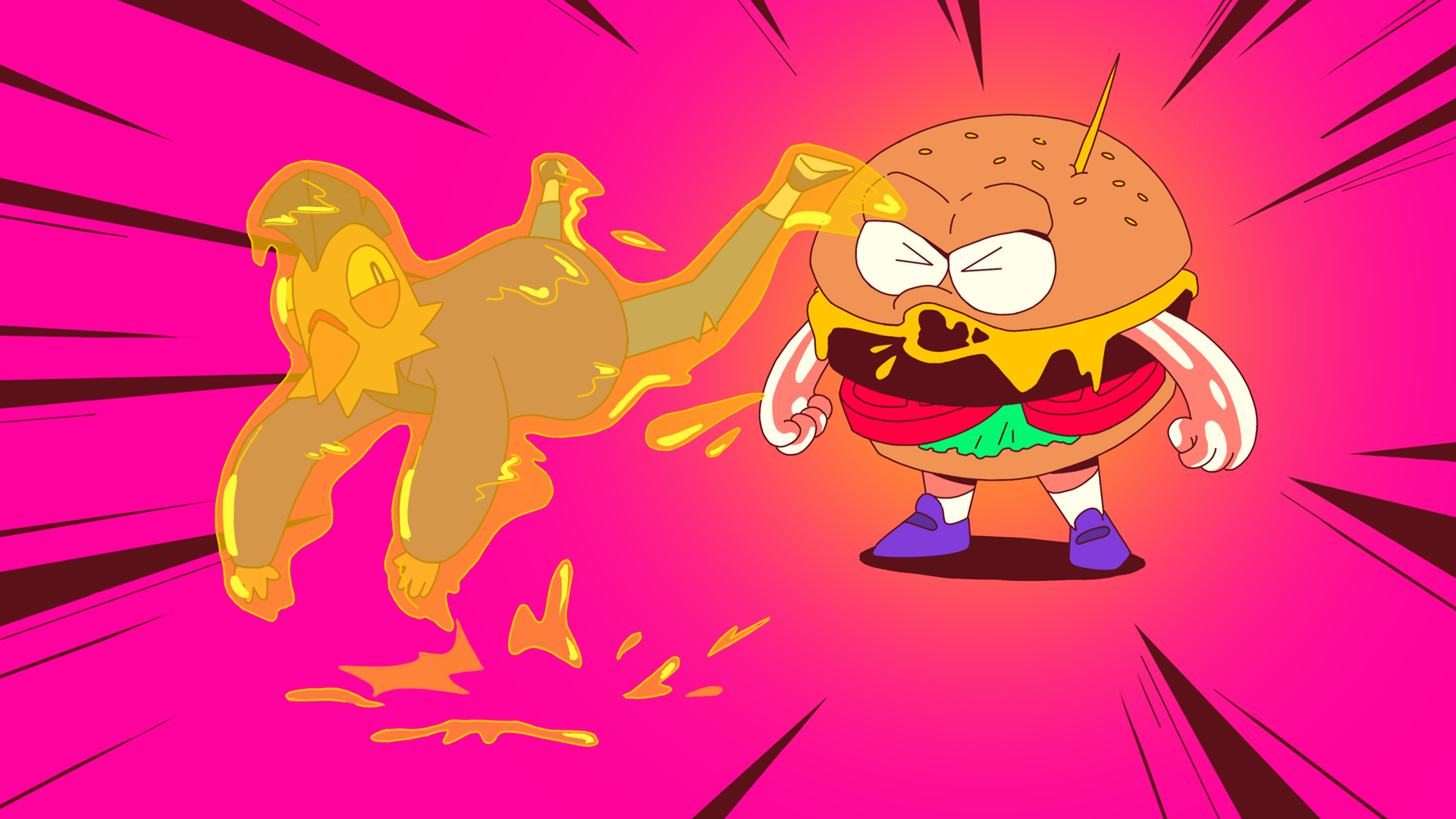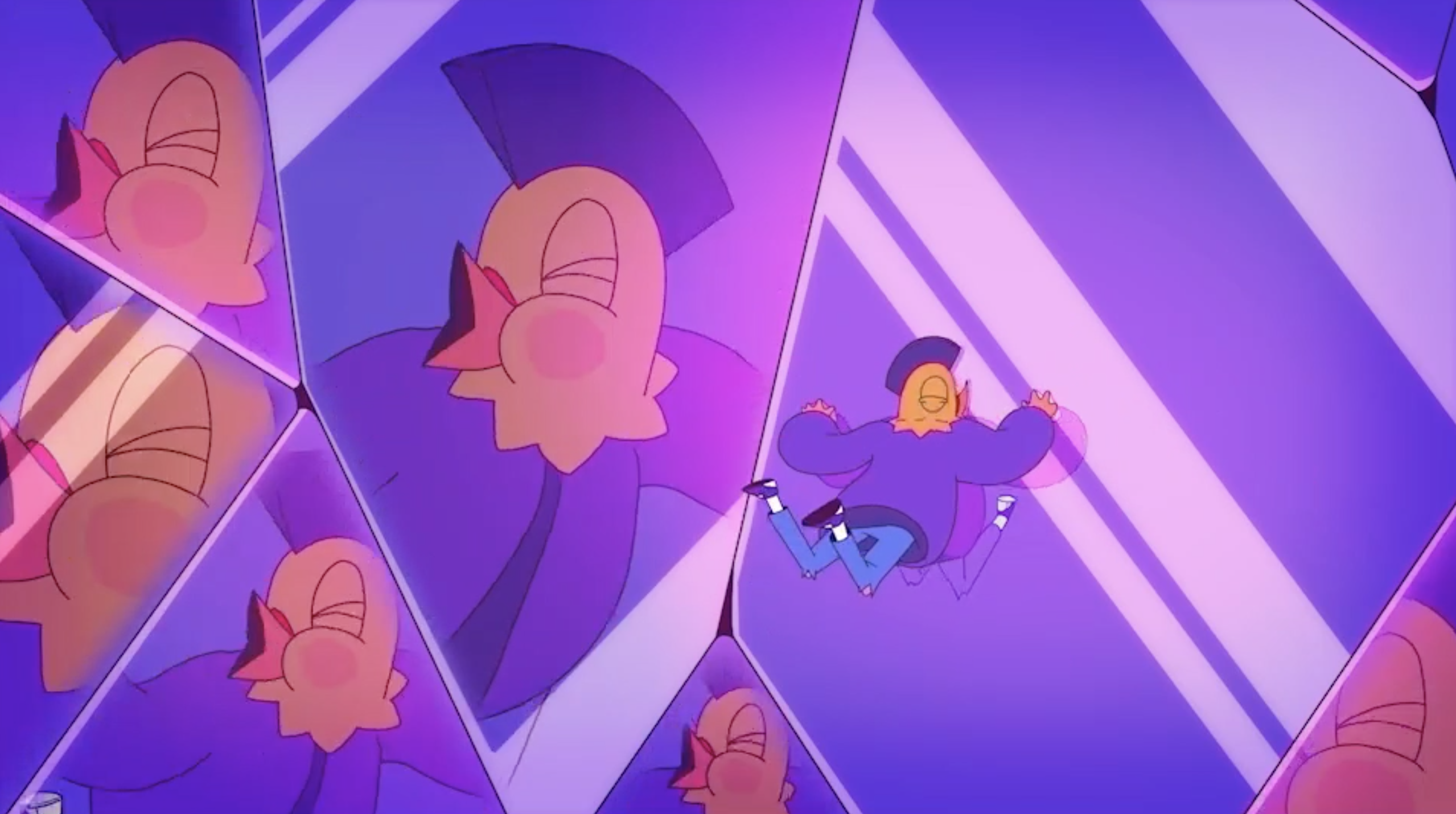 Funny frames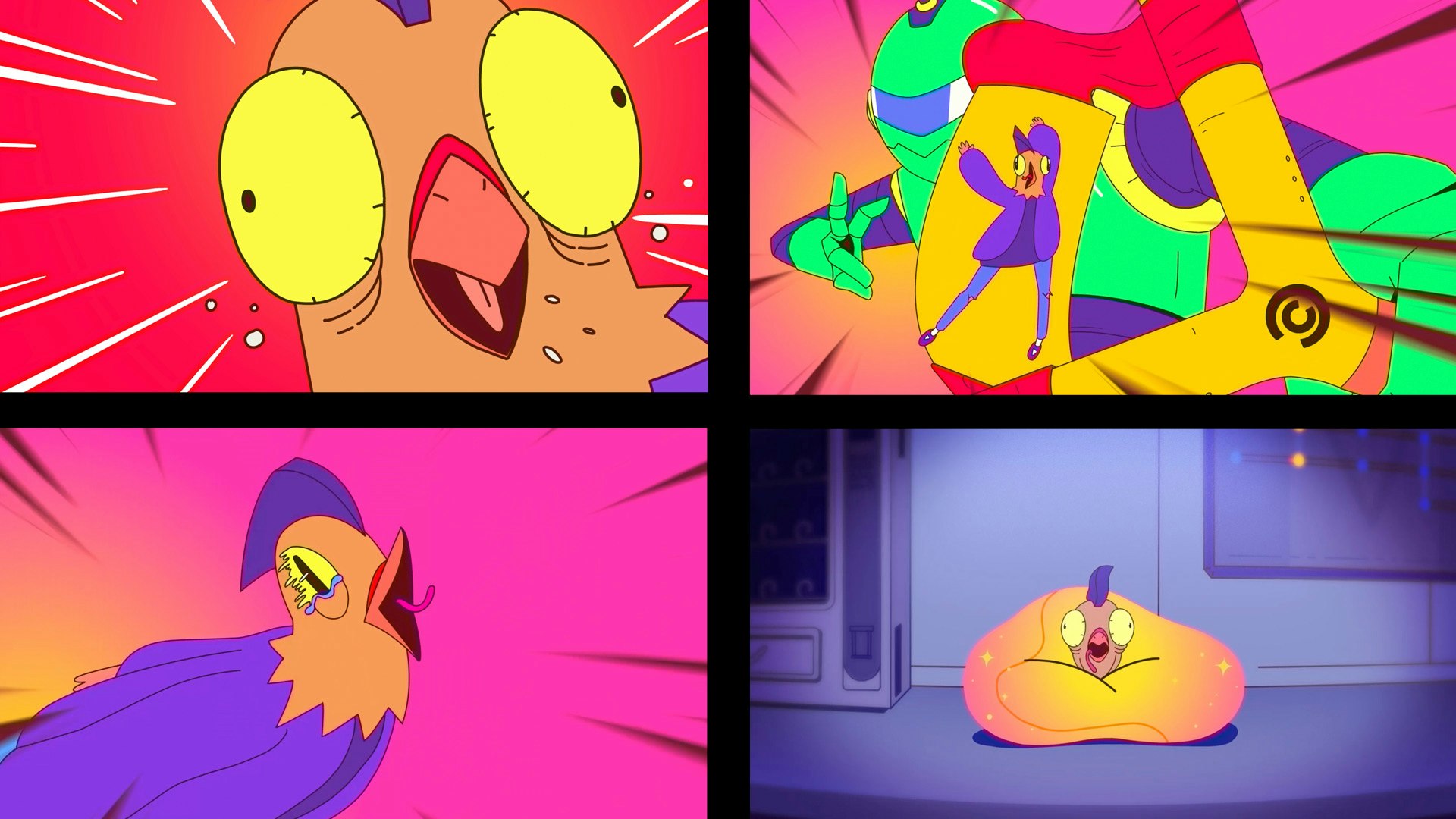 Animation process




Credits
Client Viacom International Media Networks - Comedy Central EMEEA
Created, Directed & Produced by Drasik Studio
Creative Director Drasik
Executive Producer Monica Ferri
Creative Supervisor Victoria González
Illustration Paula Sánchez, Eric Closas
Cel Animation Eric Closas, Guillem Guarro, Alba García
Composing & Postproduction Paula Sánchez




More Projects
'VISUAL IDENTITY'
Hitimpulse


'CARIBOU LOU'
Hitimpulse