'BEND REALITY' GOES ON


DRASIK STUDIO
'BEND REALITY' GOES ON

For those who don't know what Bend Reality is, it is our passion project born with the aim of doing something for us, without boundaries, to express our mindset: in a constantly changing world, transformation is the only way to self-improvement. And this transformation never stops, that's why 'Bend Reality' is endless. Because when you achieve a goal, you are already fighting for the next one.
'BEND REALITY' GOES ON is a statement of intent to keep translating our vision of reality to fantasy worlds through animation. This new release is about finding the courage to do what it takes to achieve your ambitions.


Styleframes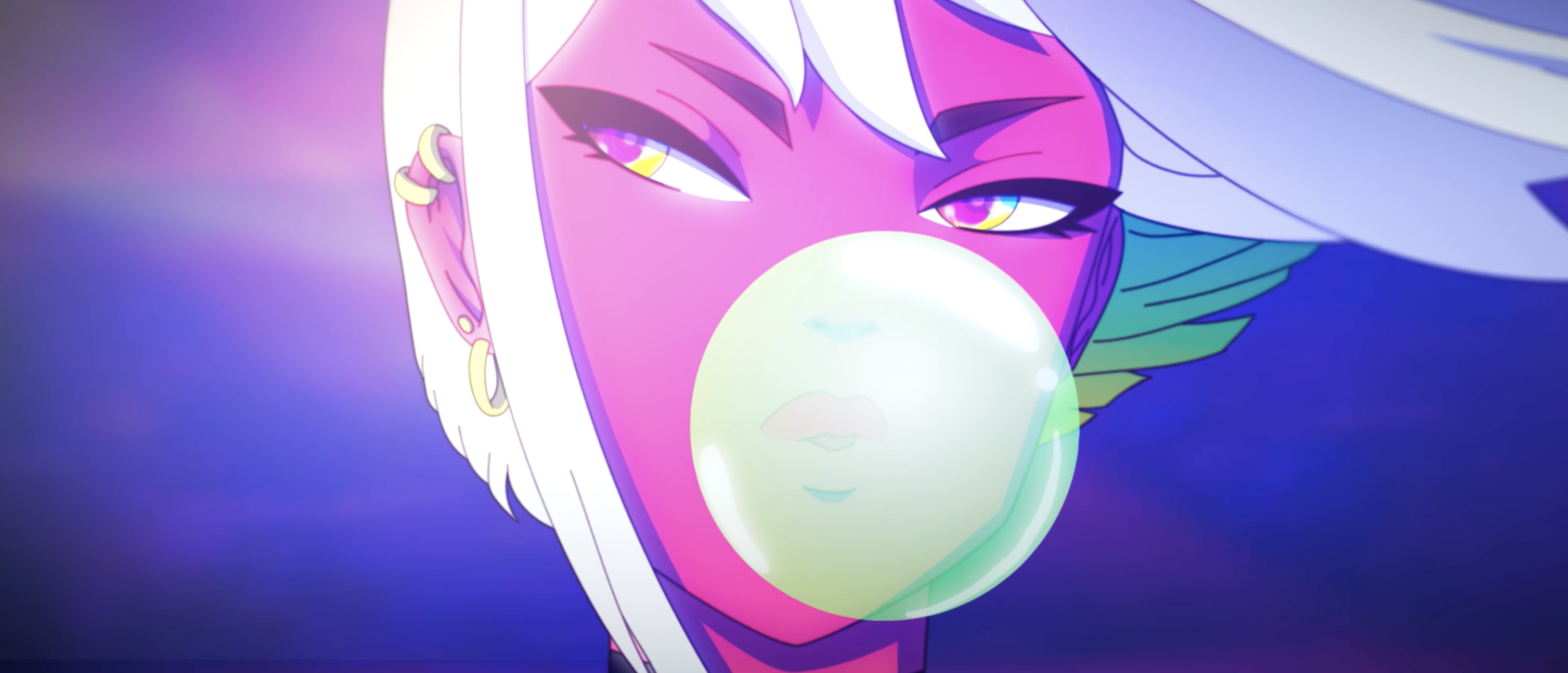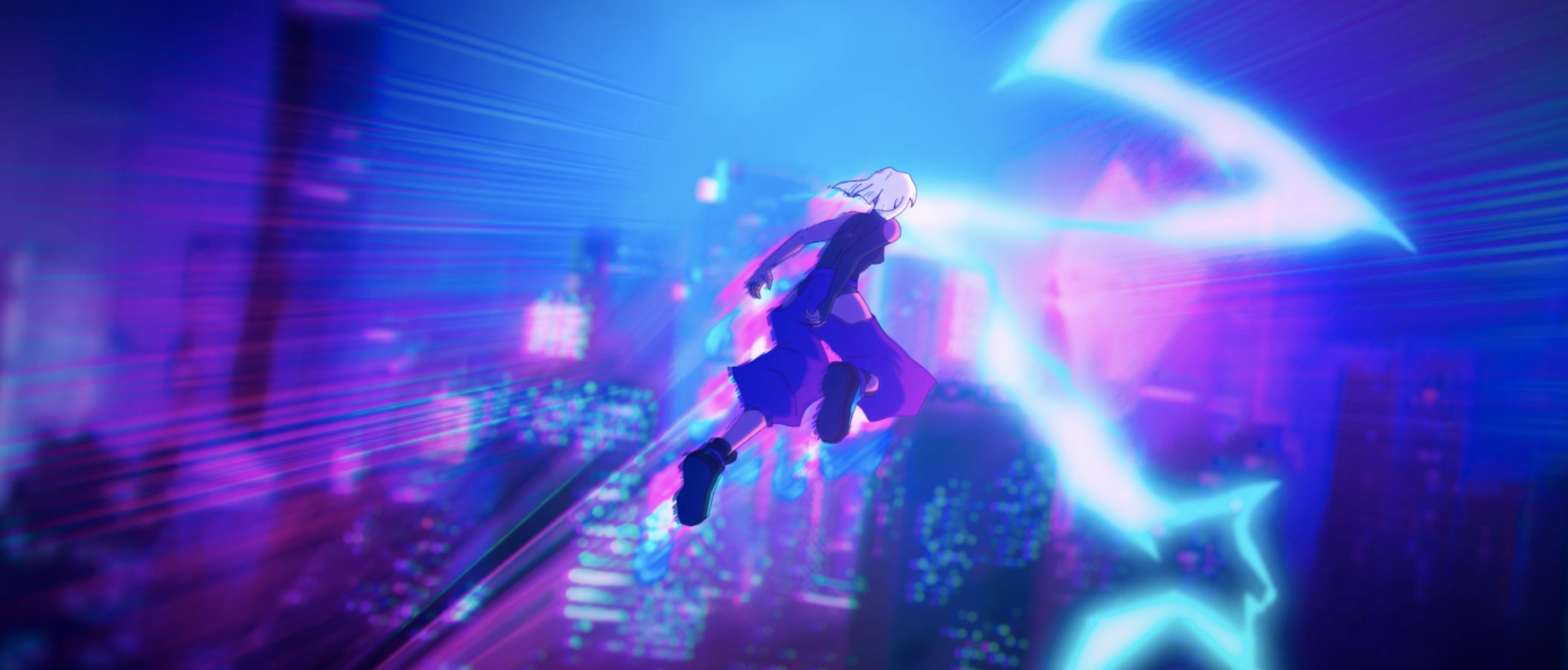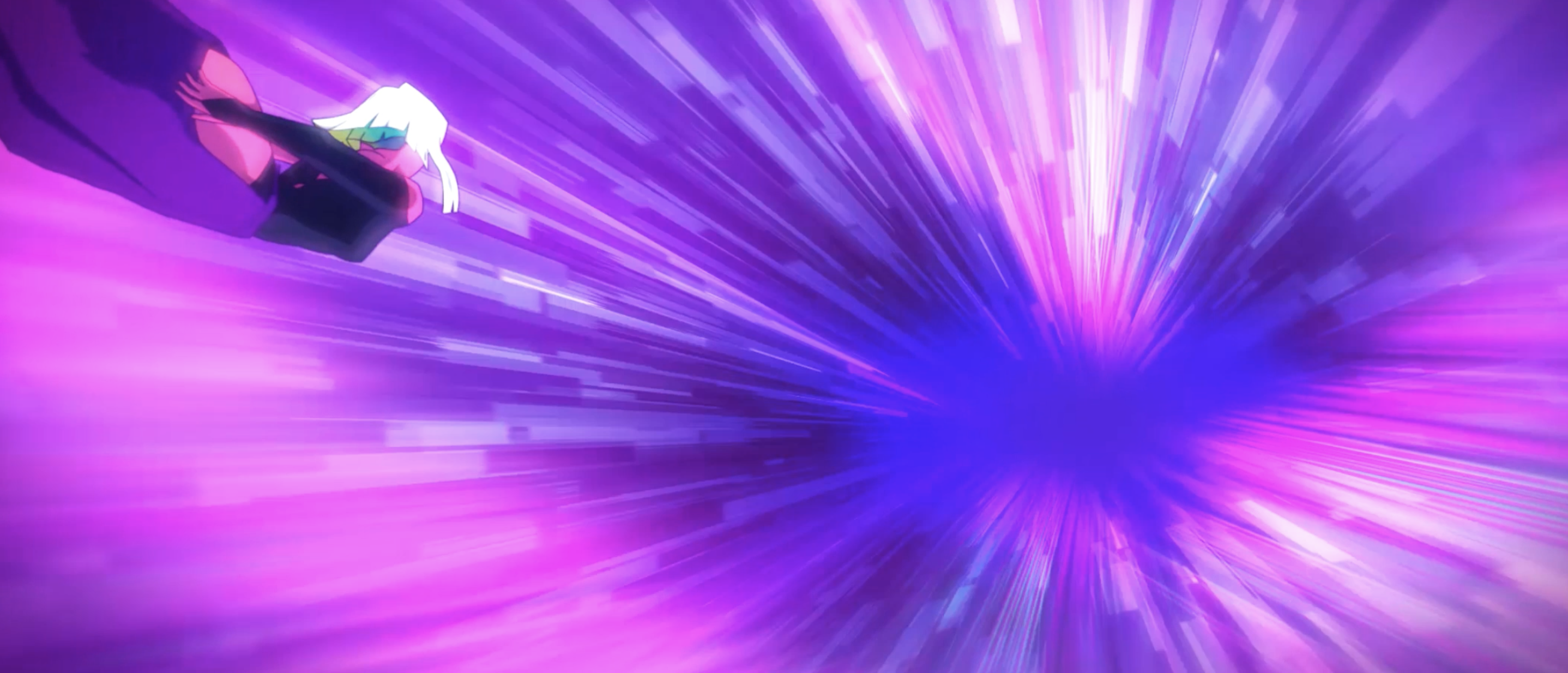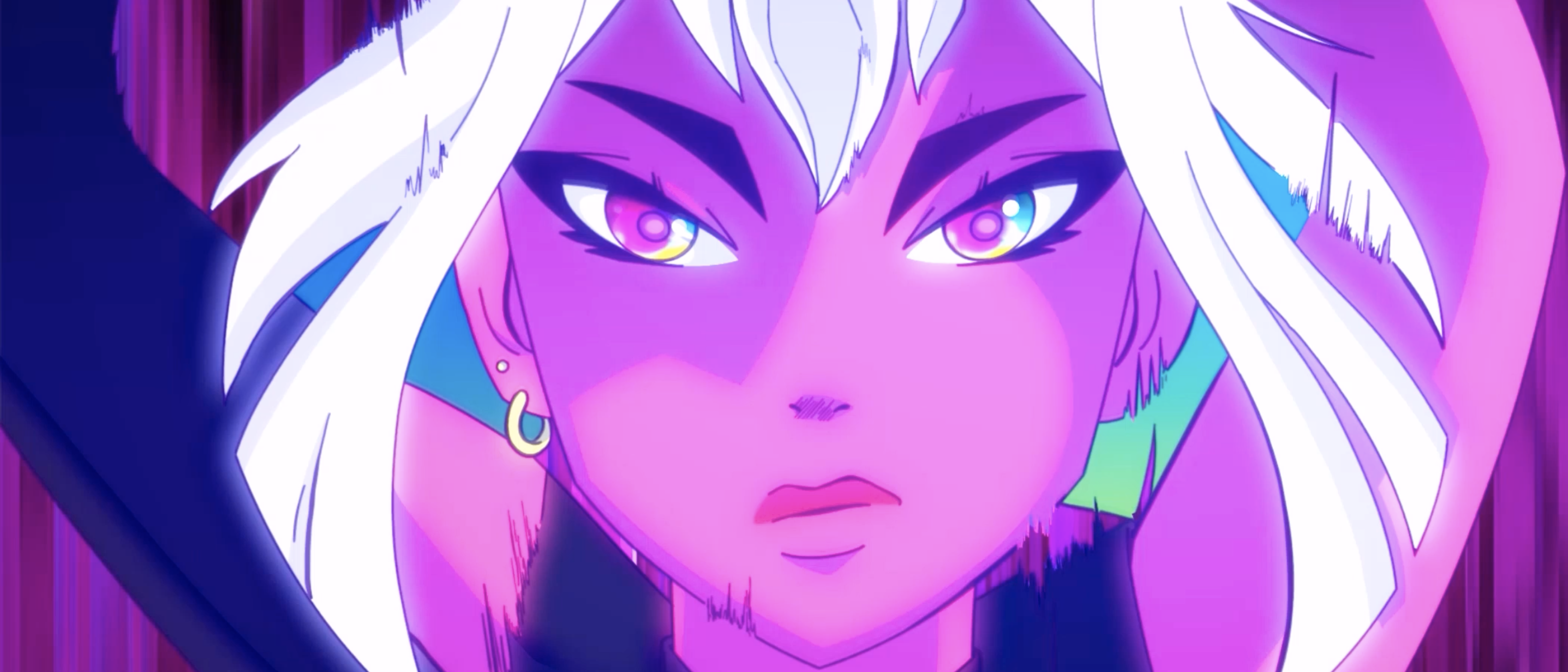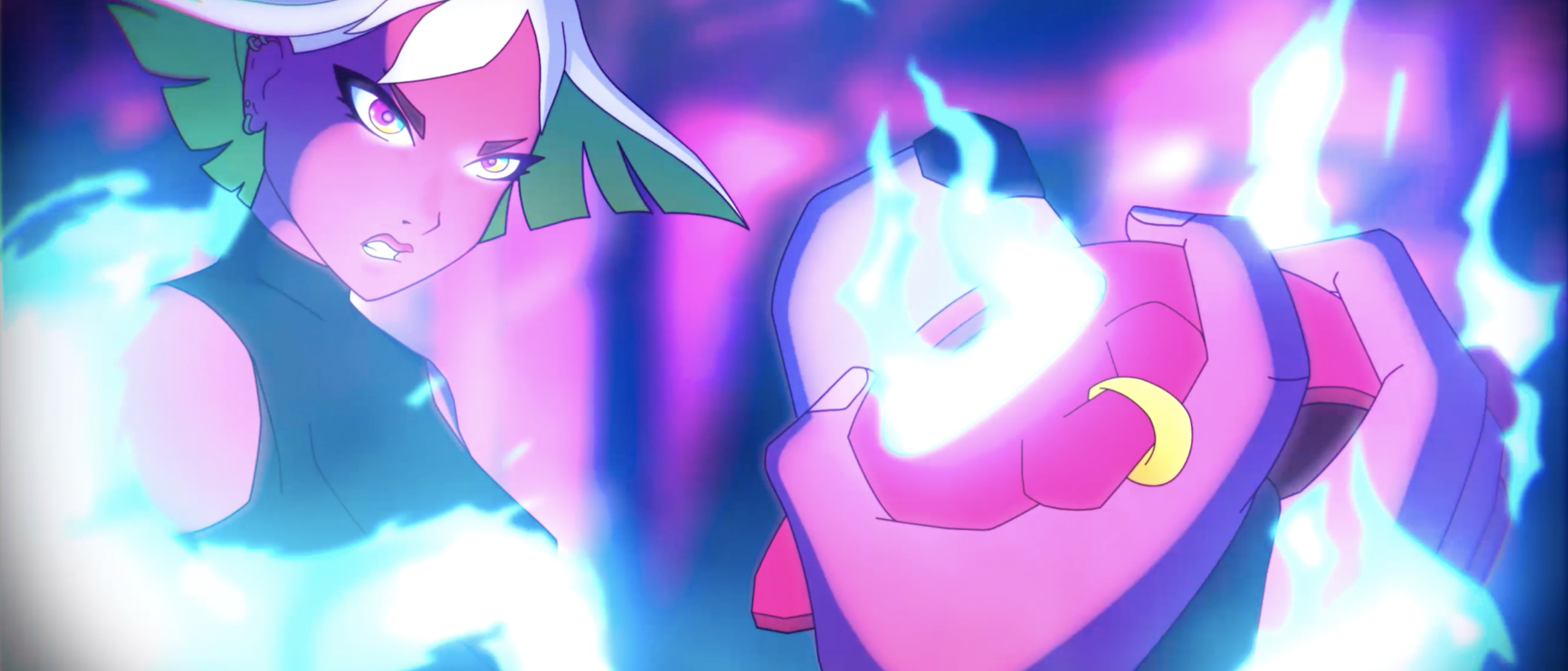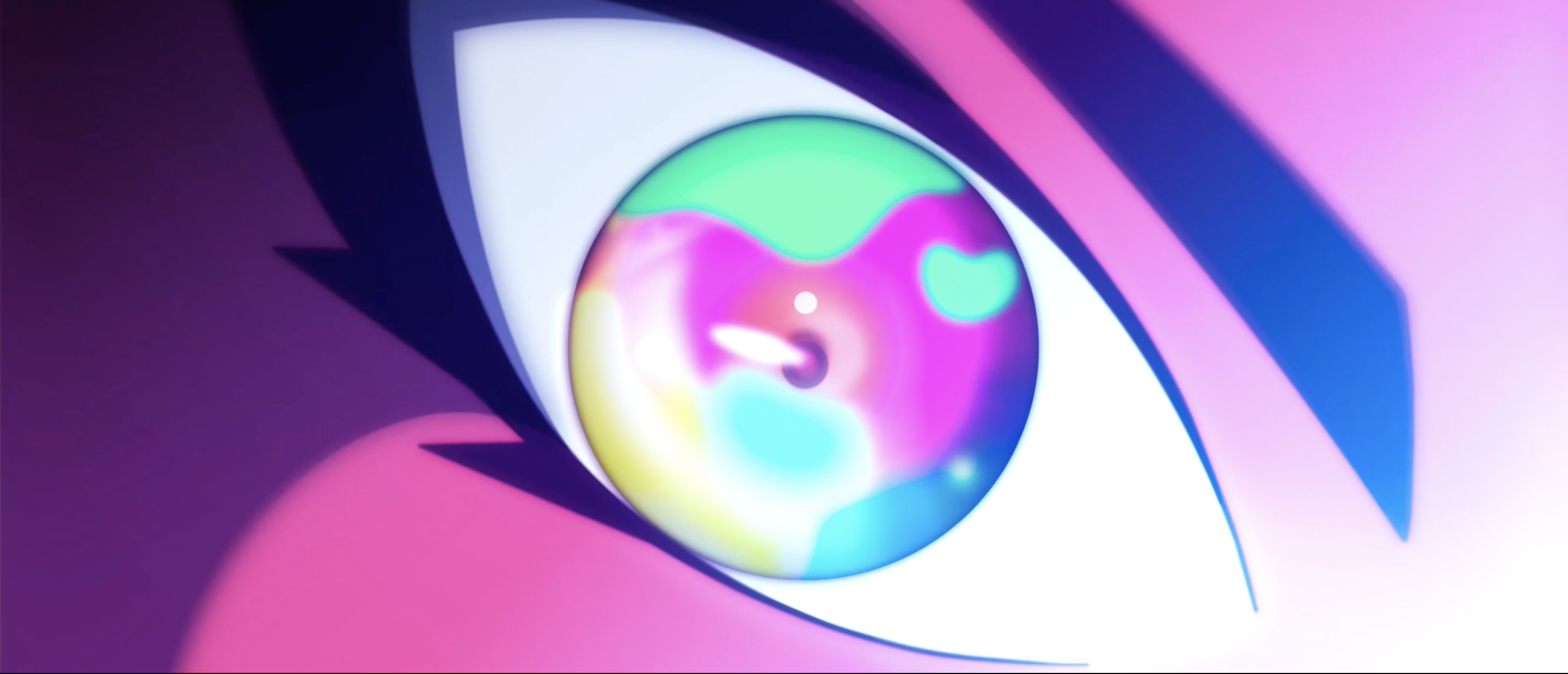 Through a trailer-inspired format, we wanted to explore new styles and techniques using common elements from the first one, like the diamond or the bear mask, and introducing new ones, like some influences from the Japanese culture and hints of underground style. And to do so, we created an intense atmosphere that plays with pacing, motion, ambiance and perceptions with a bold character starring.




Character design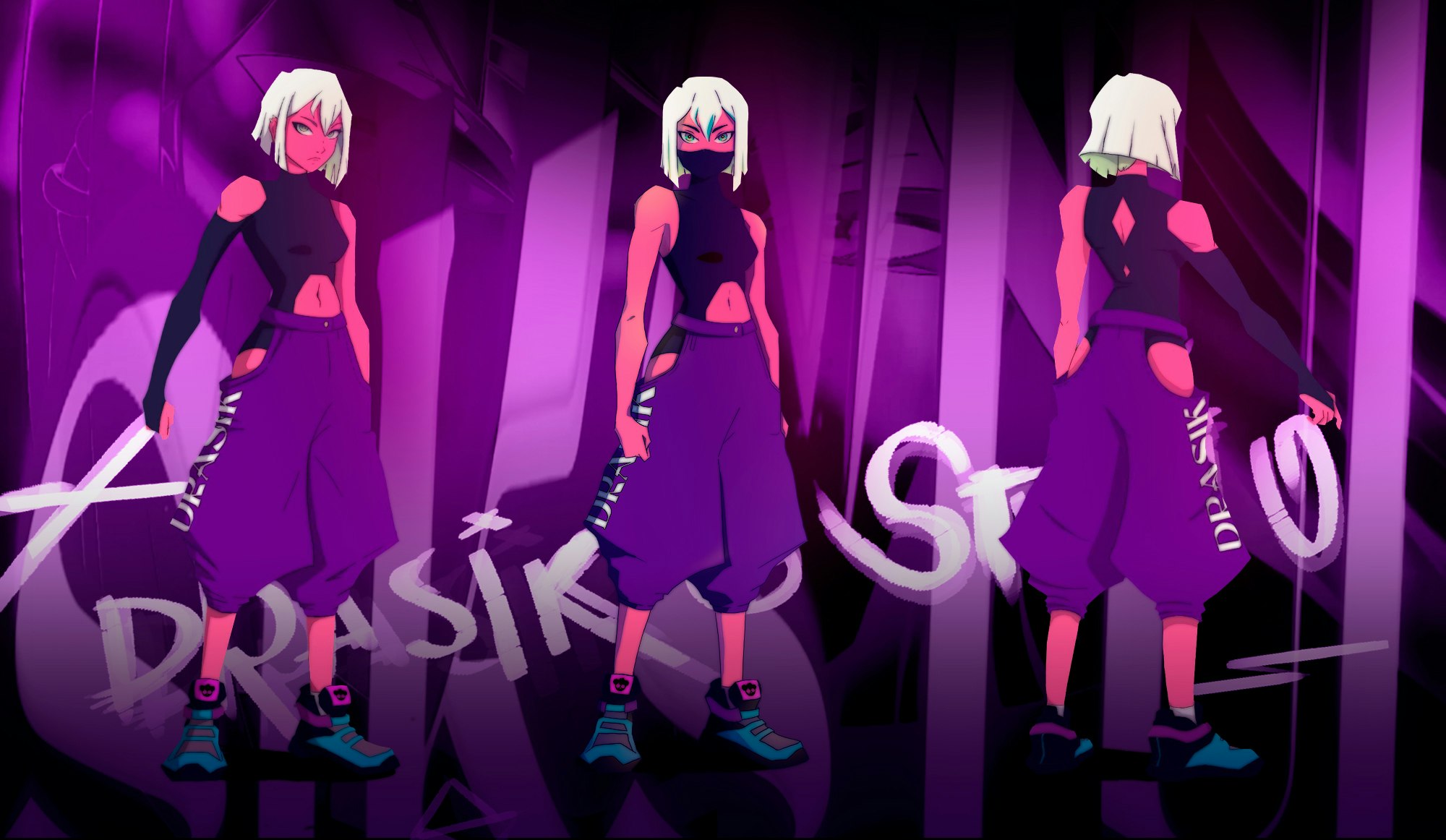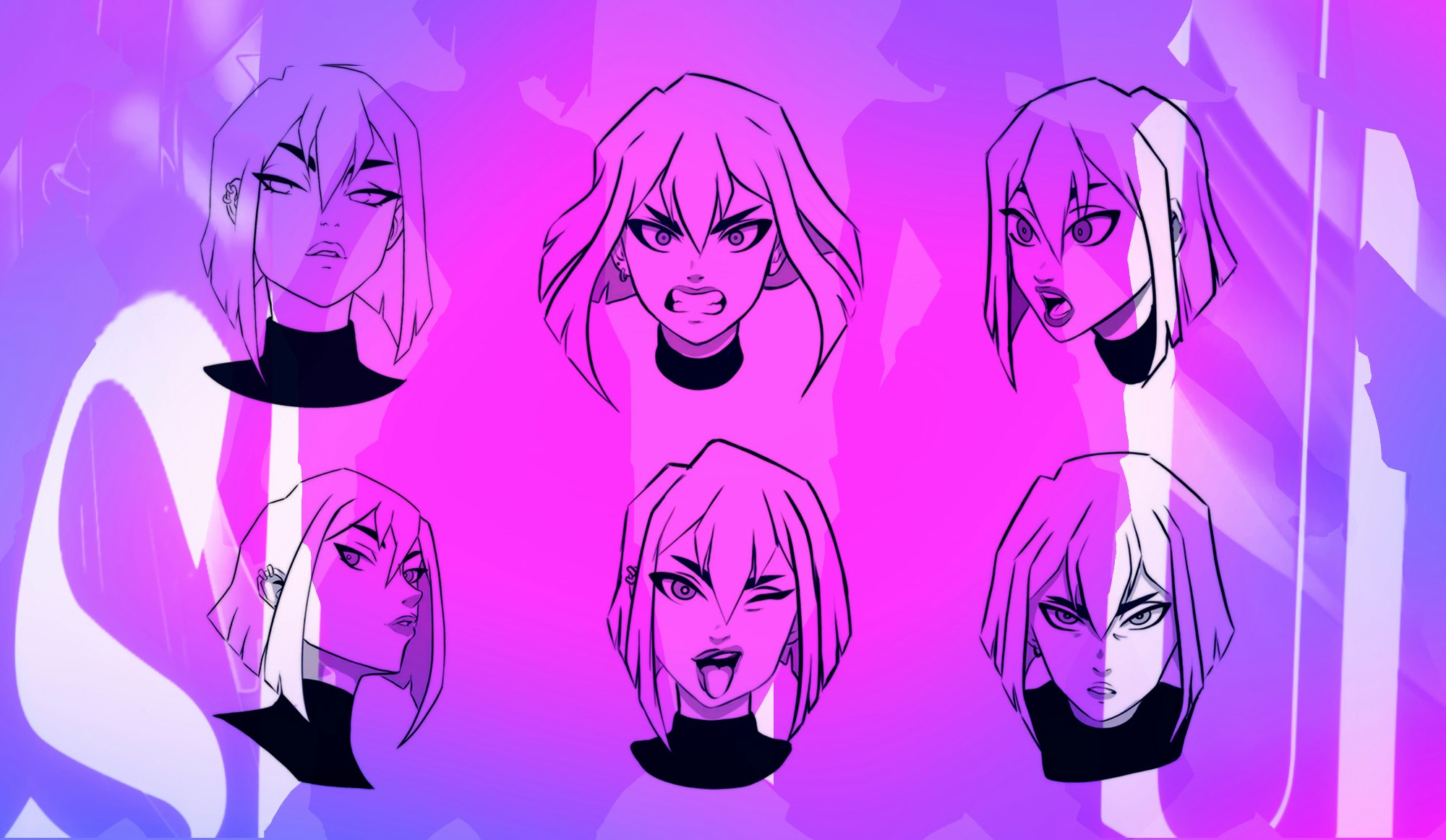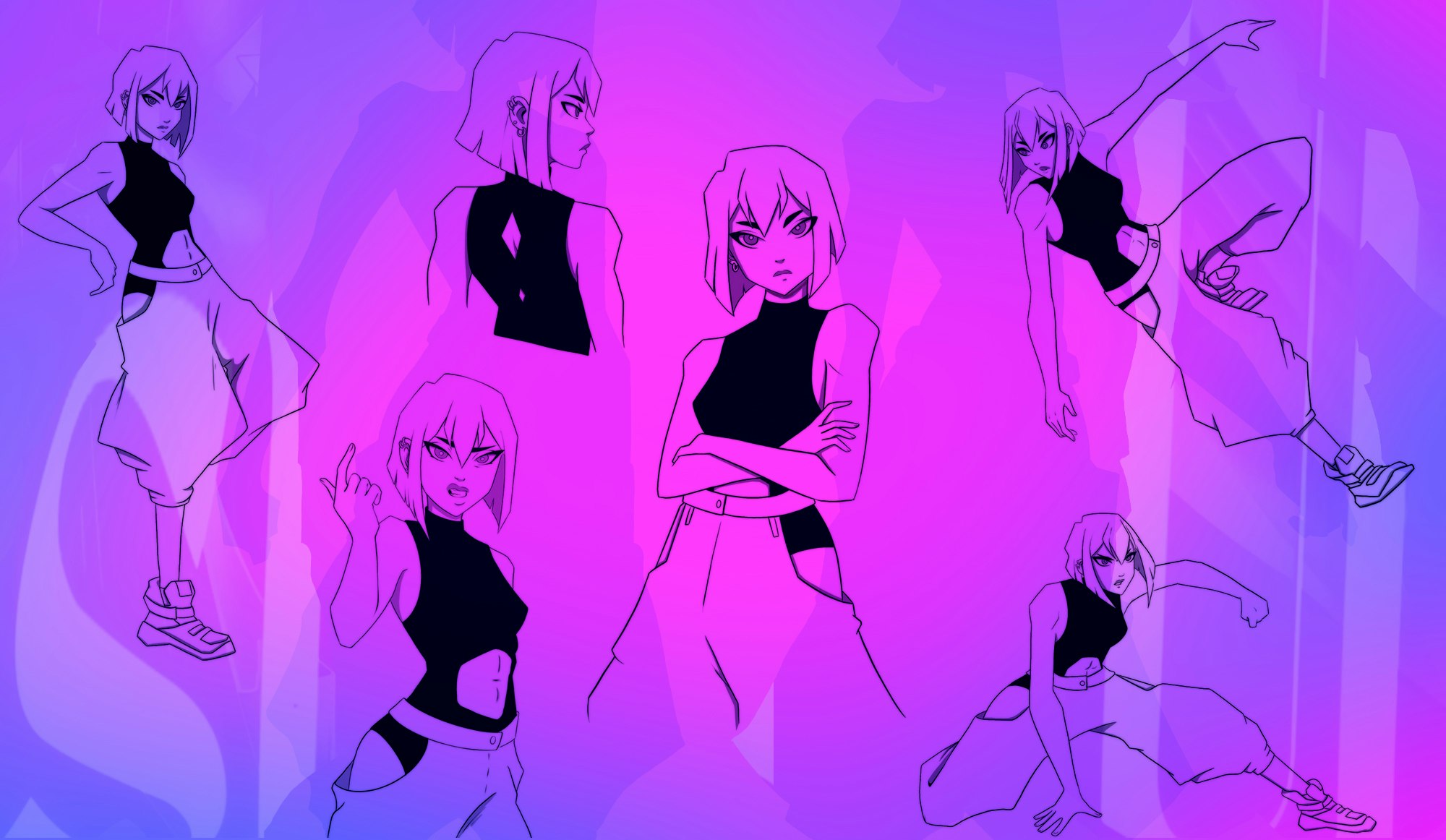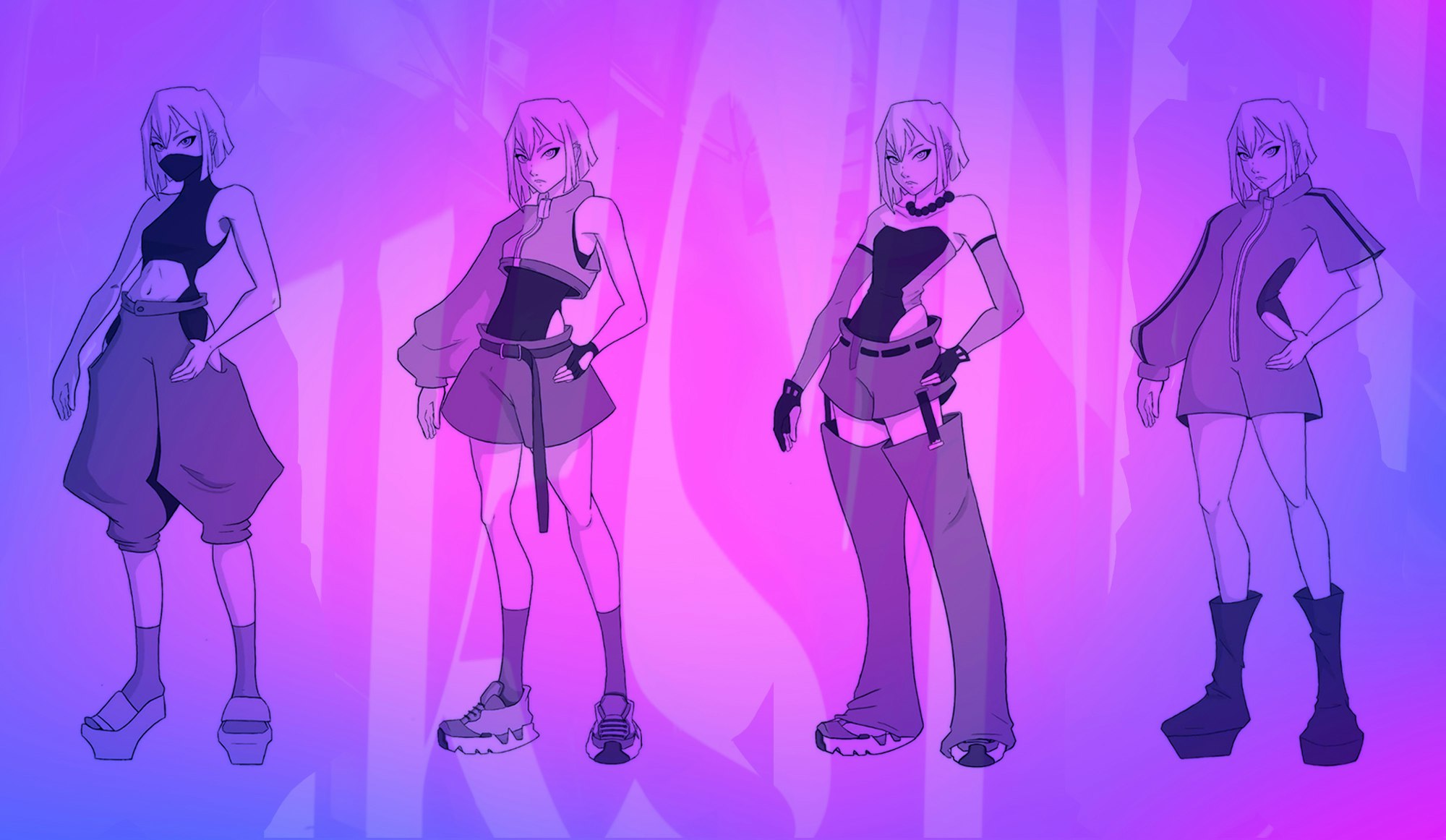 Concept art


Credits
Client Drasik Studio
Direction and Production Drasik Studio
Creative Director Drasik
Executive Producer Monica Ferri
Creative Supervisor Victoria González
Storyboard Eric Closas
Illustration Paula Sánchez, Alba García & Rosa Cerdà
Cel Animation Eric Closas, Alba García, Rosa Cerdà & Juan Becerra
Compositing Paula Sánchez

More Projects



'BEND REALITY'
Drasik Studio


'MISS FATTY'
Sony Music