BEND REALITY 3
DRASIK STUDIO
'BEND REALITY 3' BROTHERHOOD

Bend Reality is our passion project born with the aim of doing something for us, without boundaries, to express our mindset: in a constantly changing world, transformation is the only way to self-improvement. And our transformation as individuals and as a creative studio never stops. That's why 'Bend Reality' is endless: because when you achieve a goal, you are already fighting for the next one.

'BEND REALITY' BROTHERHOOD is the third part of the "Bend Reality" series, a new statement of intent to keep translating our vision of reality to fantasy worlds through animation.
With this new release, we wanted to put into visuals the concept of "brotherhood", which is the affection and loyalty that you feel for people with whom you have something in common.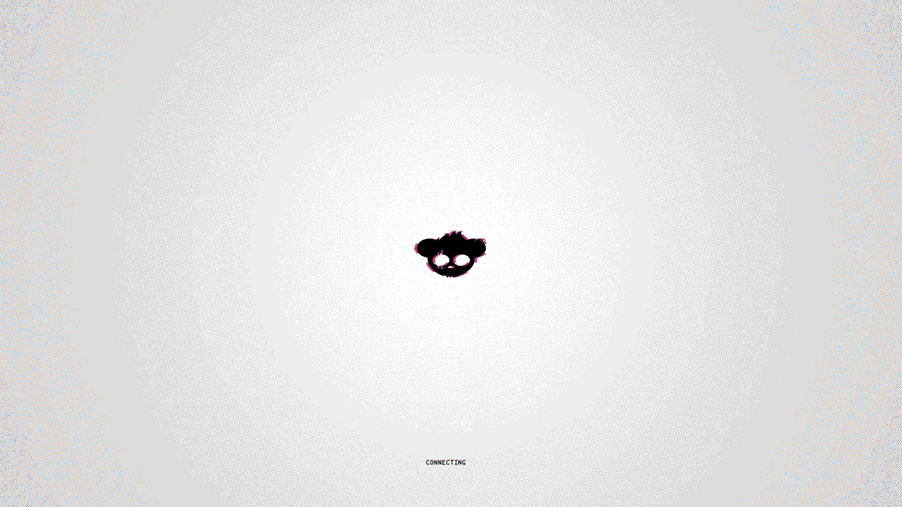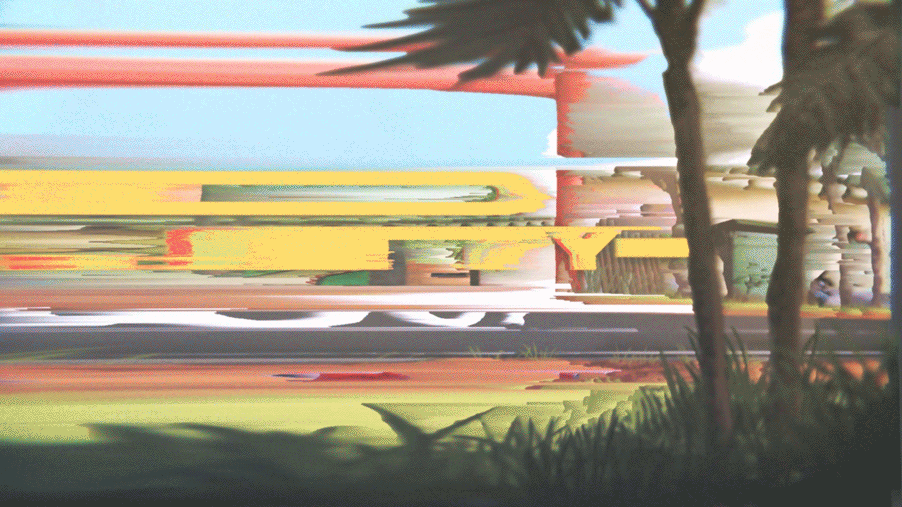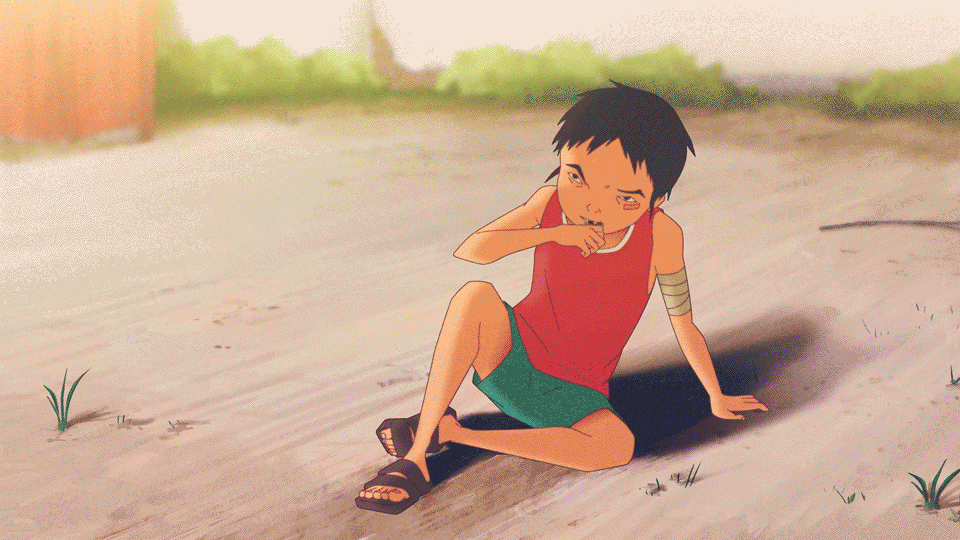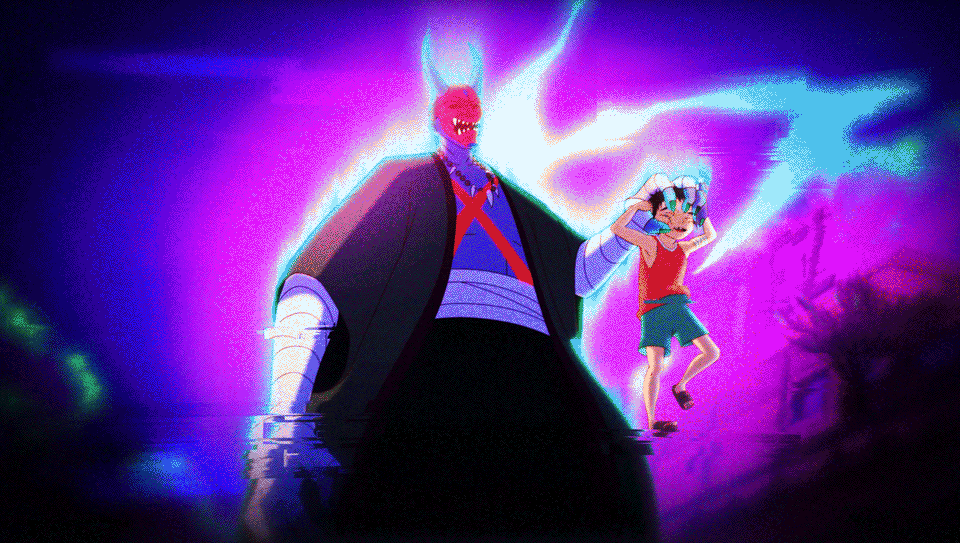 Glitch Styleframes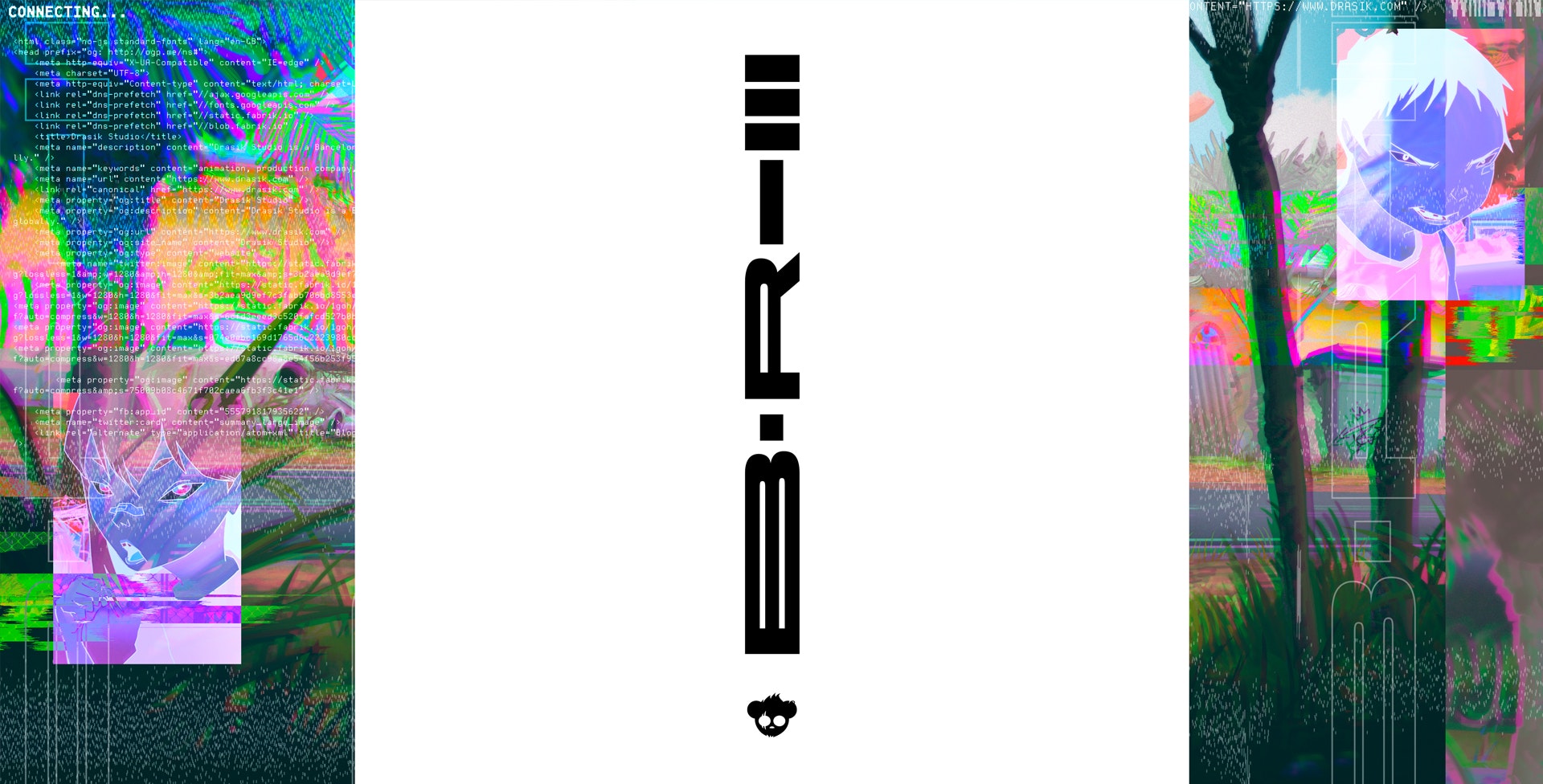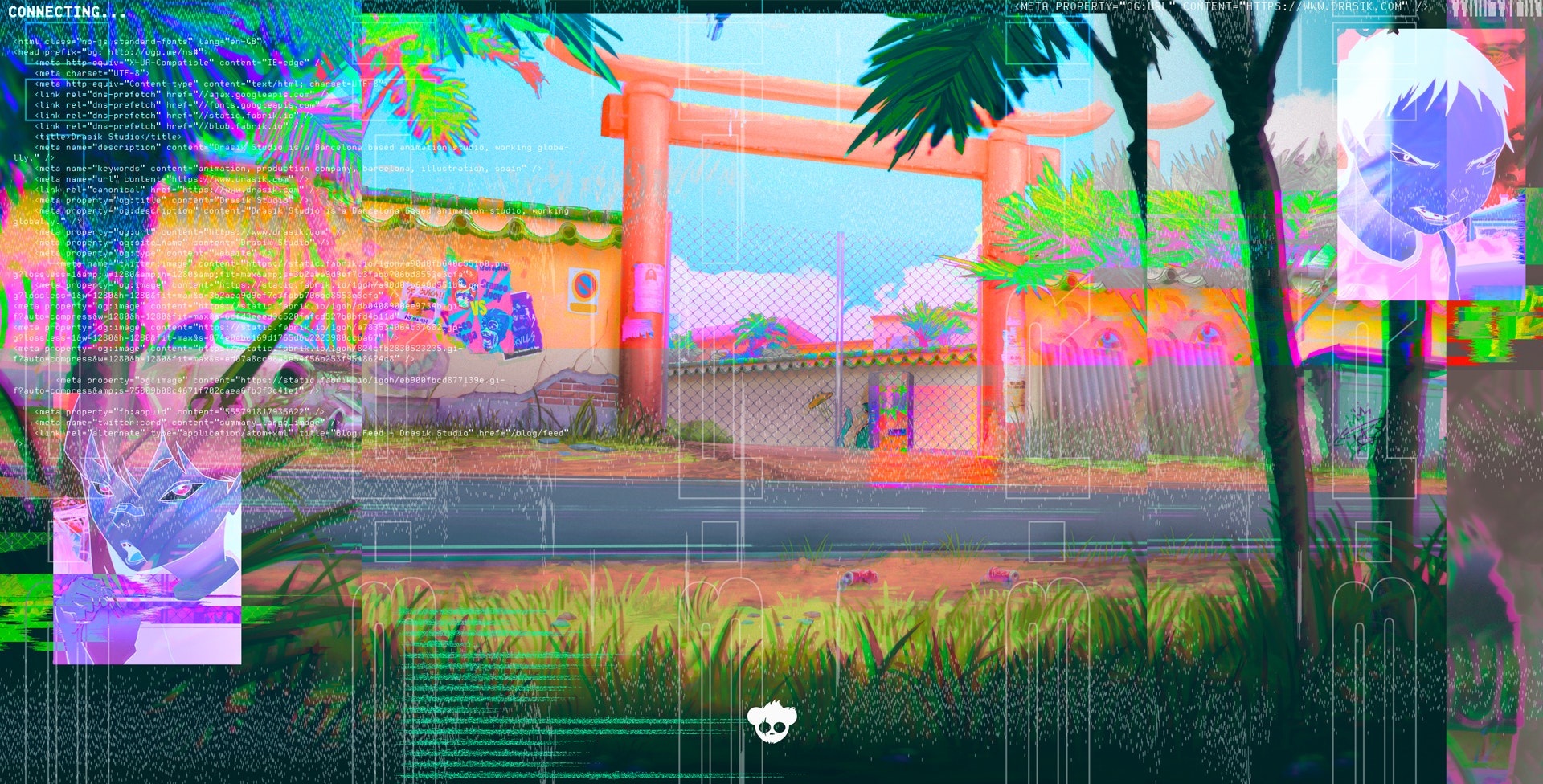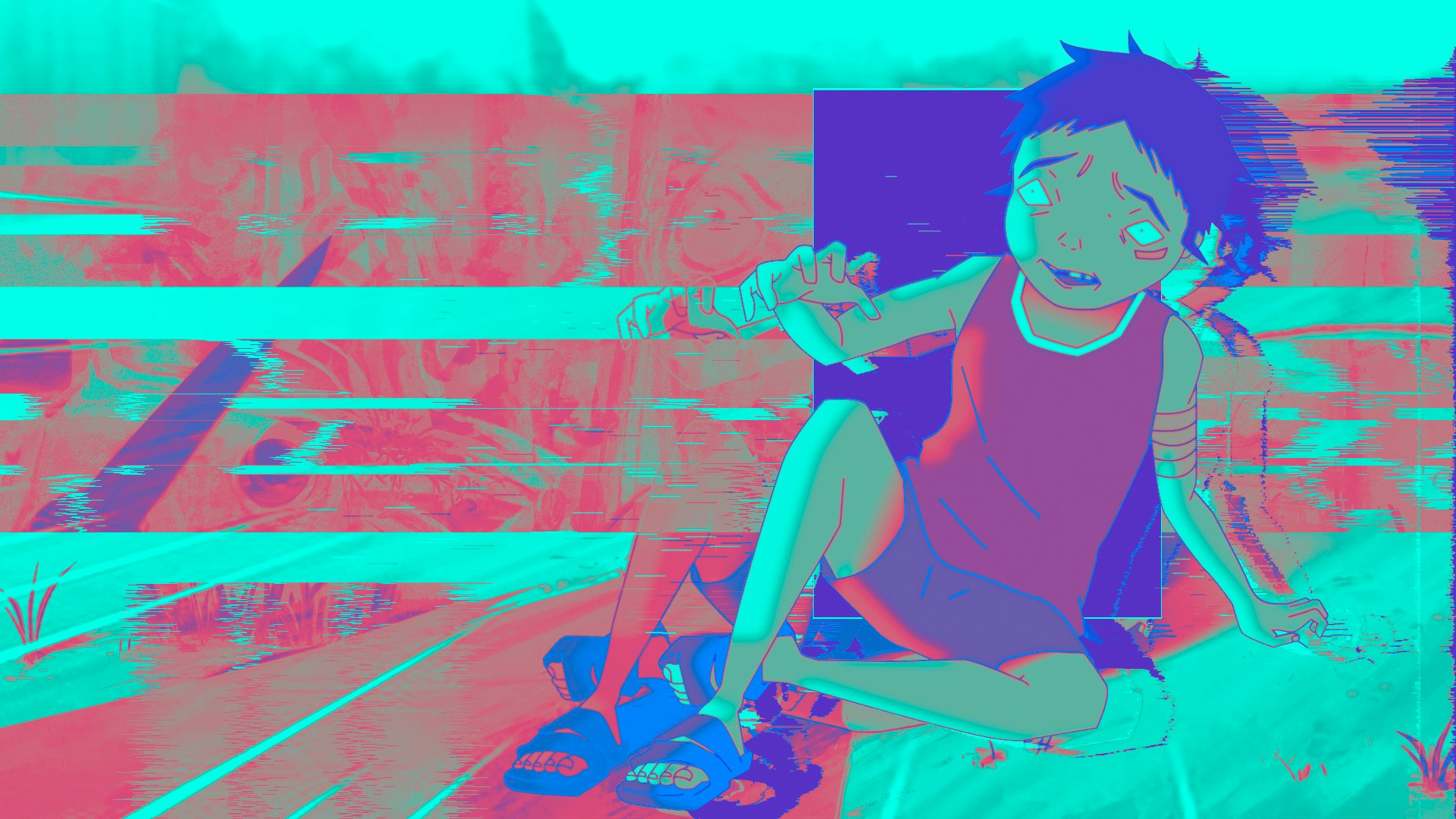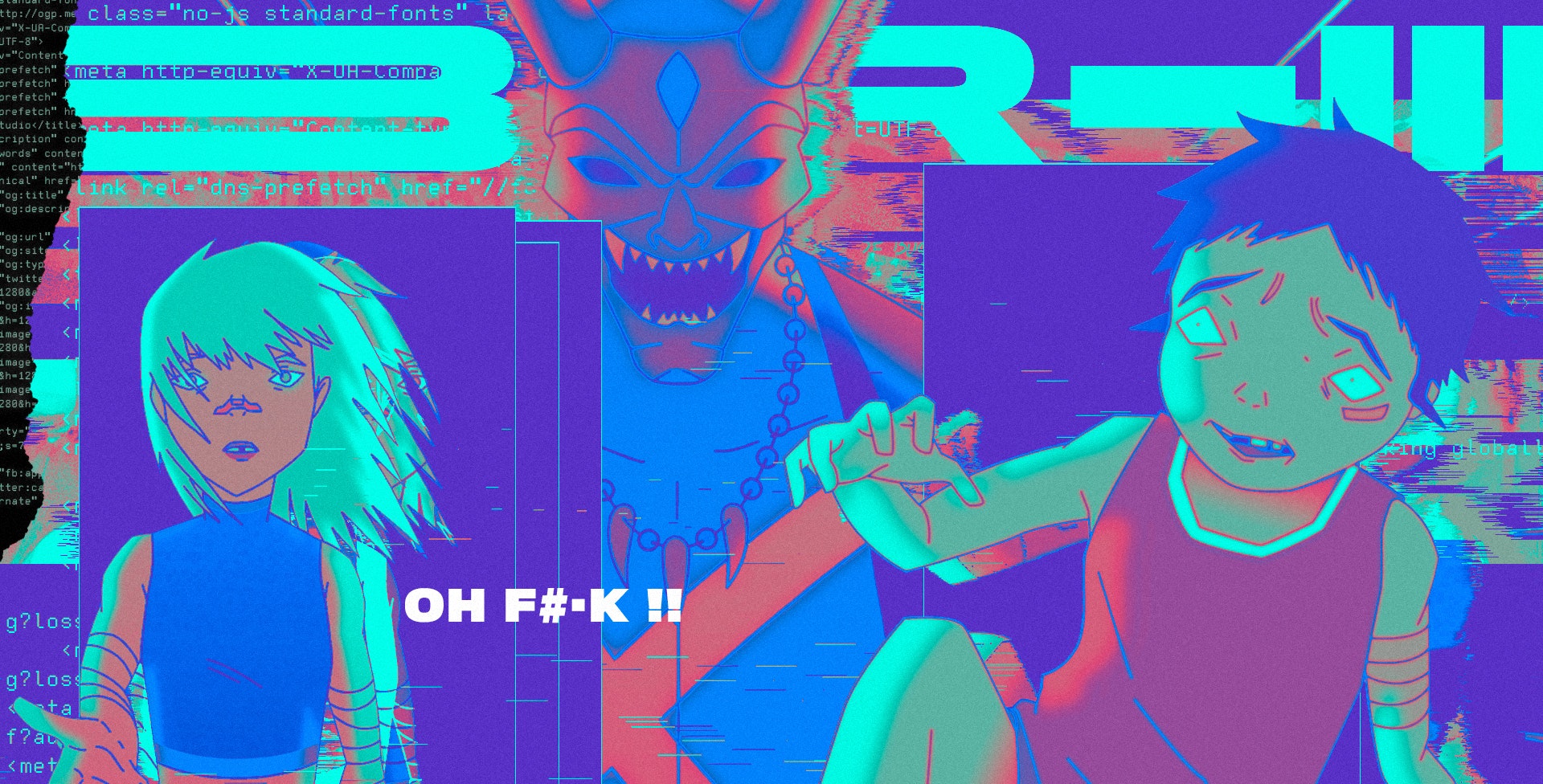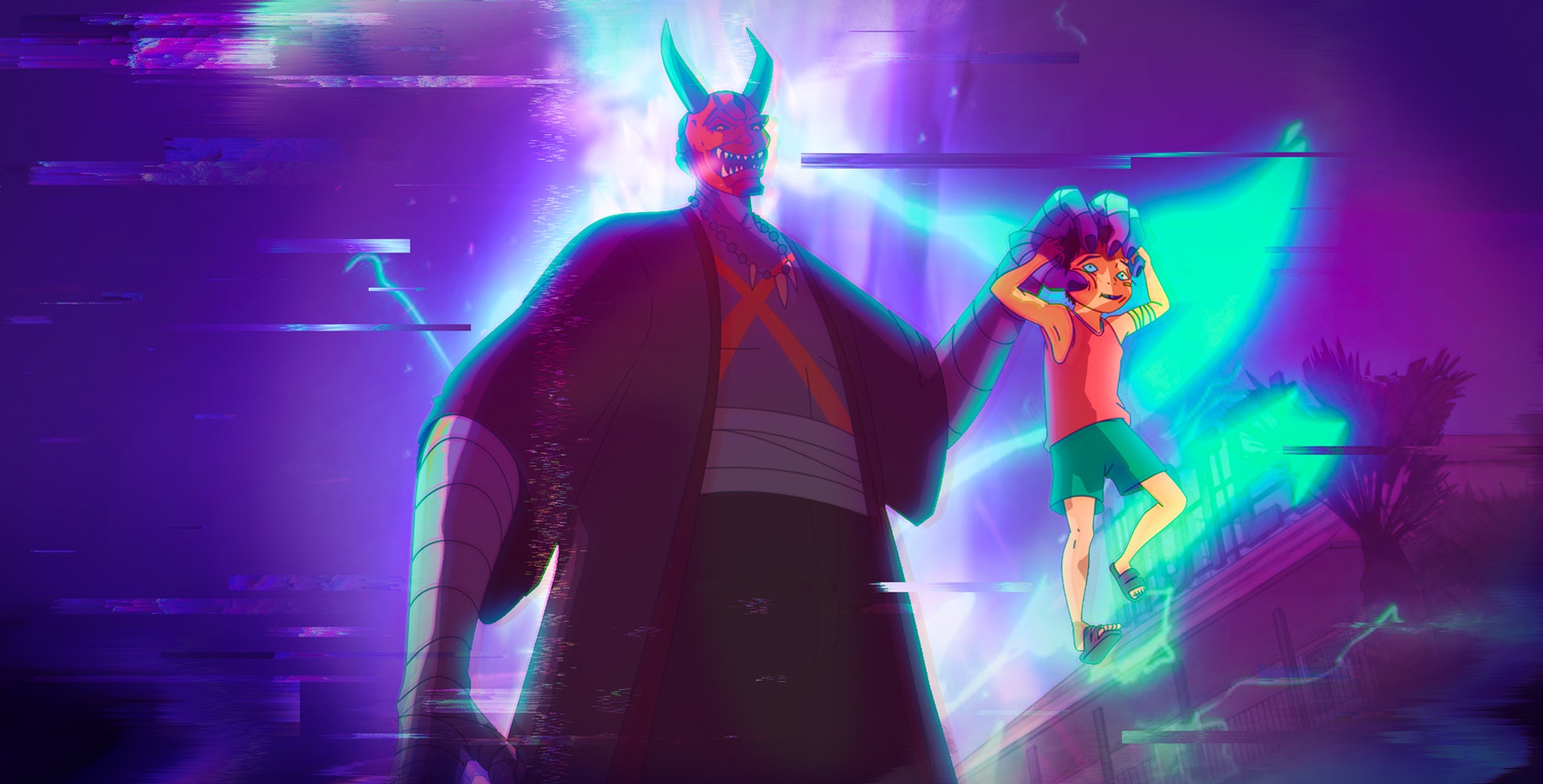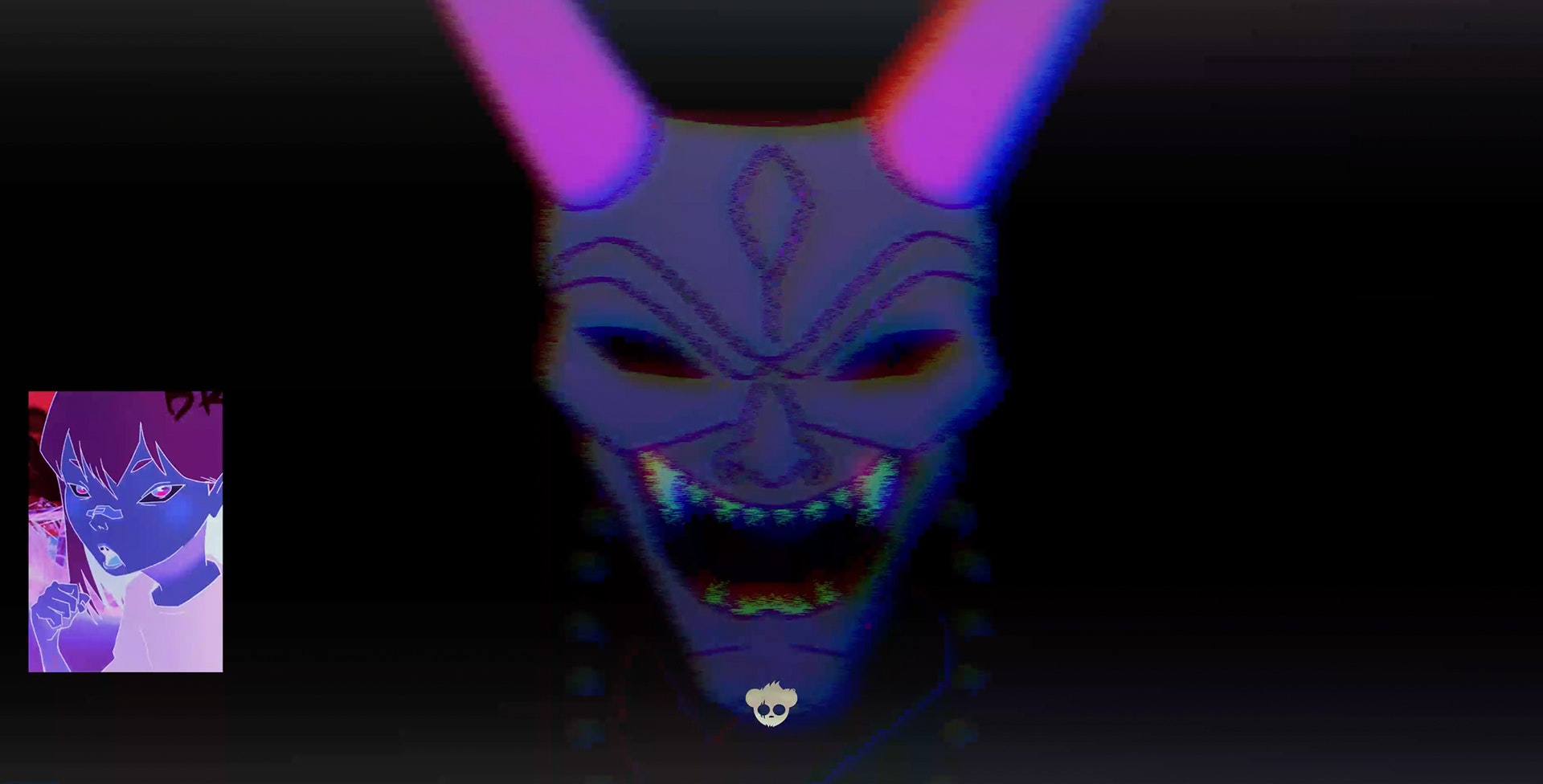 Environments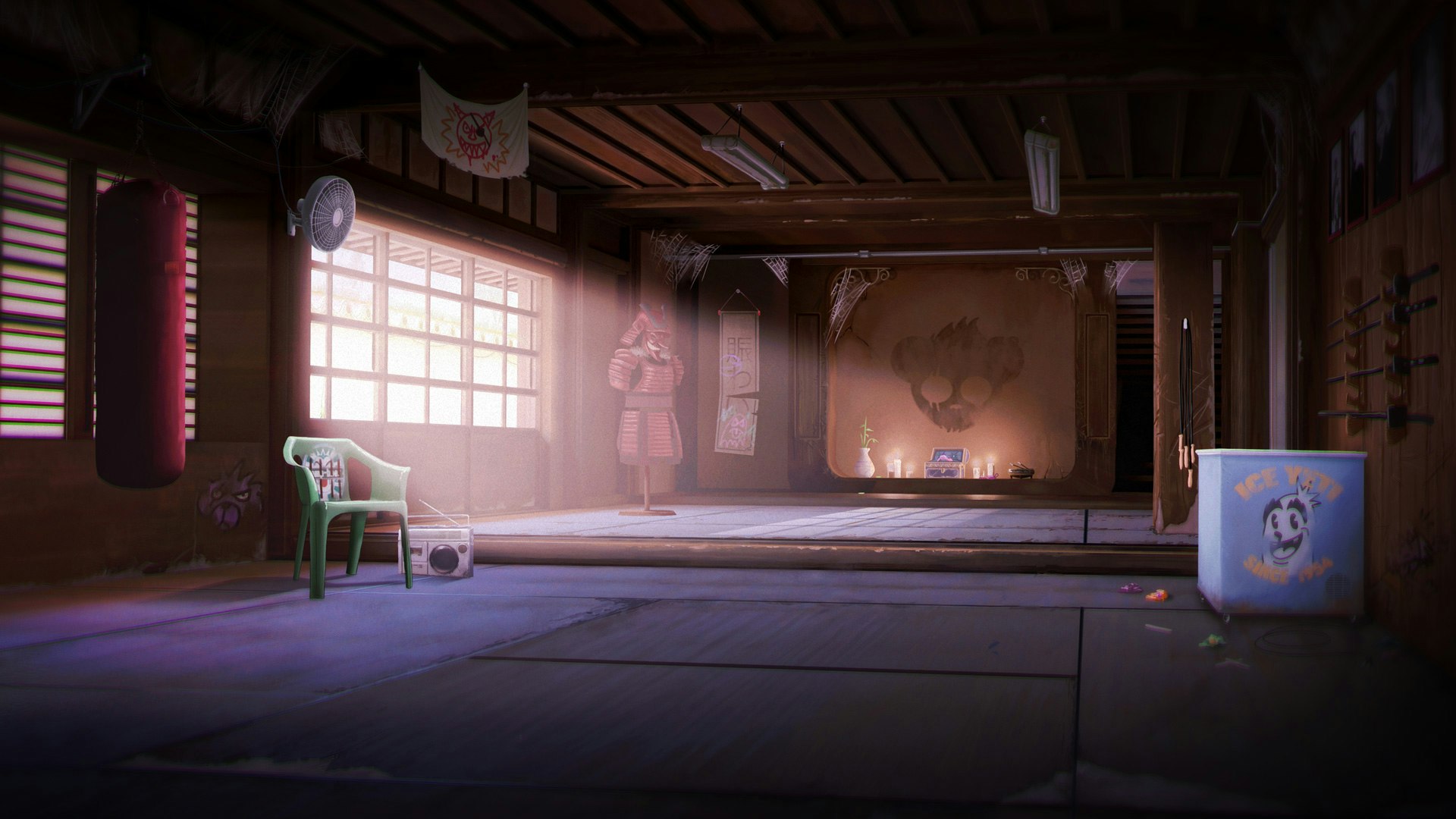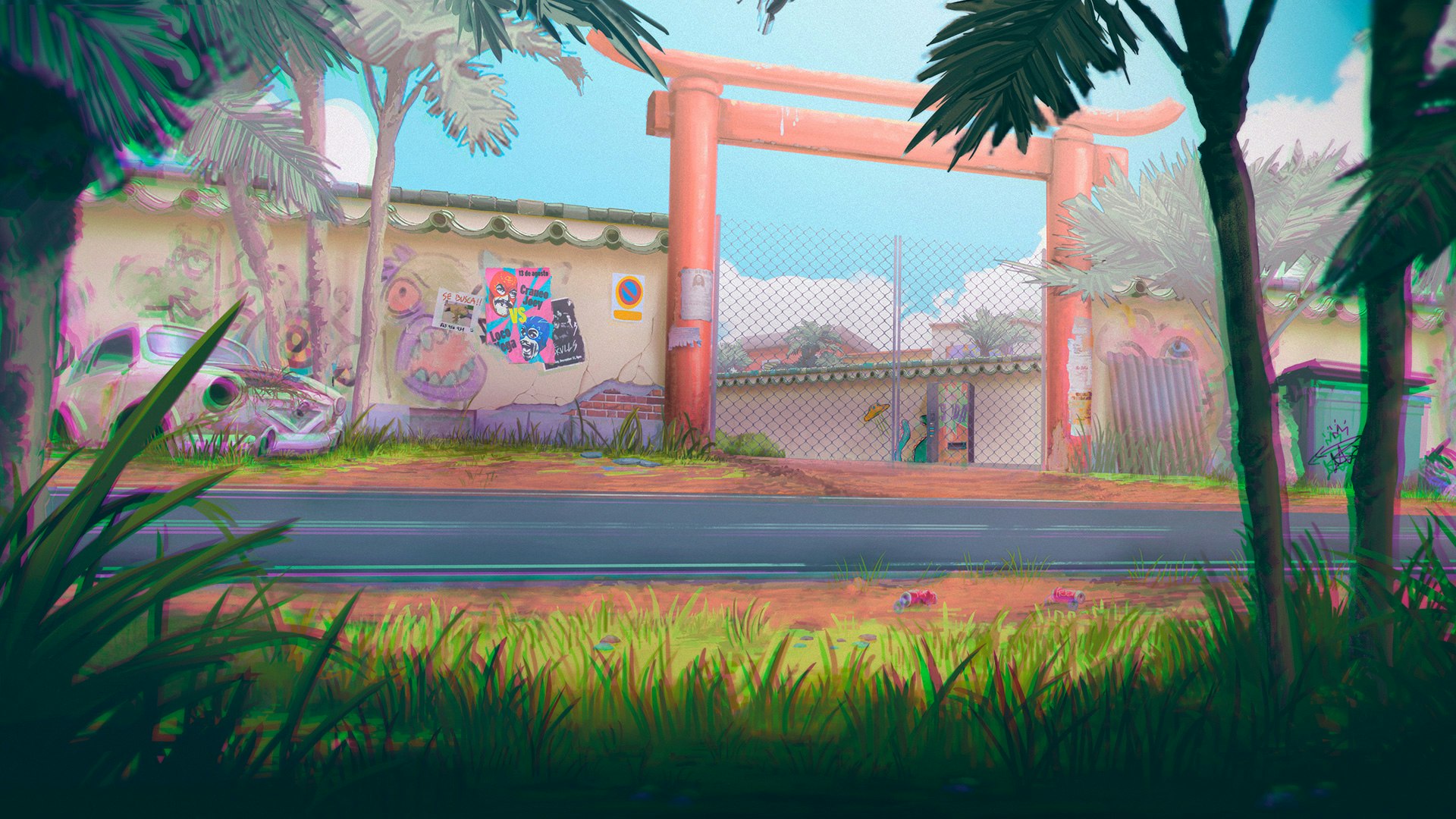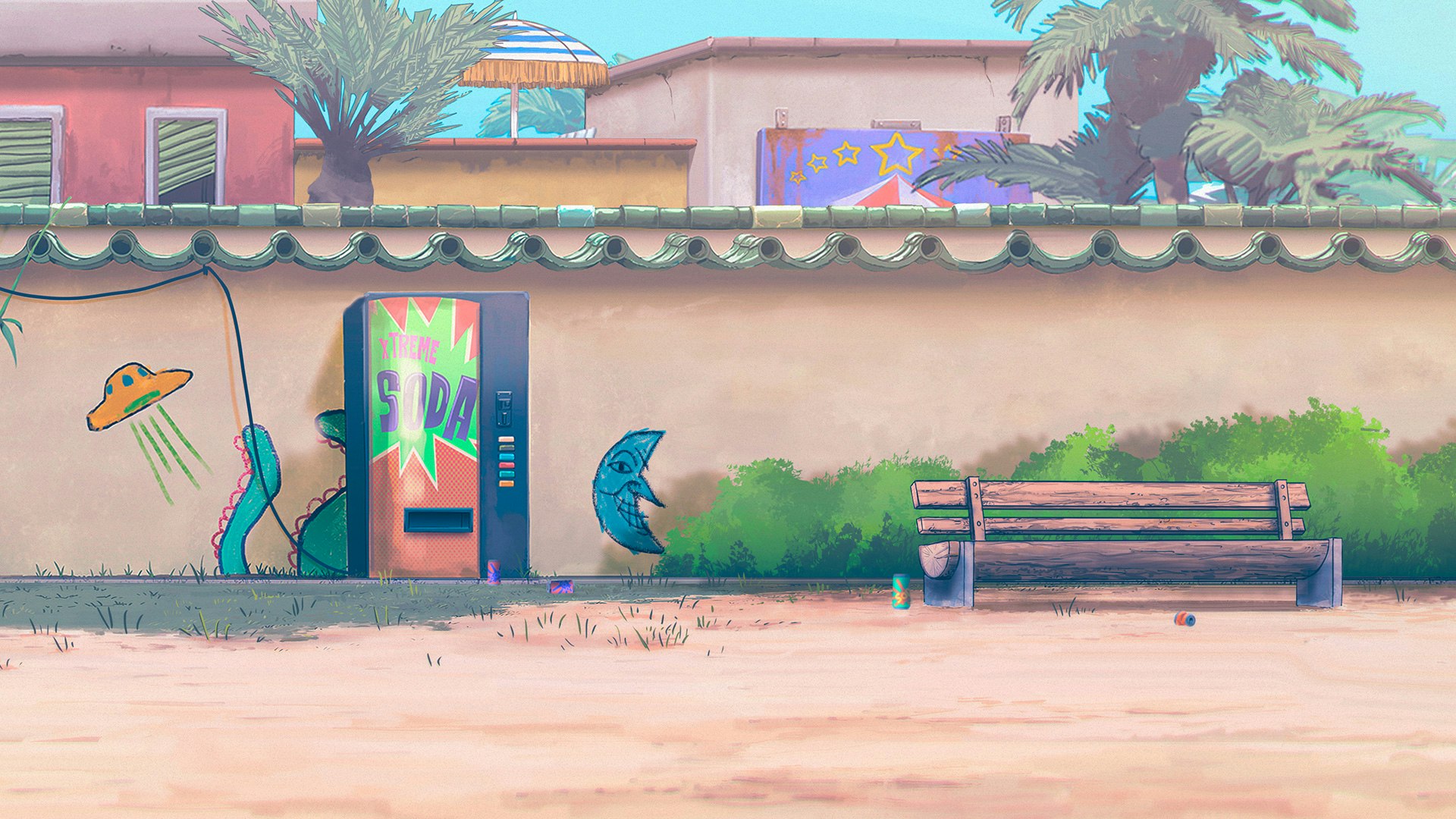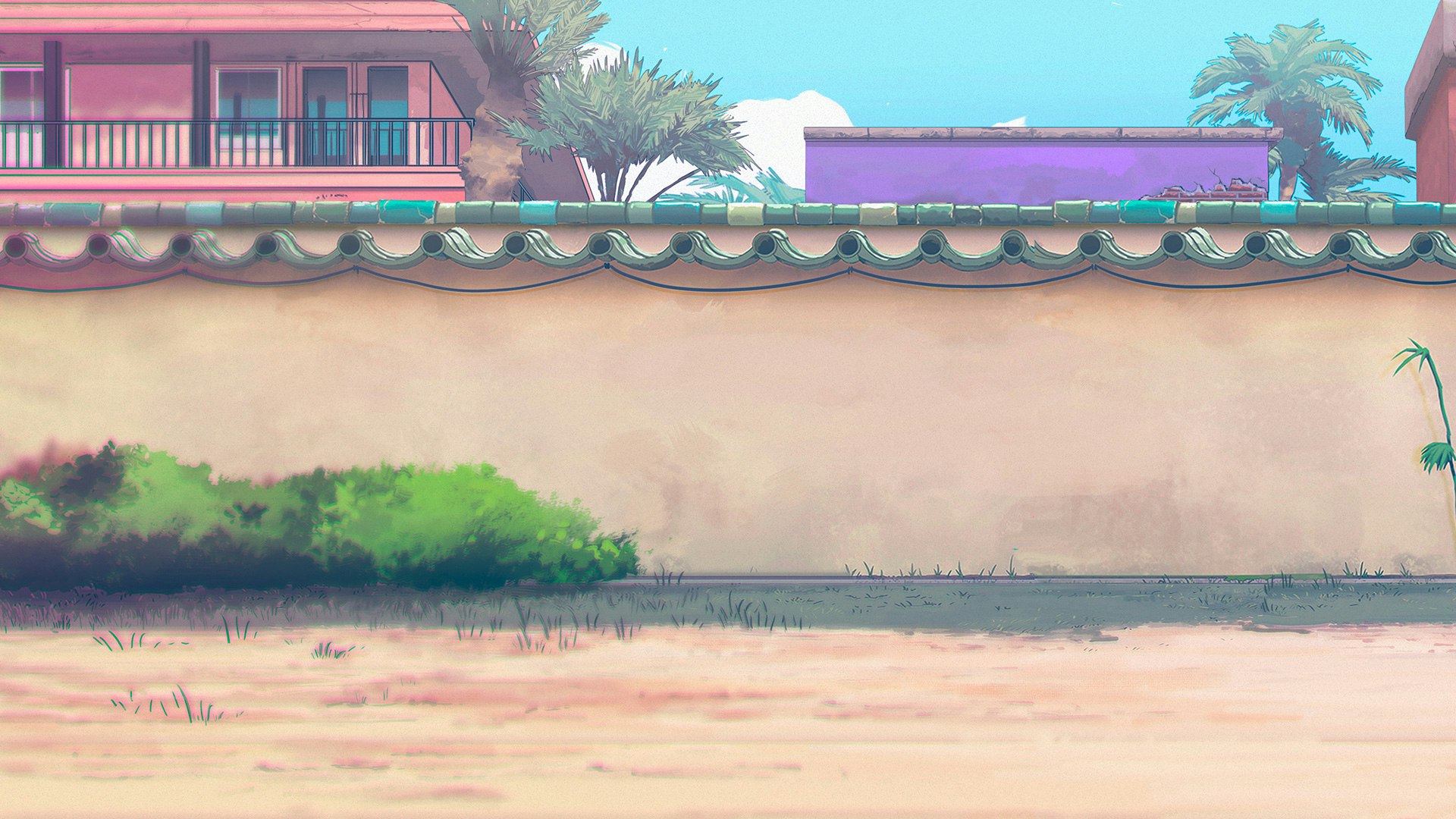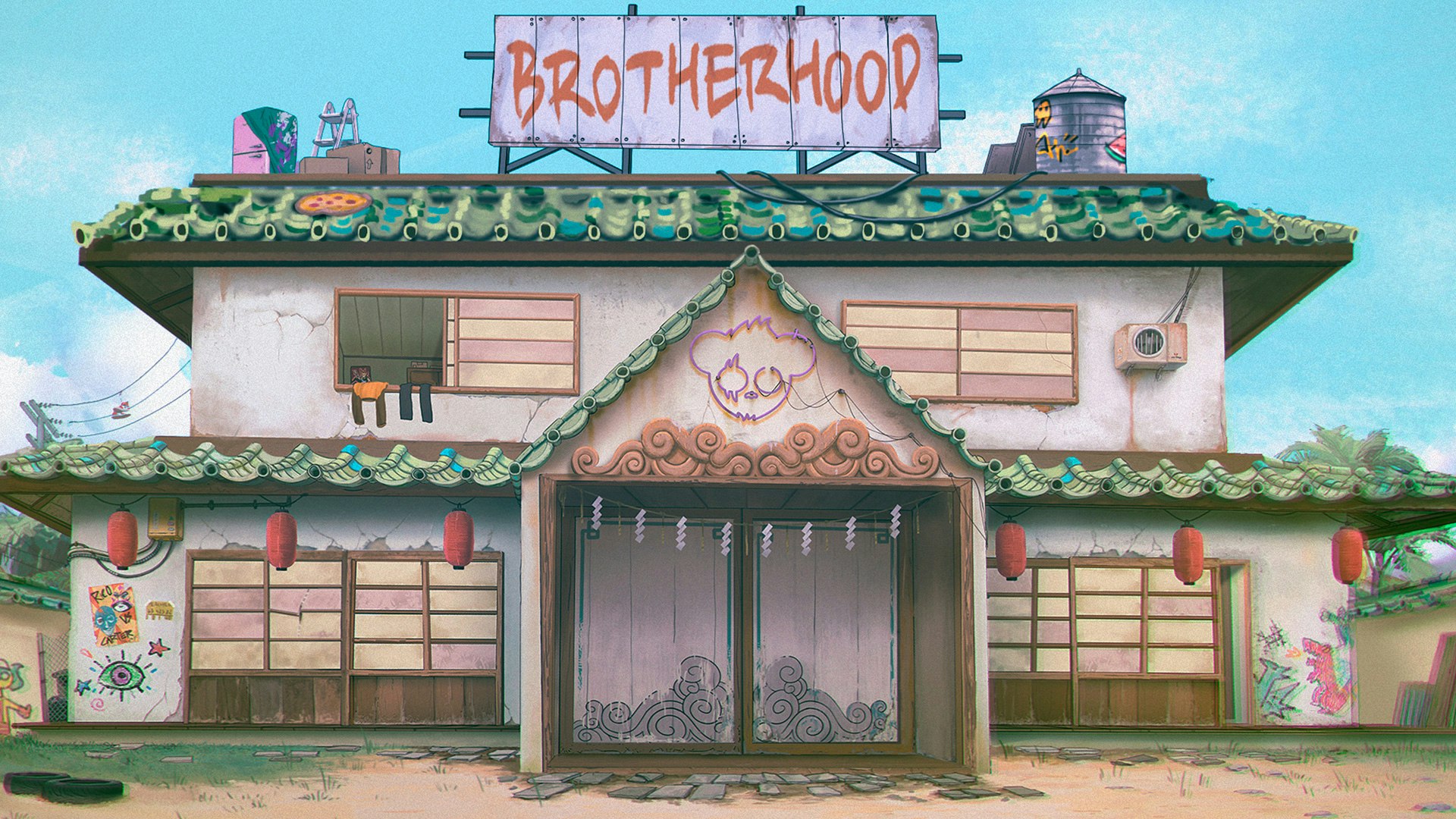 Animation Process





More Projects



'BEND REALITY'
Drasik Studio


'MISS FATTY'
Sony Music