BEND REALITY
DRASIK STUDIO
BEND REALITY

Bend Reality is a non-commercial project created by the whole team of Drasik Studio about a constantly changing world that evolves thanks to the creativity and expertise of those who create it.

It all began with the aim of doing an animation video for us, just to experiment and show how we see our work and life in general. And it turned out to be the story about the bear from our logo running through a never-ending road of steady improvement. After all, this project is based on our values: no matter how many challenges you overcome or how many goals you achieve, there will always be a major achievement waiting for you.


Styleframes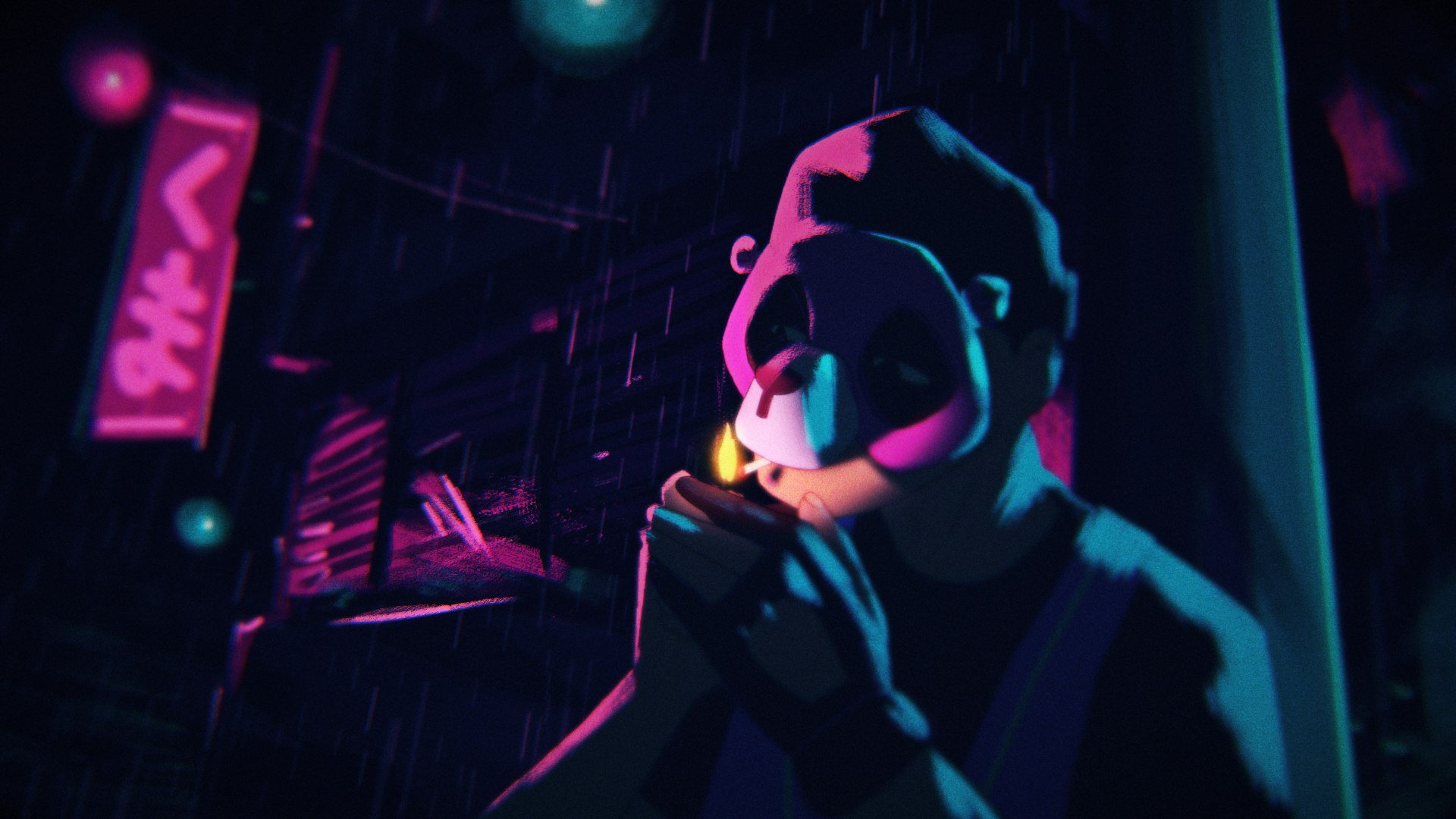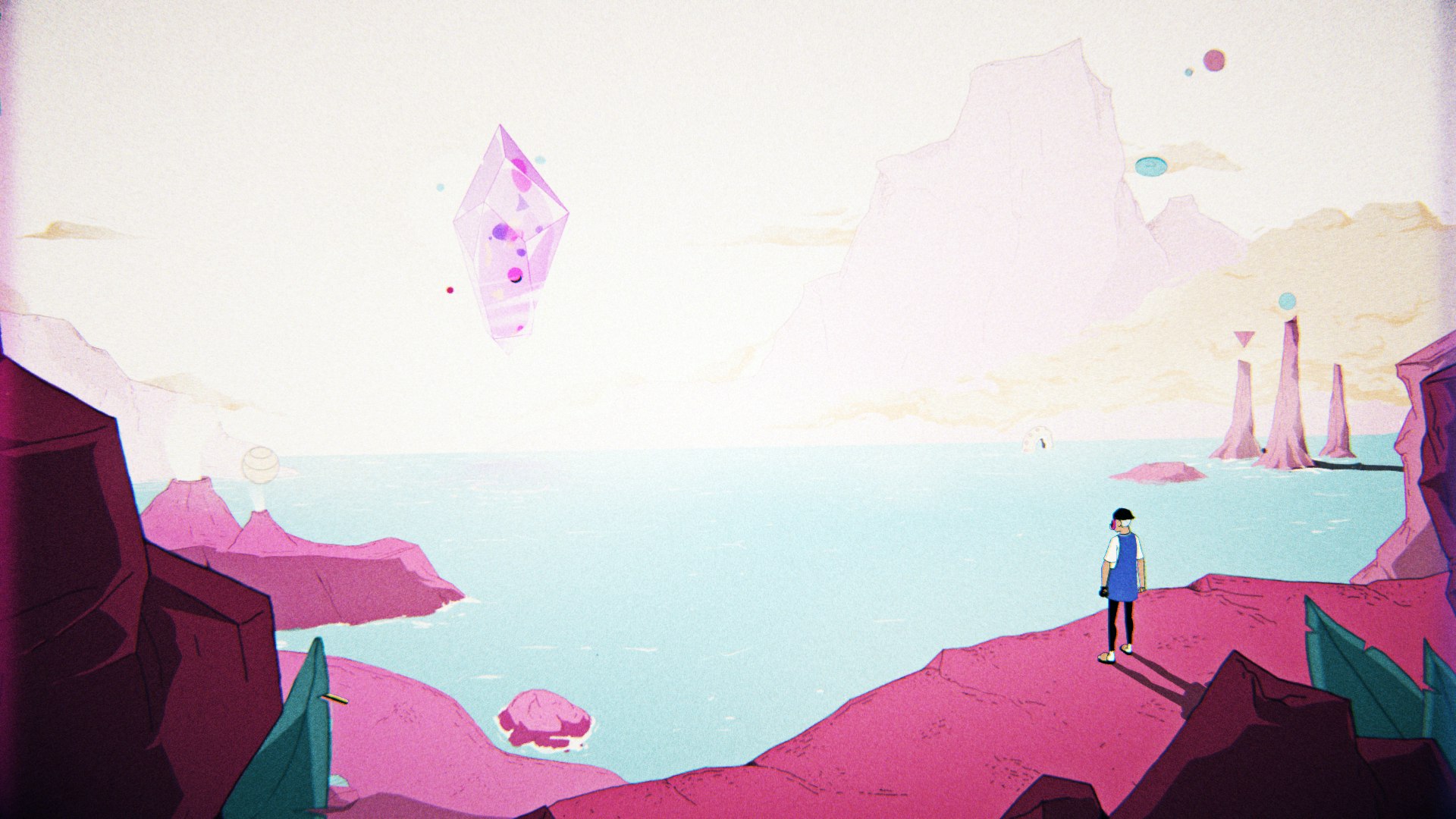 Idea

We wanted to tell a story that truly represents each and every one of us and the essence of the studio. So when we started thinking about the concept, we asked the whole team to answer the question "what you like the most about working at Drasik Studio?". And from all their answers we found our inspiration.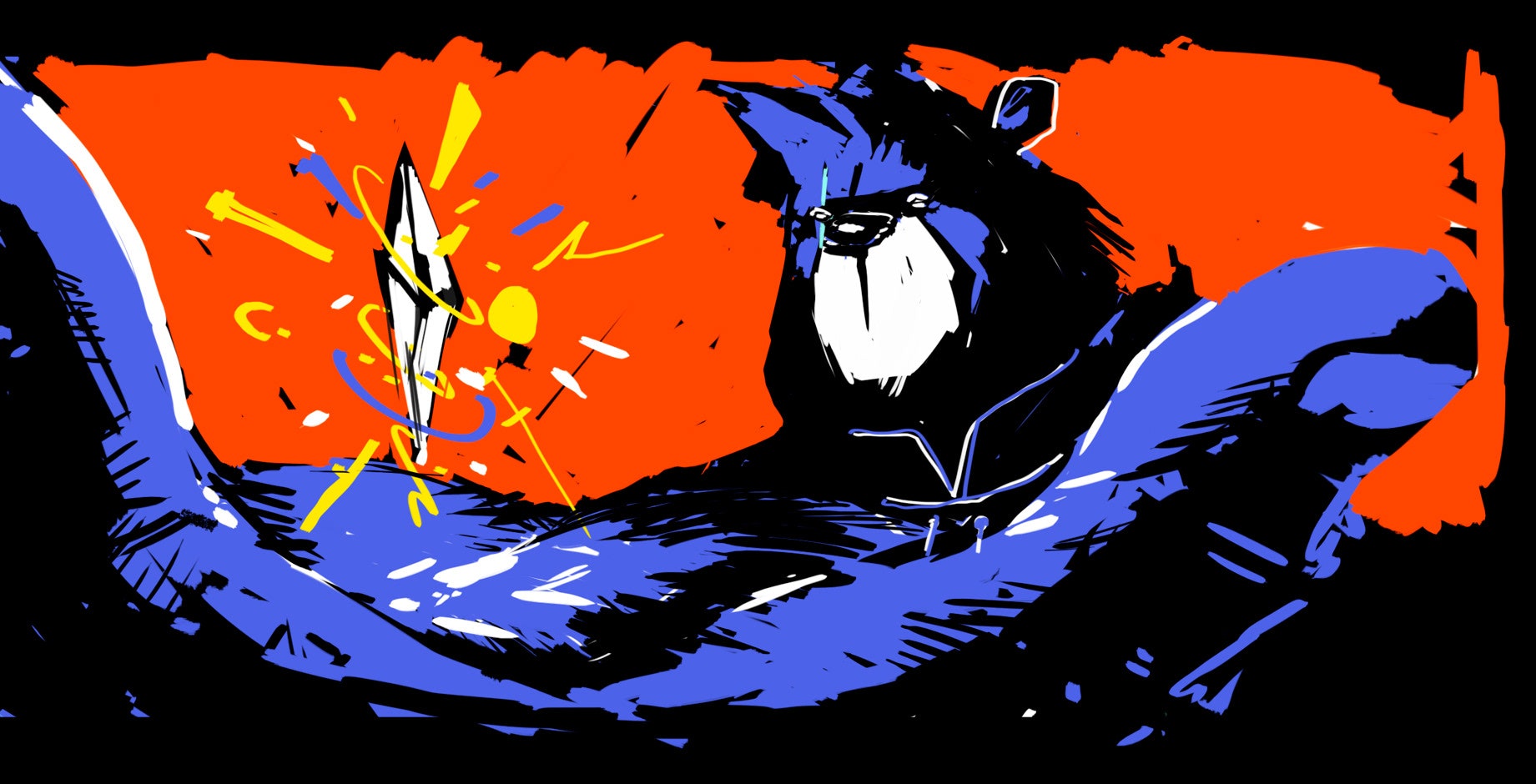 First drafts
As soon as we got down to work, we realized that when you aim to do something that defines you, you become much more demanding than ever. That's why we came up with a character that merged the brand and team. The bear and the human side.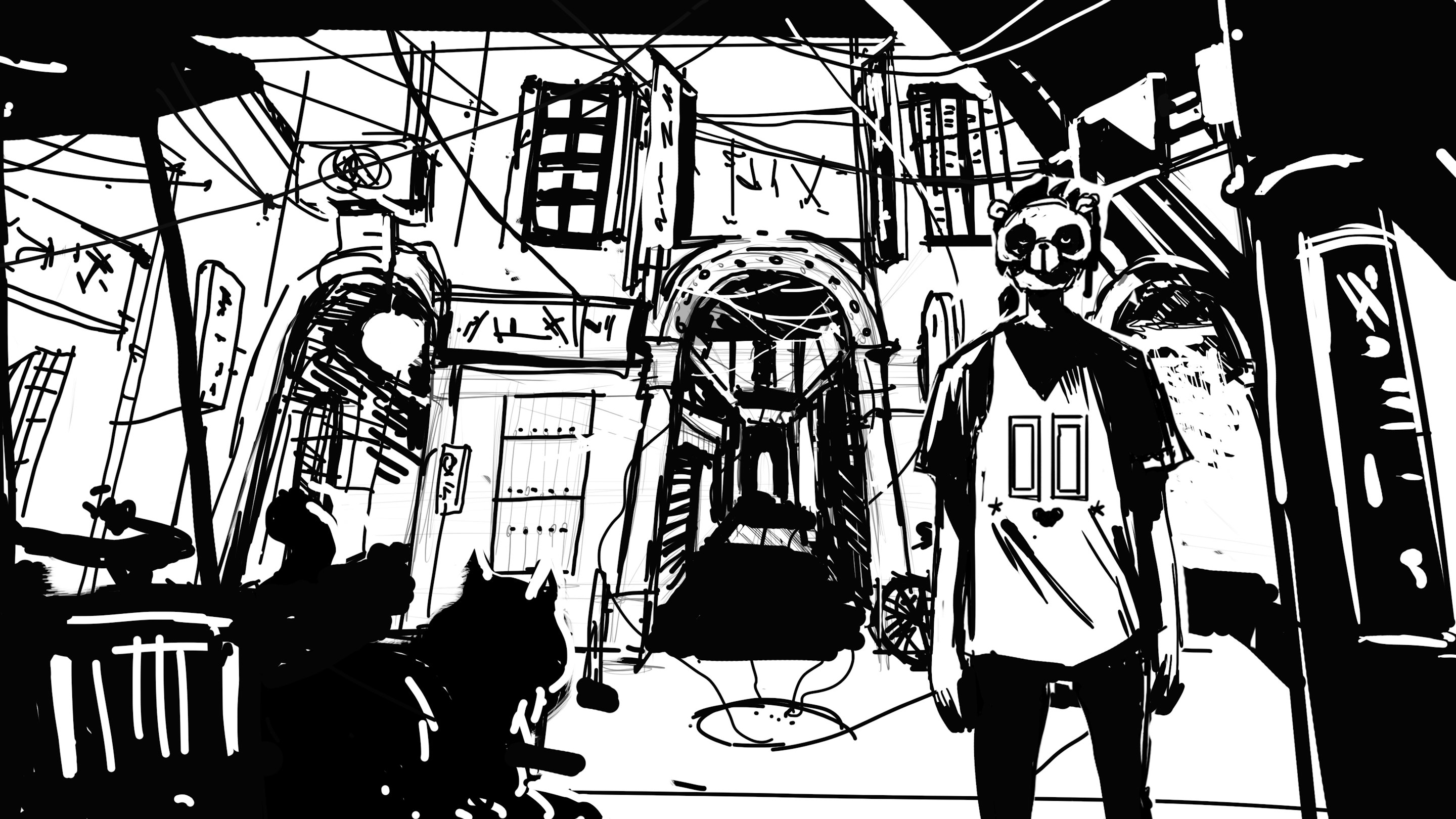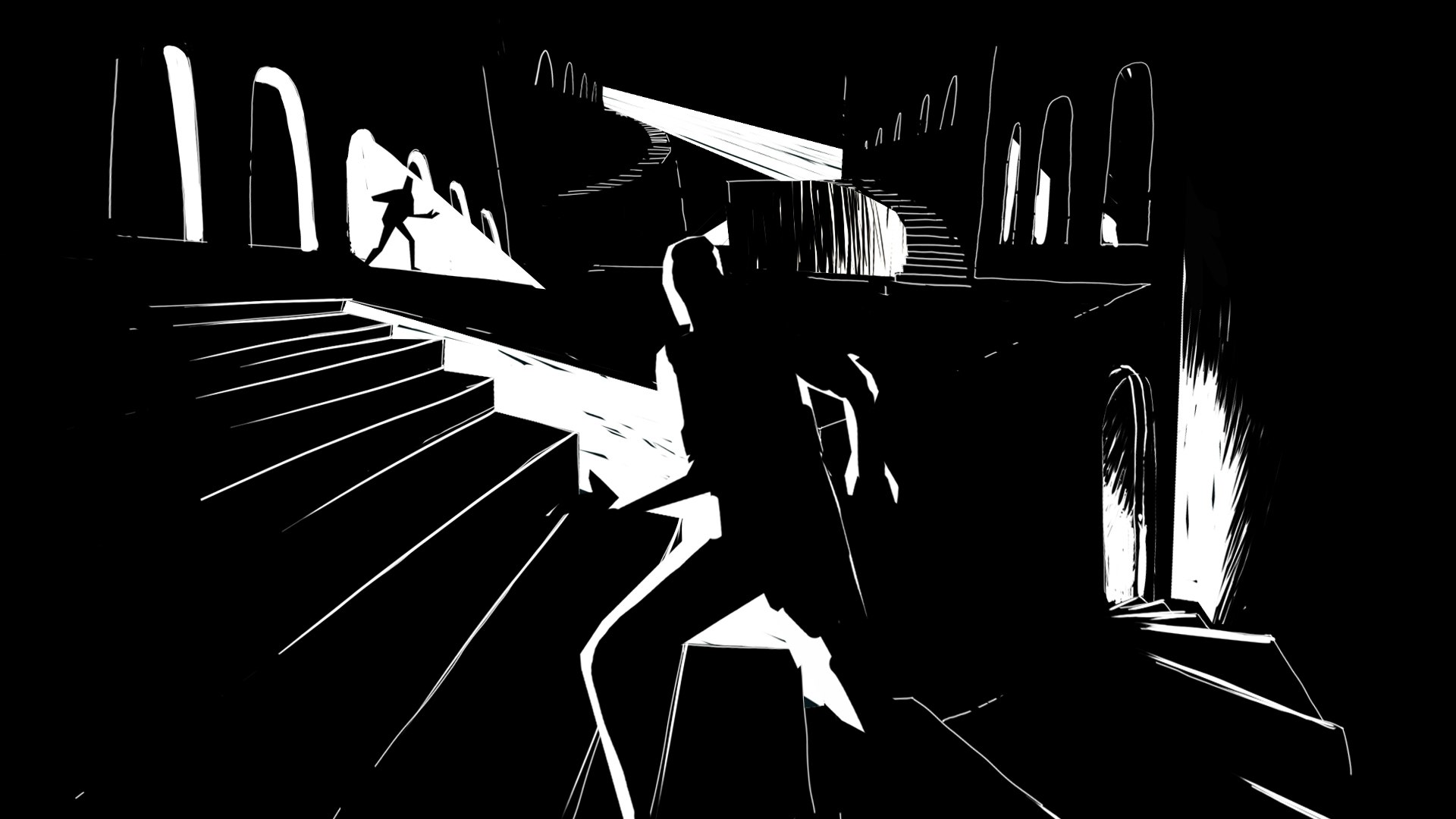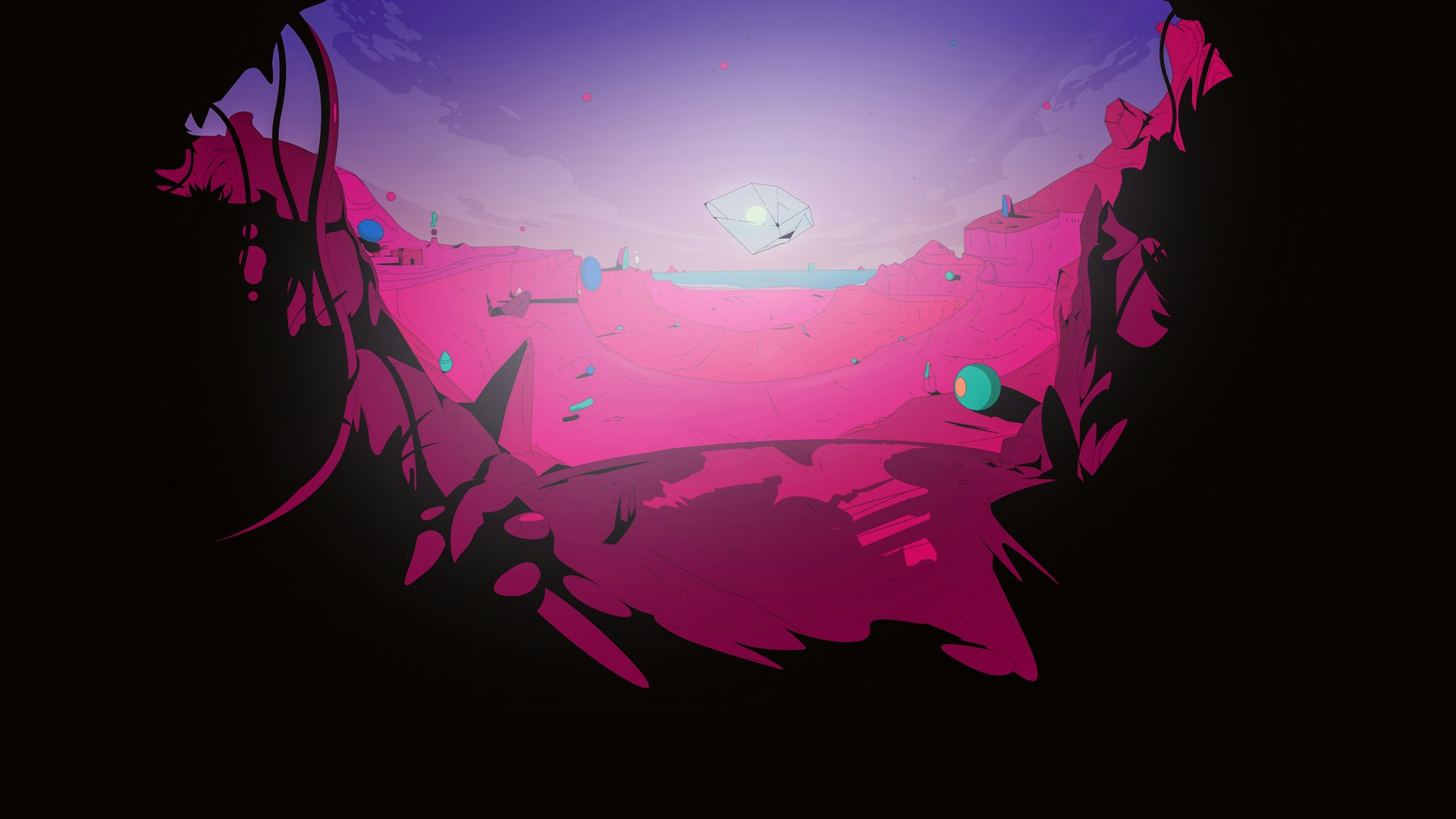 Character design
We wanted him to reflect our attitude and signature look, street and underground, with some details that give him a bold personality. So he can act and feel the way we do, even though he's wearing a mask. For us, the mask means that we all show to the world just a tiny part of what we are.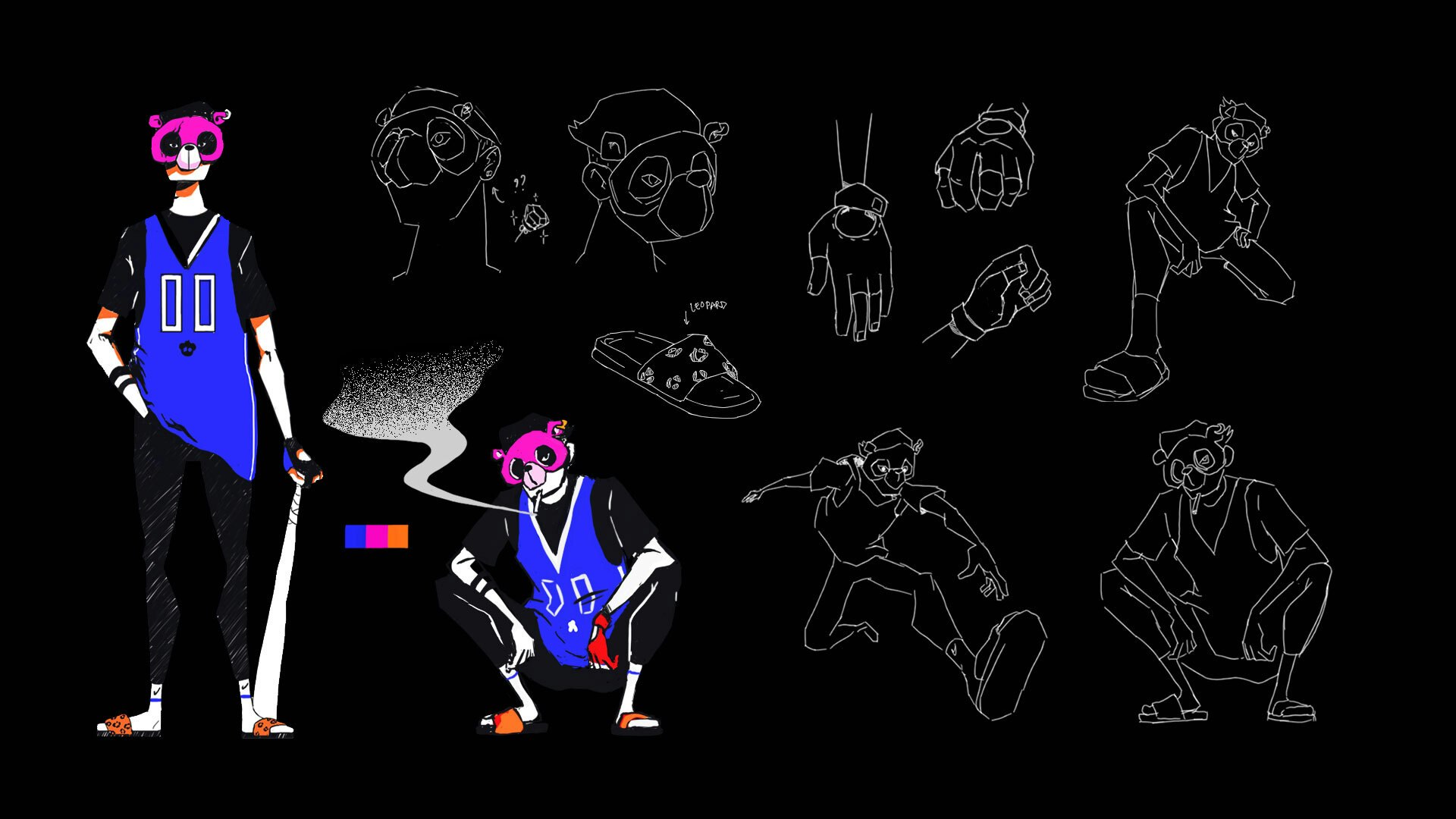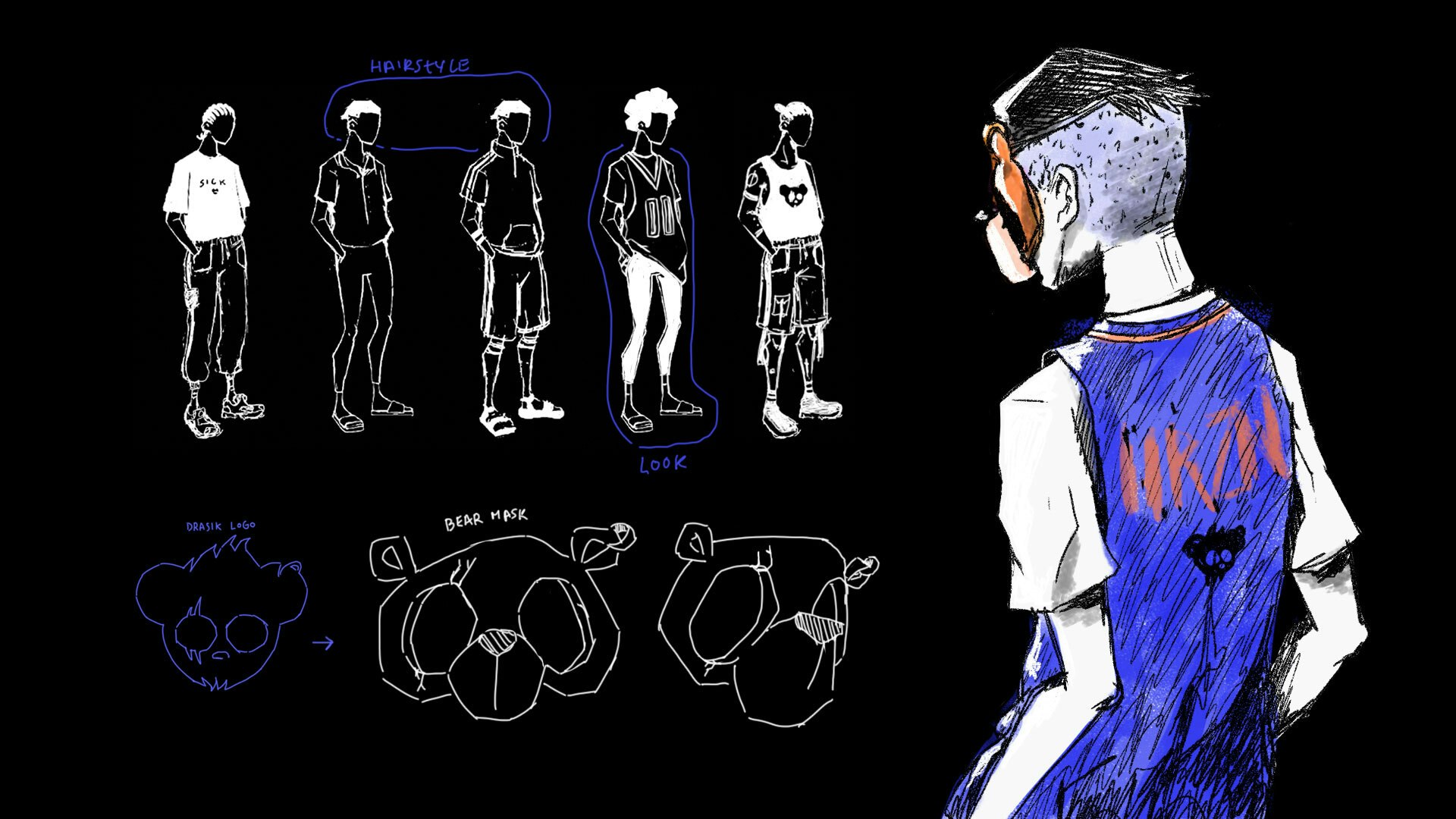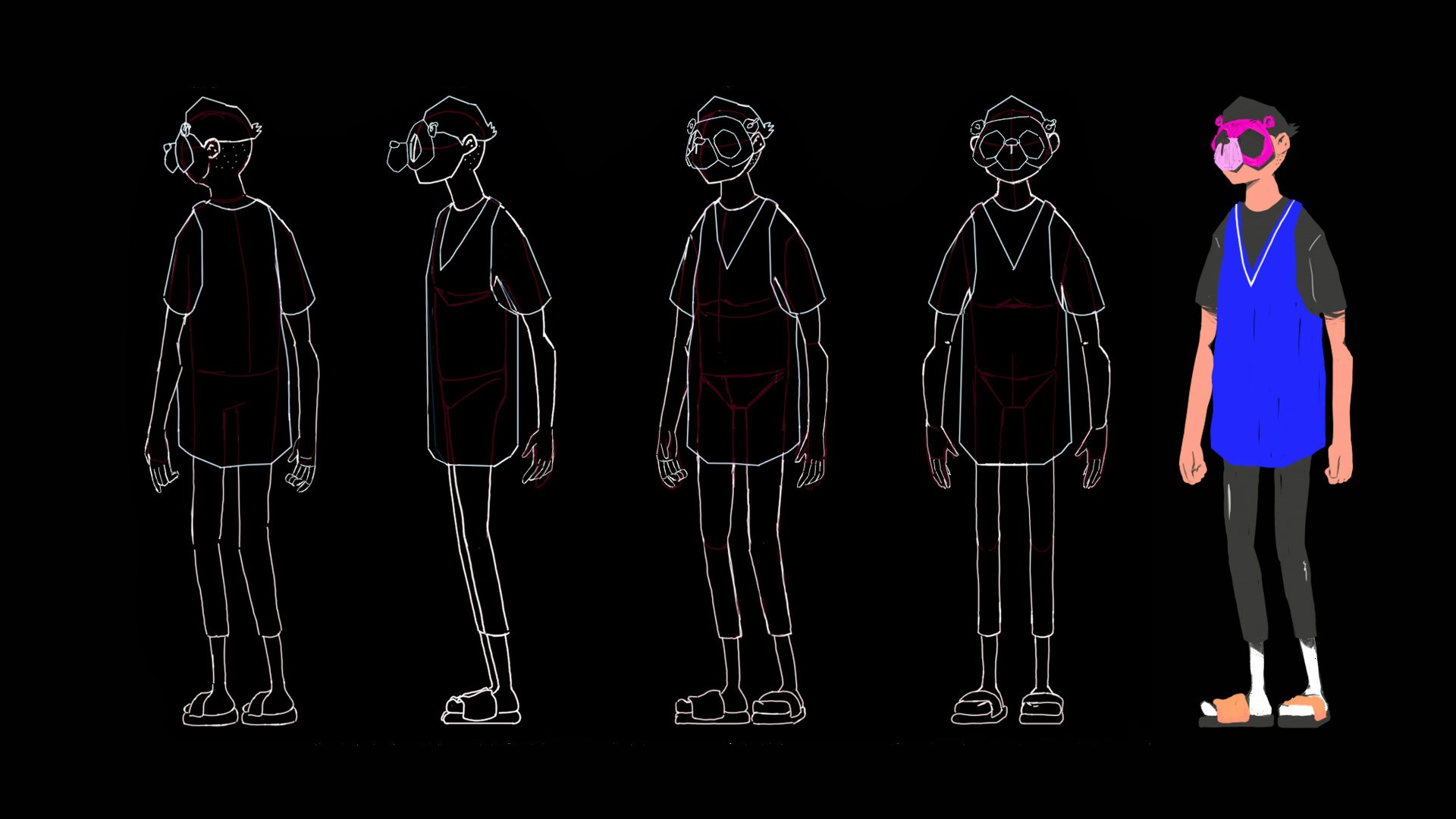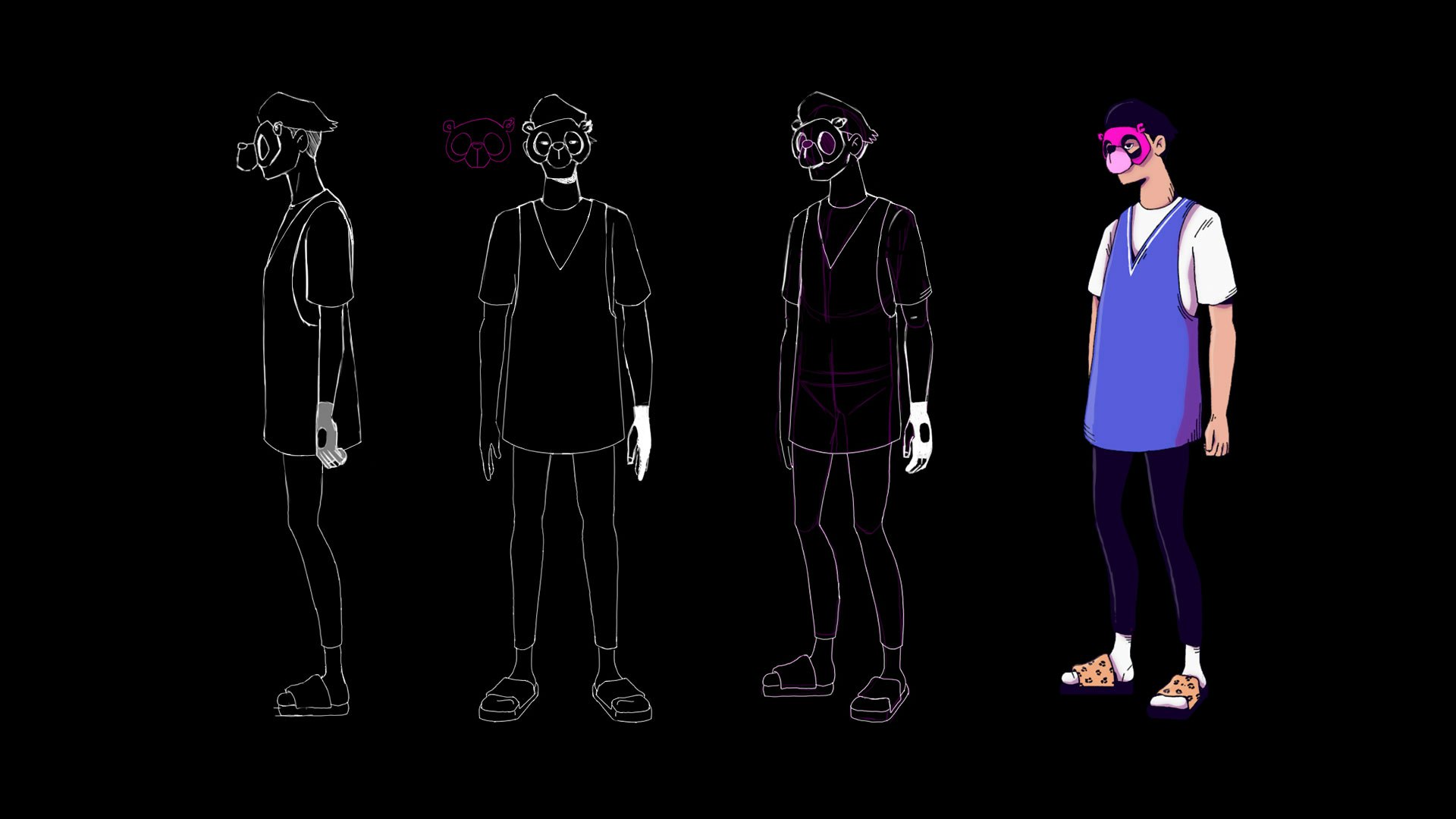 Art Direction
Using 2D and frame-by-frame animation, our main character goes from darker to brighter scenarios created by four different artists until he reaches his goal, a diamond.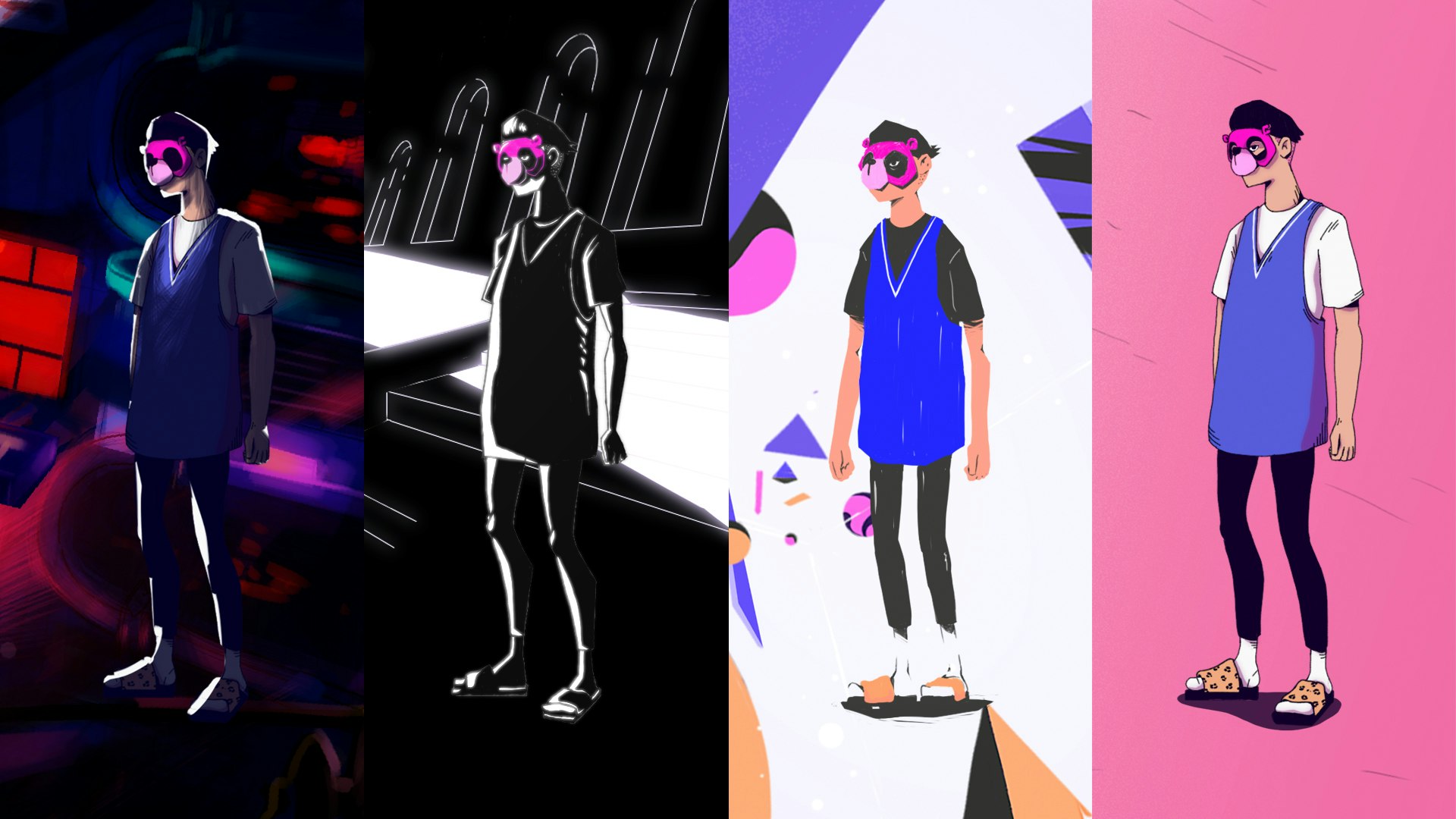 Animation Process
At the end of the day, the road we have travelled until we get here ended up being just like the story we wanted to tell: just keep going, just keep learning, fall and get up, work your way, get what you were chasing and start over again.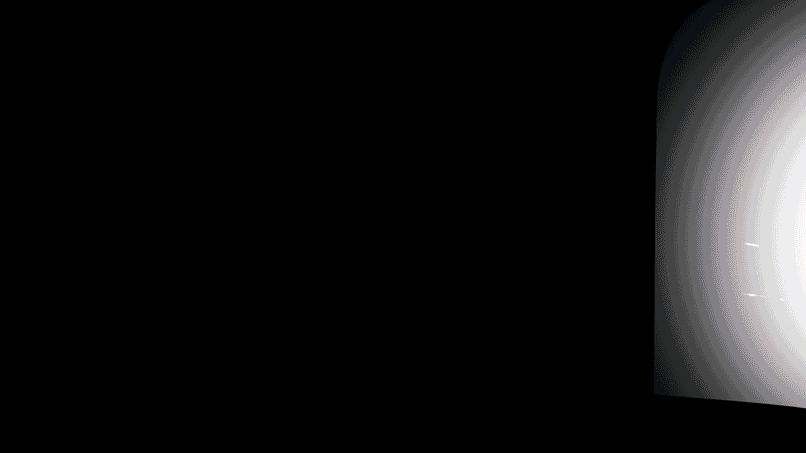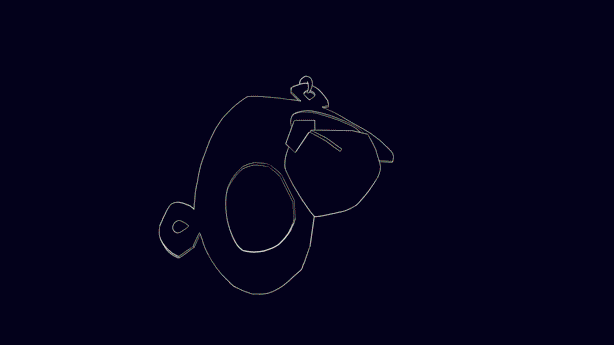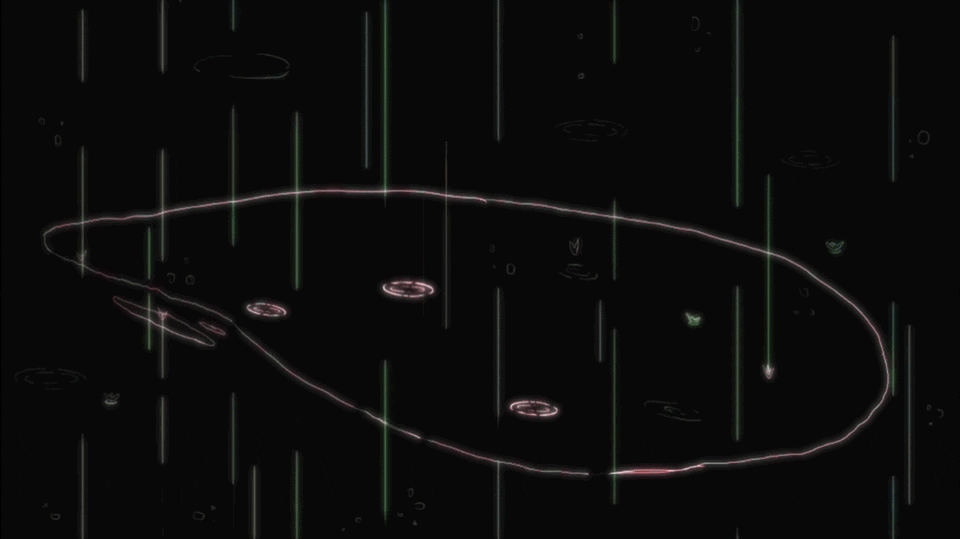 Credits
Client Drasik Studio
Created, Directed & Produced by Drasik Studio
Creative Director Drasik
Executive Producer Monica Ferri
Creative Supervisor Victoria González
Storyboard Eric Closas
Illustration Paula Sánchez, Eric Closas & Diego Ferrero
Cel Animation Eric Closas & Diego Ferrero
2D Animation and Composing Jaume Mestre & Diego Ferrero
Sound Design Jaume Mestre
Clean Up Nadia Scholtz & Eric Closas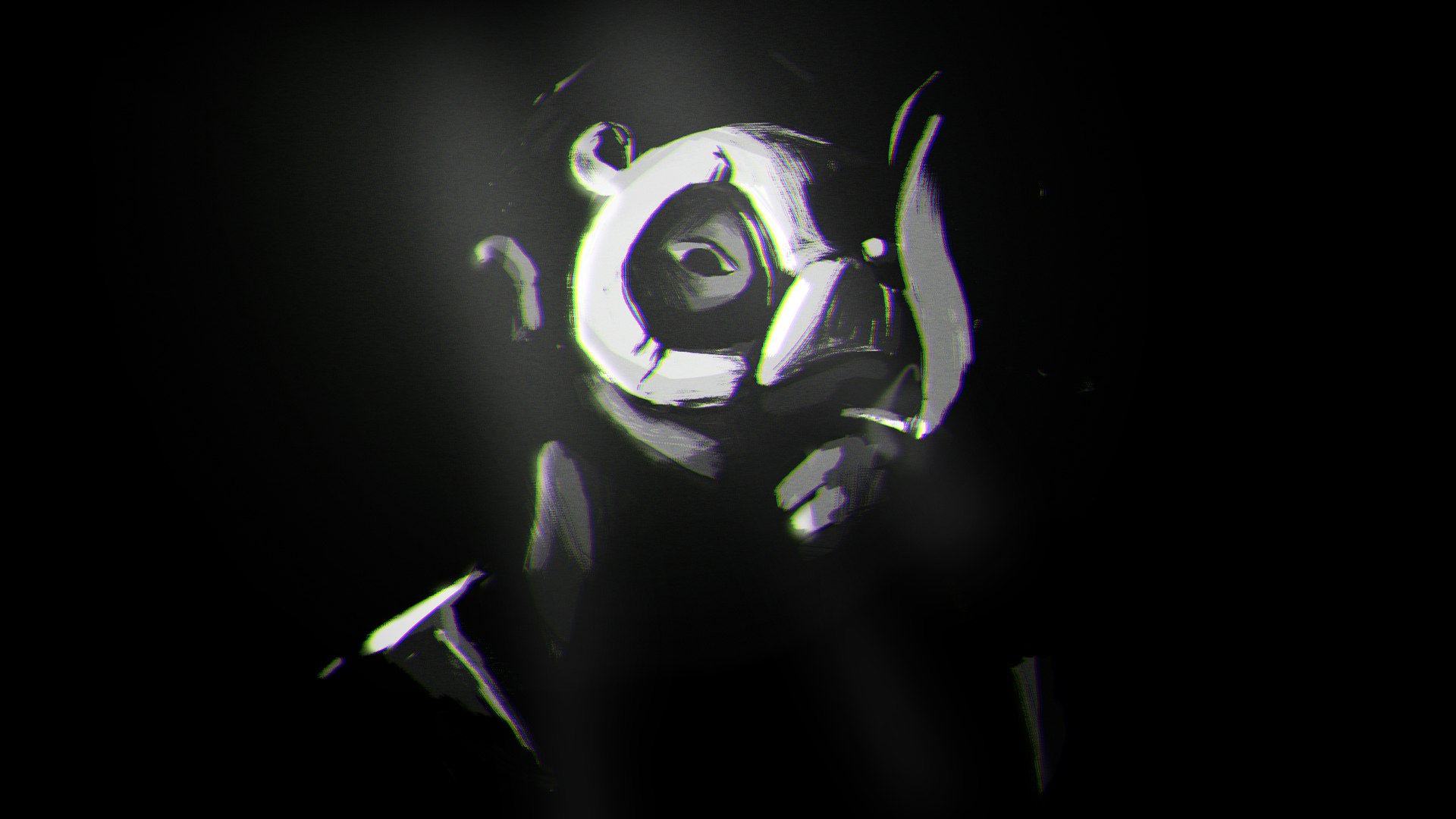 More Projects




'HOLOGRAPHIC VISUALS'
Moët & Chandon


'WELCOME TO #THELEMONAGE'
Limones de España